PestMasters was doing fine for over 60 years.
The central Virginia business had a website, they had a marketing agency, they had customers, and everything was...well...fine.
But fine doesn't bring in the big bucks, and owner, David Boose and Operations Manager, Conrad Lyons were itching for more leads.
Image
The Solution
Before it had a trademark and snappy punctuation, Donnie was using what we call the Grow!™ Inbound Marketing System - a system he developed and perfected over the last decade, and which is now implemented through Coalmarch's Sprowt™ digital marketing platform.
It was time to give PestMasters a website that could do the heavy lifting and rejuvenate their lead generation.
"The whole idea for us is not just to get people to view our site, but to get people to take action," says Conrad. "That's something Coalmarch really understands."
Our plan to take PestMasters from good to great was twofold:
Build a site designed to help PestMasters show up in front of the right people in their market, right as they were looking for an answer to their pest control problems.  
Design the site to act as a sales funnel, moving prospective clients to conversion faster and more efficiently. 
"It's one of those things where you see something good that's working, and you try to emulate it."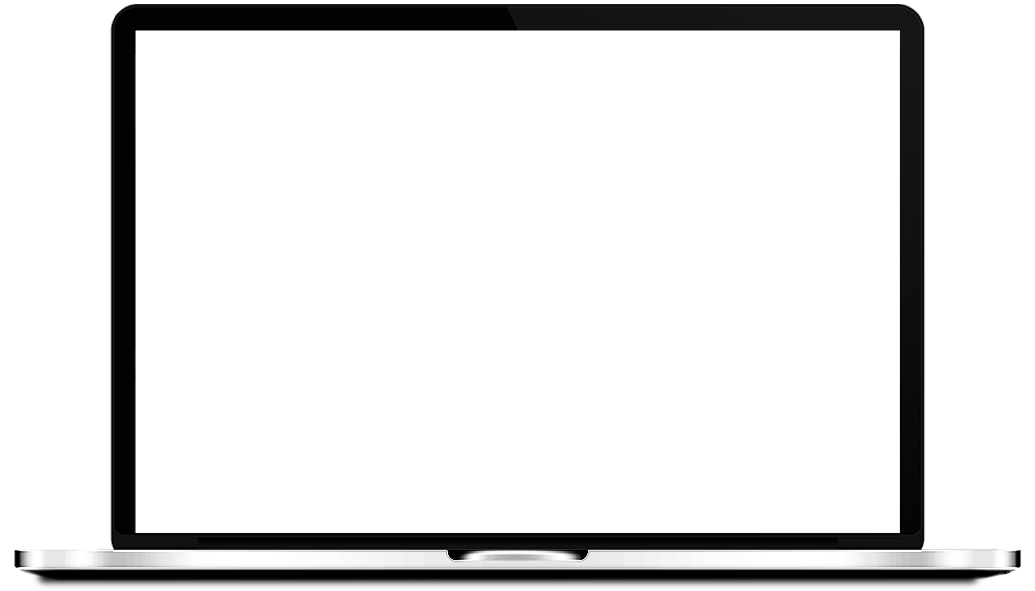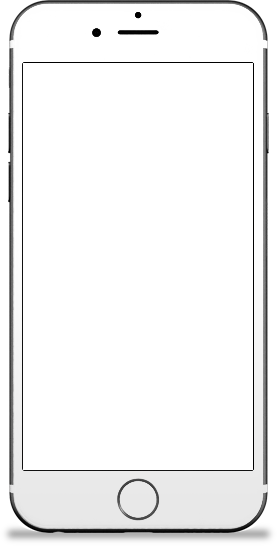 The Result
That understanding has delivered PestMasters a 21% conversion rate since launching their Sprowt site in July of 2015, and 20% lead growth and 50% traffic growth in 2016 alone. On Google, they consistently rank organically in the top two, and hold the #1 paid spot on first page pay per click advertisements. In short: they're killing it.
"We're very pleased with our results so far," understates Conrad. "We want to keep improving on it."