A Pest Control Marketing Company That Gets Results
Our integrated digital marketing platform is built exclusively for the pest control industry and tested by pest control business leaders.
Proven to help grow your audience, engage potential customers where and when it counts, and drive qualified leads faster and more effectively, Digital Marketing is the number one choice for accelerating pest control companies. No more searching for pest control advertising tips, with proven results in the pest control industry, we're here to help.
Don't just get pest control leads. Get the right pest control leads.
Why Pest Control Leaders Choose Digital Marketing
A Results-Based Pest Control Marketing Company
We've worked with enough pest control business owners to know that at the end of the day, you want a marketing platform that drives new business. Coalmarch by Workwave's Digital Marketing platform was built on products and services that work cohesively to deliver more than just powerful insights; everything we do ties back to ROI. 
Website Development
The foundation of your marketing strategy is built on a conversion-focused, mobile-friendly, optimized website that puts your business in front of consumers in your market who are actively looking for pest control services. 
SEO
Our pest control marketing experts work to enhance your organic visibility, constantly adjusting strategy to keep you ahead of the competition to reach the right customers in your most important markets. 
Pay-Per-Click
We track the high-conversion terms that drive results, bidding on terms that put you in front of only the most qualified leads and beating the competition with insights about the search conditions that drive ROI. 
Link Building
Enforce your authority in the marketplace and enhance website performance with link building efforts centered on pest control topics and local conversations, showcasing the reputation of your company. 
Custom Content
Your pest control business is unique - so we develop content that highlights exactly what it is that sets you apart from the rest. We're focused on attracting the right potential customers, guiding them step-by-step to contacting your business.
Local Search
Give your customers the right info, no matter where they begin their search for pest control services online. Our strategy is centered on making sure your business is visible and that your customers know you're the most reputable option nearby. 
Social Proof
Make the most of word-of-mouth, capturing the opinions of satisfied customers to highlight your reputation and make it easier for future customers to see that you're the right choice. 
Analytics-Based Strategy
You want pest control marketing that gets results - so we don't sugarcoat our data. You'll get a clear picture of how our marketing efforts impact your bottom line, and how we're adjusting strategy to continue to drive qualified leads. 
Trusted by Top Pest Industry Pros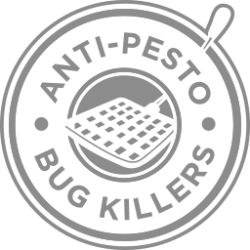 Why Coalmarch by Workwave?
We improve pest control companies.
We know that shortcuts, quick wins, and reporting numbers with the sole purpose of making us look good aren't things that have a lasting impact on your success. We have all the pest control marketing ideas you will ever need, all with data and results attached!
Our roots are in the pest control industry - so everything we do for our clients centers on bringing pest control marketing expertise, transparency, and perspective to the table to help you make the best business decisions in today's competitive landscape.
First and foremost - we get results. That's why corporate big shots like Terminix and neighborhood entrepreneurs alike continue to trust Coalmarch by Workwave as the leading pest control marketing agency in the industry. If you're looking for ways to generate more pest control sales leads, then trust a company with years of industry experience!
Grow IMS
The #1 read for growing pest control businesses
We're not just the best in the biz when it comes to marketing pest control businesses. We literally wrote the book on it.
Written by a pest control business owner, specifically for leaders in the home service industries, Grow! provides a three-part path that shows owners what it takes to understand, implement, and get fast growth with a system that has been thoroughly tested and proven by pest control companies in the real world. 
It's simple, it's proven, and each process is broken down piece by piece; so you know exactly what to do to get the customers you need when you need them, and at a fraction of the cost of traditional advertising.
Image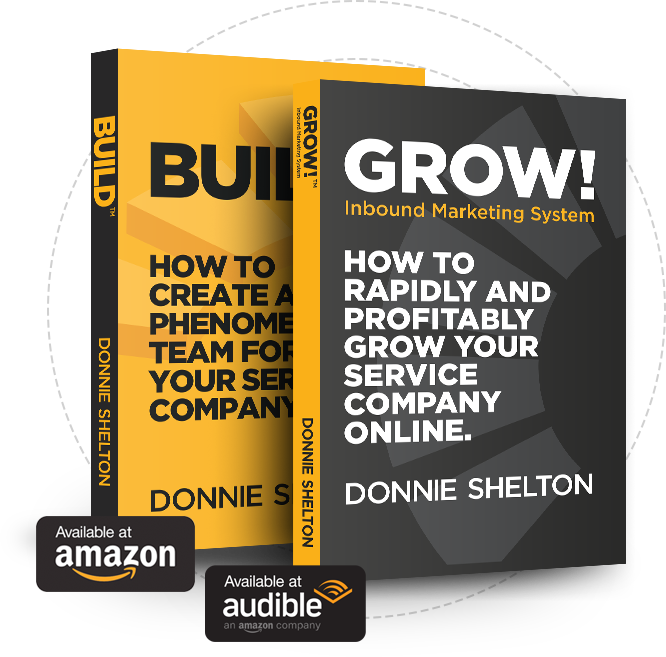 How to Market Your Pest Control Business Online
This FREE eBook will teach you to transform your marketing strategy to fit the way modern customers use technology to find local solutions, and how to measure your ROI.
How Do Customers Buy Pest Control?
Explore how your website, sales, & marketing messaging can make or break your sales funnel. This FREE eBook will help you understand your customer's journey in order to better compete for sales.
Speak with an expert today!
Get a free assessment of your marketing strategy from one of our pest control marketing pros.