A Full-Service Marketing Agency
Marketing is not a one-size-fits-all solution. For better results, field service companies take advantage of unified, comprehensive marketing strategies that include digital, print and data.
Digital Marketing
The Coalmarch by WorkWave digital marketing platform is built on products and services that work together to deliver results and give you access to the insights that matter most.
Print Marketing
Custom-designed, professional materials that target the customers most likely to convert.
Enterprise Marketing
We take a dynamic approach to enterprise marketing, tailoring each program to the specific needs of each client – including marketing strategy, branding, creative, website development, SEO and media.
CareersSite
Grow your team and promote your employer brand with a CareersSite built to recruit and hire the best talent.
We Know Home Service Industry Companies
We're committed to being your partner as you accelerate your business. Our approach is engineered for the way pest control, lawn care, and HVAC companies work; because we know that at the end of the day, it's not about traffic or keyword rankings - it's about meeting your business objectives.
WHY INDUSTRY LEADERS PICK COALMARCH BY WORKWAVE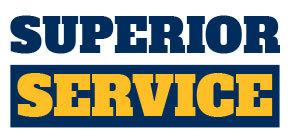 #1 Priority
We know the home service industries inside and out.
100+ Clients
That have entrusted us to grow their businesses.
15+ Years
Proven experience helping small businesses like yours succeed.
Marketing Benchmark Report
What the Pest Control and Lawn Care Industry is Spending on Leads
Do you know what the "norm" is when it comes to digital marketing spend? See industry averages for spend, performance, and cost per lead - & see how your business compares. 
Featured Project
How Marketing Visibility Turned a Top 100 Business Around
In 2017, the bugman was meeting production goals and they were on the PCT Top 100 chart. But Brian Olson could see that his company profit and brand goals were off the mark and knew he was missing a marketing expert to help him reconfigure his marketing strategy and website.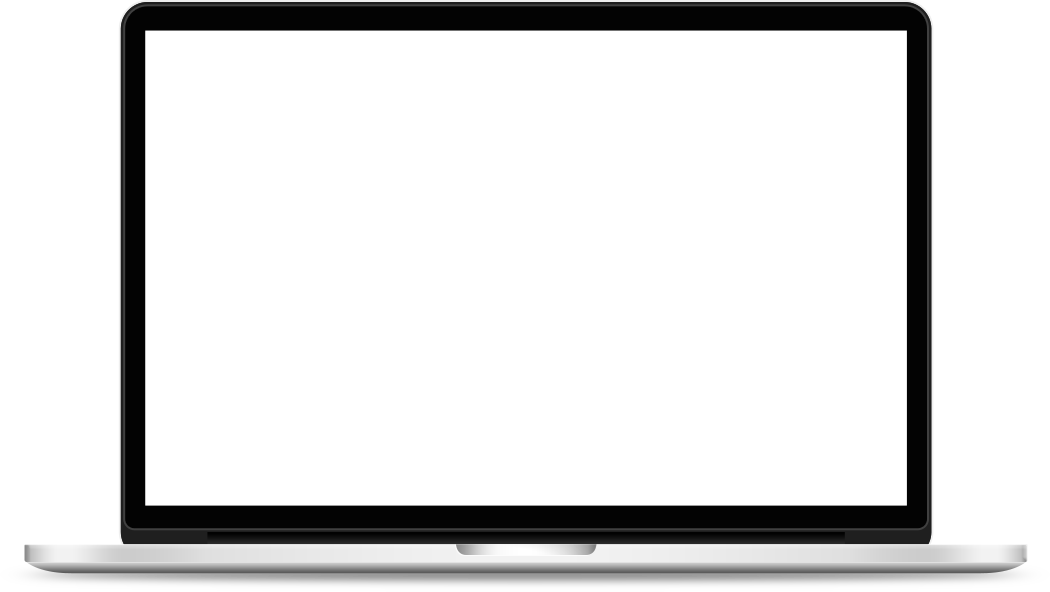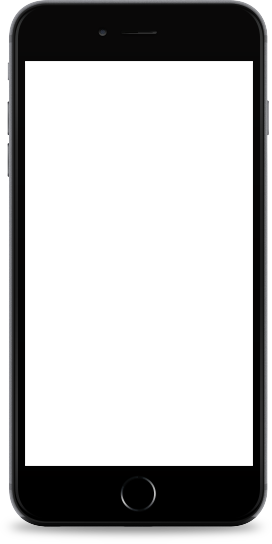 Speak with one of our experts today!