Your Marketing Framework For Success
Our integrated digital marketing platform is designed just for pest control, lawn care, and other home service industry businesses, proven to help expand your audience, engage potential customers where and when it counts, and close leads faster and more effectively.
Don't just get leads. Get the right leads.
Why Use Coalmarch by Workwave Digital Marketing?
Why Coalmarch by Workwave?
At Coalmarch by Workwave, our business is in improving yours.
We don't believe in shortcuts or quick wins. We don't believe in inflating numbers. We know the industry and the competitive landscape inside and out - and we bring marketing expertise, transparency, and perspective to the table to help you leverage data and make the best business decisions.
Most importantly - we get results. Our partnership is focused on understanding your business goals and helping you reach them. That's why top home service industry leaders continue to trust Coalmarch by Workwave to expand their businesses.
What Our Digital Marketing Clients Are Saying
Trusted by Leaders in the Industry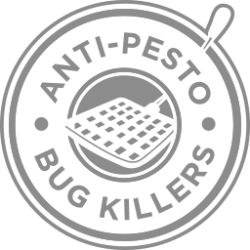 Download: The Complete Guide to Lead Tracking
How Pest & Lawn Companies Measure Success
This FREE eBook shares how to define and track leads, and what data you can use to get more, cost-effective leads year after year. 
Grow IMS
A must-read for growing your home service business.
We're not just the best in the biz when it comes to growing your business with digital marketing. We literally wrote the book on it.
Written specifically for service business owners, Grow! provides a three-part path that shows you have to understand, implement, and get fast growth with a system that has been thoroughly tested and proven by service companies in the real world.
It's simple, it's proven, and it's broken down piece by piece; so you can get the customers you need, when you need them, and at a fraction of the cost of traditional advertising.
Image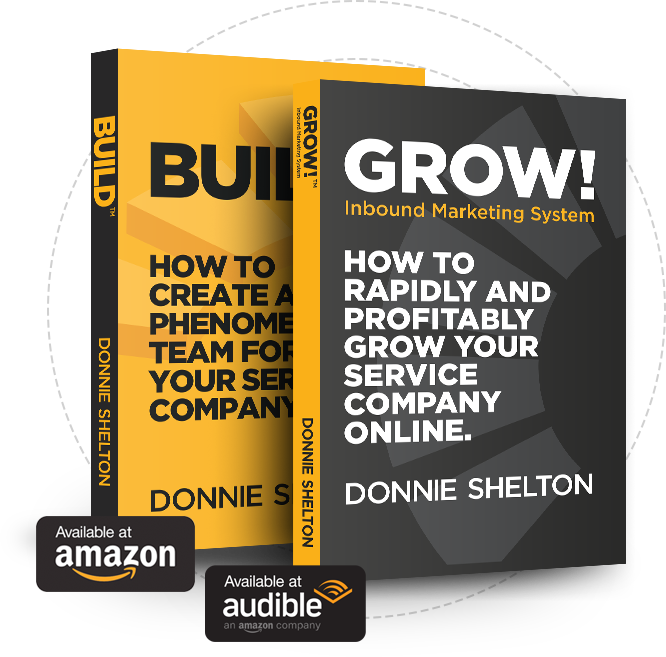 Speak with one of our experts today!
Get a free assessment of your marketing strategy from one of our pros.