HTP Termite & Pest Control
Two Years. 130% Increase in Leads. 500% Increase in Growth. All With Coalmarch.
See how Coalmarch client HTP Termite & Pest Control experienced exponential growth after partnering with us.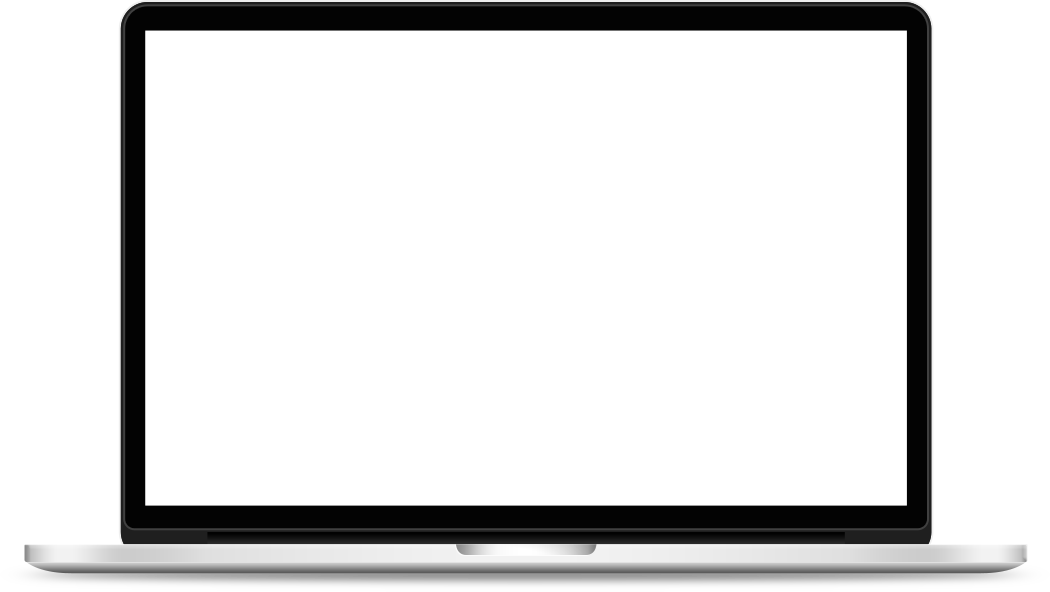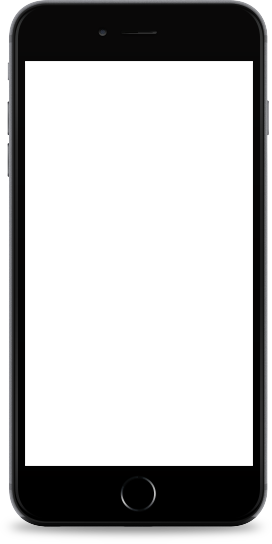 Tailor Made Lawns
How Tailor Made Lawns Doubled Revenue With Coalmarch
Tailor Made Lawns knew they had to move on from legacy marketing programs – but weren't sure what to do next. Enter Coalmarch – and a significant revenue increase in just a short time.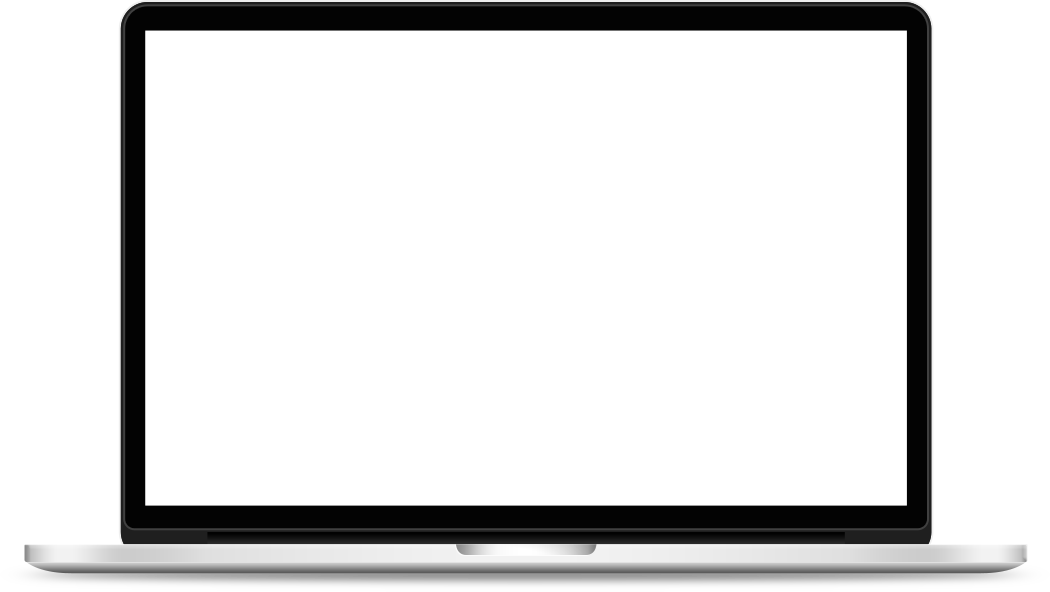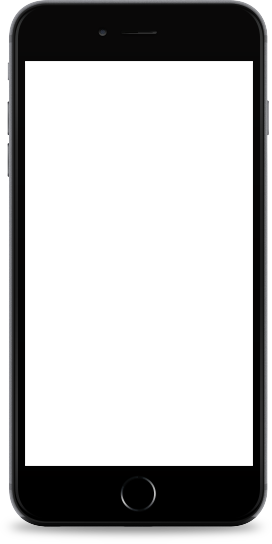 Midwest Pest Control
From $0 to $1 Million Recurring in 1 year
Brothers, Max and Nate Perkes, moved their families across the country in pursuit of opening a new business. Before establishing Midwest Pest Control, the brothers knew that they needed a solid marketing front in order to gain credibility and make a splash in the industry. By strategically partnering with Coalmarch by Workwave, they were able to to meet their goal of $1 million dollars in recurring revenue in under a year.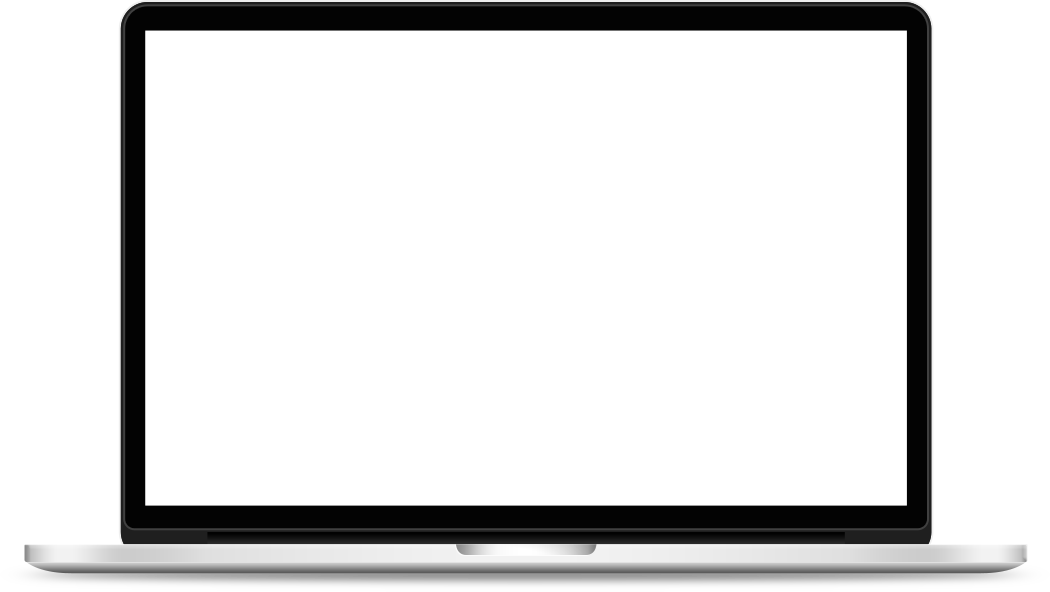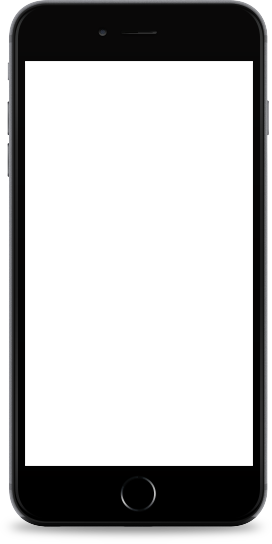 Agronomic Lawn Management
Taking the Plunge From Print To Digital Marketing
When their print marketing strategy started to plateau, Agronomic Lawn Management knew that they needed to make the shift to digital marketing in order to hit their 20% growth goal. Along the way, they found a marketing partner who they could trust to have their business' back.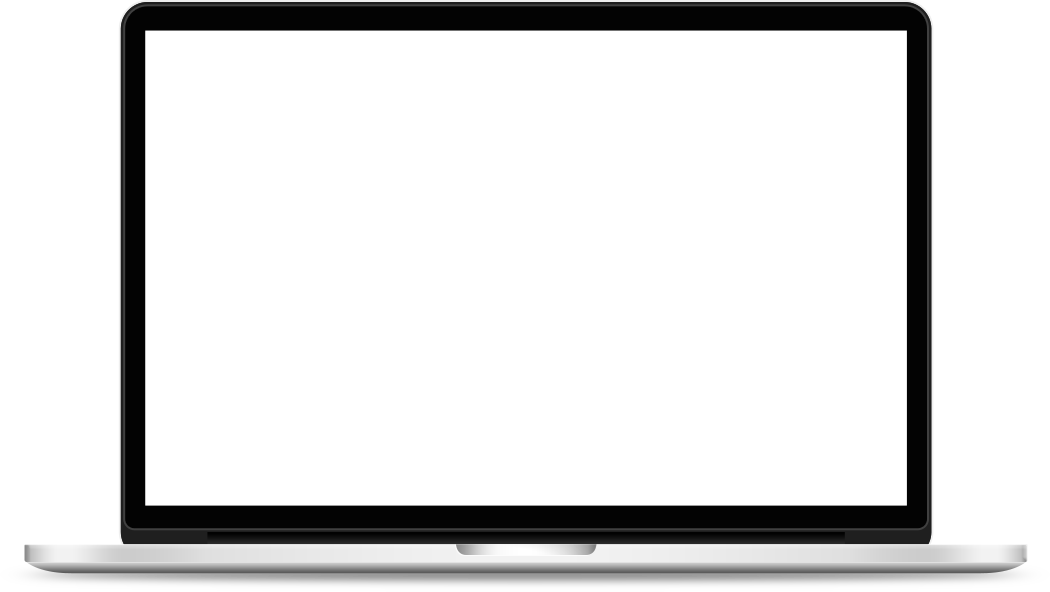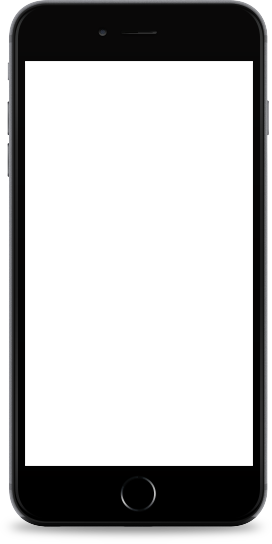 the bugman
How Marketing Visibility Turned a Top 100 Business Around
In 2017, Brian Olson found himself at a crossroads. The bugman was meeting production goals and they were on the PCT Top 100 chart. But Brian could see that his company profit and brand goals were off the mark and knew he was missing a marketing expert to help him reconfigure his marketing strategy and website.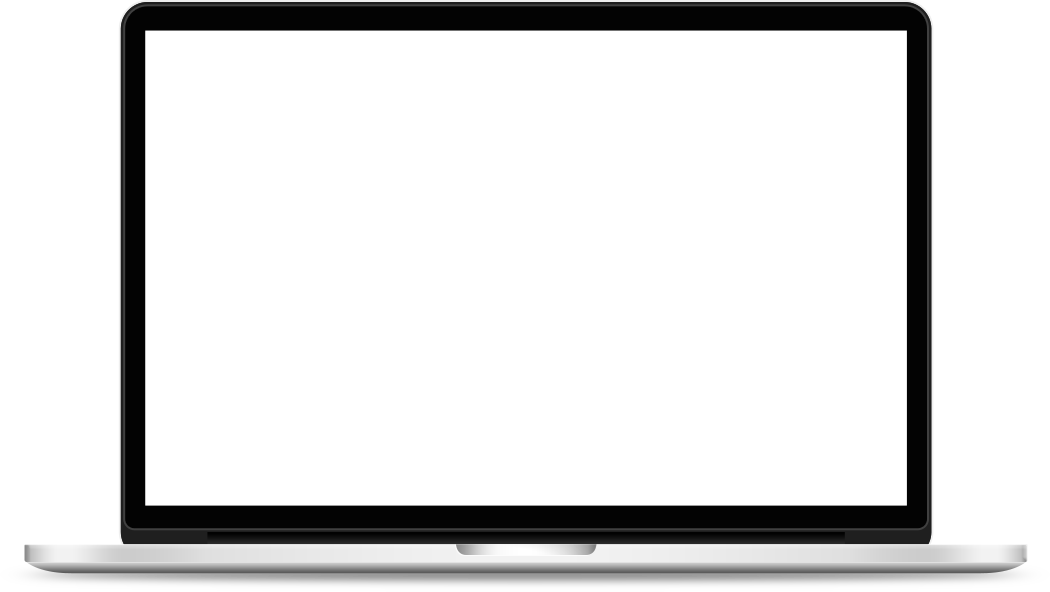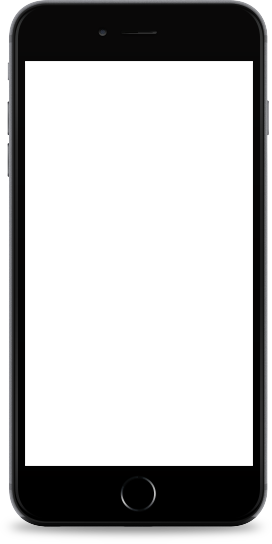 Natural State Pest Control
Building a New Brand into a Household Name
Trent and Amanda Ragar were getting ready to launch their new pest control business. They had a name, ambitious goals, and the drive to build their business from the ground up; all they were missing was a partner to help them invest in the right digital channels to fast-track their success.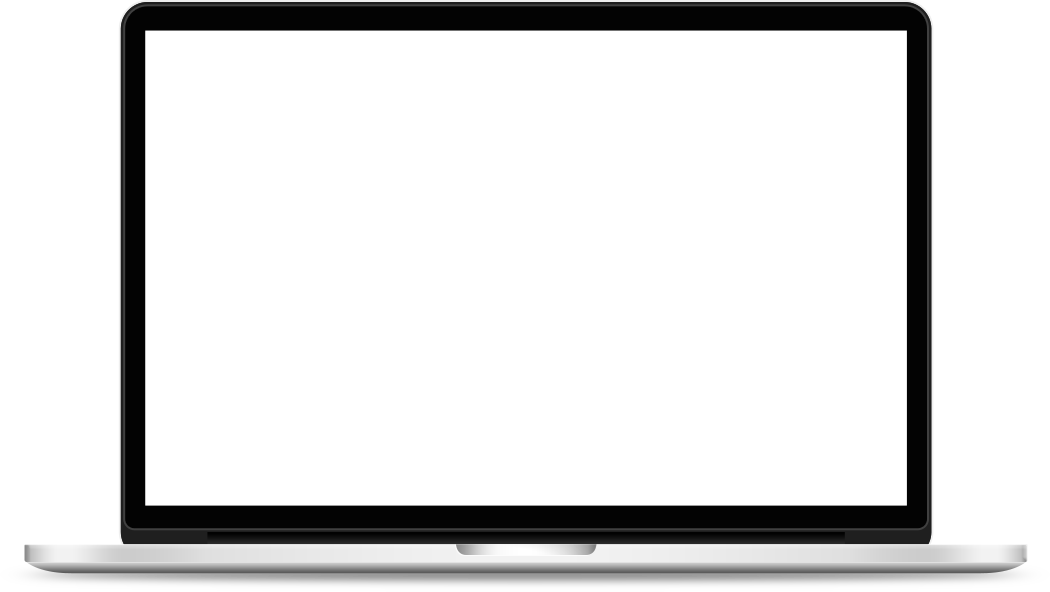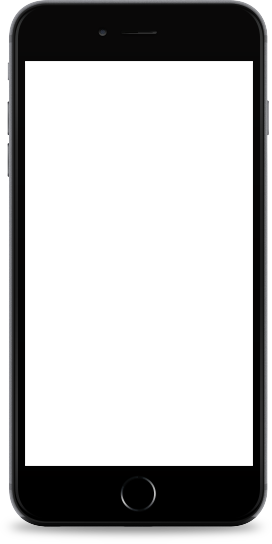 Terminix Triad
Taking a Trusted Name to New Heights
Terminix Triad was looking for someone who could handle their reputation with care, connecting their fifteen branches with local customers to further their reach, generate new leads, and retain existing customers.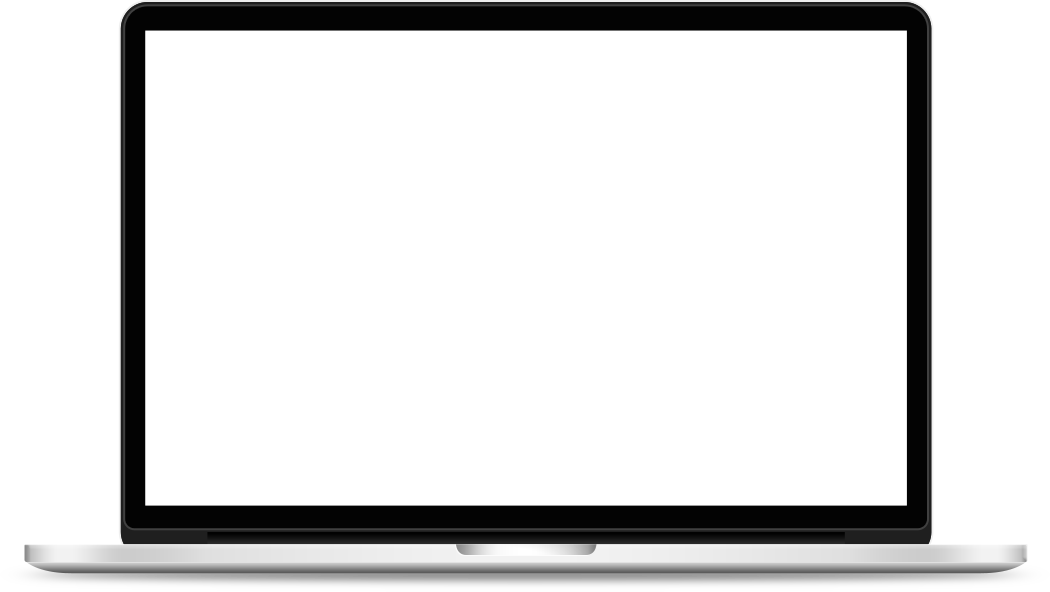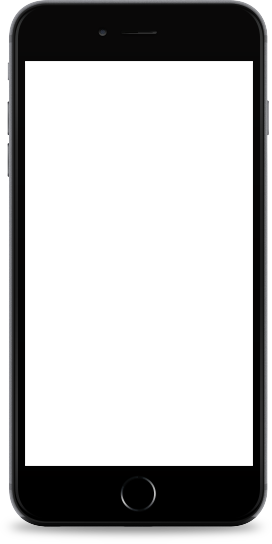 Sound Pest Control
Turning Around a Slow Season
When a stale marketing strategy had Sound Pest Control struggling to bring in the sales they needed to get through the season, they turned to Coalmarch by Workwave. An aggressive PPC strategy brought them the leads they needed and then some.