Come Say Hello!
We attend NPMA conferences, state pest association meetings, and other industry events as often as we can. We're also proud to be a part of several peer groups that define the difference between incremental and exponential growth for some of the industry's top leaders.
We can't wait to meet you!
Lawn & Landscape 2021 Technology Conference
August 31-September 2, 2021 in Orlando, Florida.
Image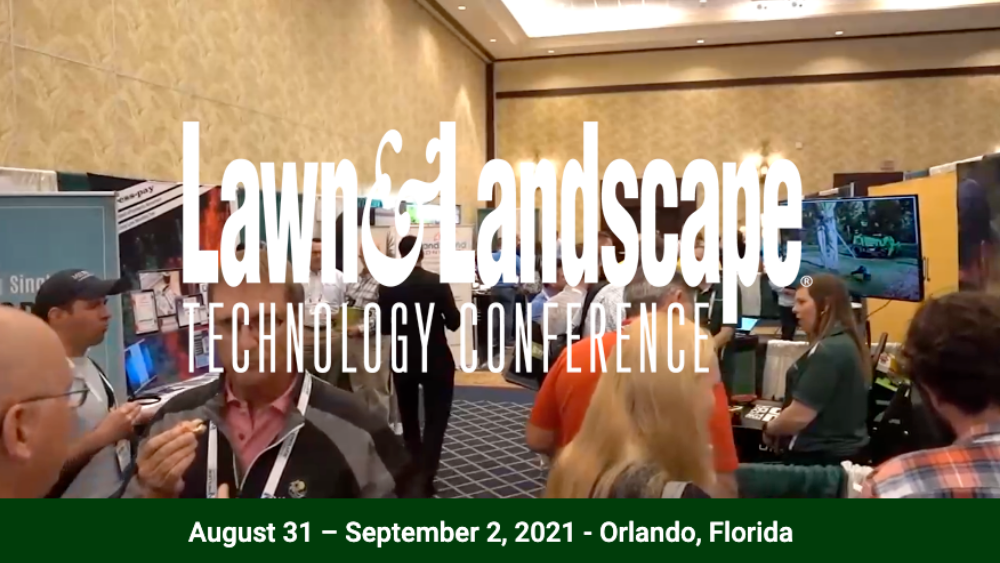 NPMA's PestWorld 2021 Conference
November 2-5, 2021 in Las Vegas, Nevada
Image