The Challenge
Before working with Coalmarch, Brian Olson found himself at a crossroads. 
From the outside, the bugman was meeting production goals. They were on the PCT Top 100 chart and hiring fast. But Brian could see that his company profit goals were off the mark, brand visibility was on the decline, and overall leads were down. 
"We were not profitable and were barely breaking even. I knew internally that my marketing needed to change when things were not kicking into gear by May."
In an effort to break out of the rut, Brian began searching for a company that could help refresh the bugman's online presence. But as he searched, he started to realize that just building a new website might not be the solution to his problems. It wasn't just that his website seemed to be bringing in fewer and fewer sales-ready leads... it was that he didn't really know what results his website was bringing him at all! 
He needed more than a website. He needed a partner who understood the industry inside and out and could implement a bulletproof growth strategy that would bring him the leads he needed and give him visibility into his marketing performance - and that's when he found Coalmarch.
"It was so comforting to talk to another owner who actually understood our problems."
Brian Olson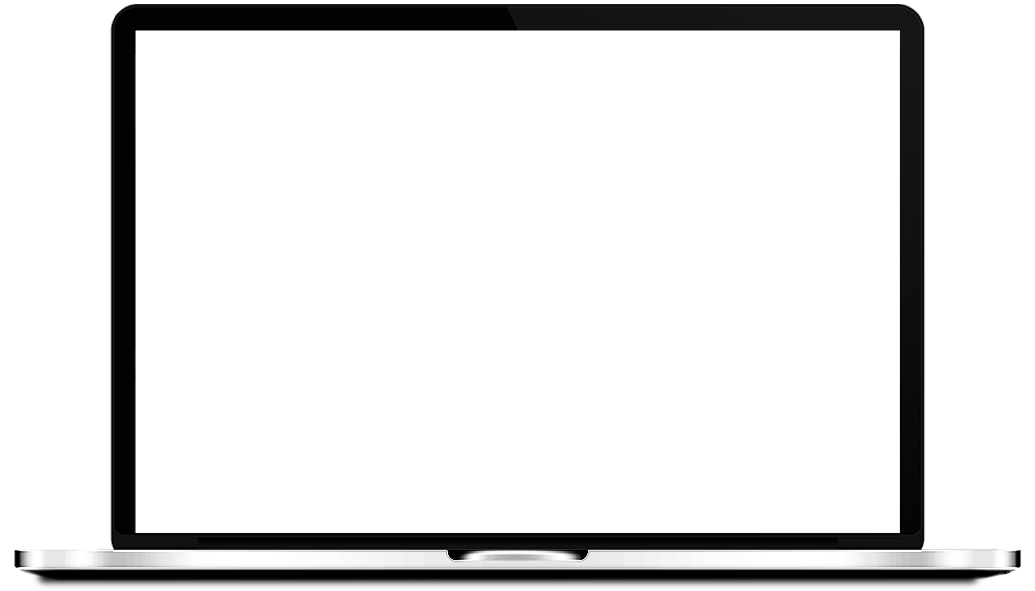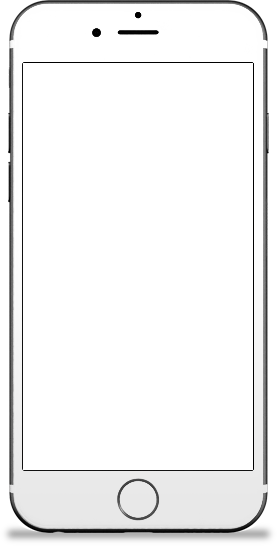 The Solution
Goal-Oriented Data Transparency
Our team began by working with Brian to understand his greater business goals, and to connect him with some of the data he was missing. Fuzzy lead numbers had left him blind as to how his marketing performance factored into his growth goals - and without accurate tracking, he had no way of seeing where his best, most cost-effective leads were coming from. 
He still got a new, high-performance website - but now he had consistent metrics to show him exactly how it was performing.
A Competitive Paid Strategy
Coalmarch delivered a well-optimized, conversion-focused website that brought him to the top of the organic listings in highly competitive California markets, but the real difference-maker was the visibility and data that Brian gained from paid channels. 
Prior to working with Coalmarch, he'd been told by marketing partners that PPC didn't work. 
The team implemented pest-specific and location-specific PPC campaigns, putting the bugman in front of cost-effective leads on Google Ads, Local Services by Google, and Bing. Expert targeting allowed the bugman to reach his most qualified leads, right as they were searching for the solution he could provide. 
This armed Brian with key data about:
Which of his markets had opportunity to capture more leads
Which services were driving recurring revenue over one-time revenue for his business
Where his highest-value customers are coming from
How each paid ad platform was contributing to his overall success
"Coalmarch has a dashboard that shows me everything in real-time, allowing me to see exactly which areas of my marketing are currently driving leads."
Brian Olson
The Results
After a year of partnership with Coalmarch, Brian wasn't just back on the right track - he was on the fast track! By directing more of Brian's budget into campaigns targeting customers who were more likely to purchase a pest control package, Coalmarch helped the bugman turn focus away from the one-time treatment leads their old website had been generating - increasing recurring revenue by 42%. 
+5
Positions on PCT Top 100
49%
Increase in year over year organic leads
$60
Paid CPL in high competition markets
60%
Increase in year over year paid leads
Most importantly, Coalmarch had given Brian a new level of control over his own growth.  For the first time, he had a clear vision of exactly how many leads he needed to hit his growth goal - and he had transparent, real-time reporting that showed him how his marketing was performing in line with those goals.  With Coalmarch by his side, Brian has the real data and the real results he needs to meet and exceed his growth goals for years to come.
Ready to be a success story?
Whether you're building a brand new business or a PCT Top 100 enterprise, we can help you level up.