The Problems: 
Using "extremely old technology," Joel Miller, owner of Miller Pest & Termite, had good reason to be fed up with their old phone system. Although it connected to the internet, it didn't give his CSR team the ability to connect with technicians and managers in the field, nor give him the peace of mind that his CSRs were spending their time in the right places to maximize their performance.
Having physical phones limited his CSRs to be required to be at their desks in the office in order to do their work. It didn't allow for team members to work from home or offer other flexibility. As he dreamed of growing his pest control company at a fast pace, this limited him in the amount of CSRs he could hire.
"We were losing out on a lot of good opportunities with our old phone system on a managing level and a customer service standpoint."
Joel Miller
The Challenge:
Joel didn't have the insight that he desired from his old phone system. He also couldn't see the necessary data he needed to make strategic decisions for his business moving forward. He understood that having additional data would help him grow his pest control business.
It wasn't until he came across Coalmarch by Workwave's CO2 conference when he learned what CallTrackingMetrics (CTM) was and how it could be a useful tool for his own business. After watching Donnie Shelton present on the integration between CTM and Joel's CRM system, PestPac, he knew he had to give it a try.
"We could go back and listen to calls on our old system, but it was extremely challenging and could take 20 minutes to find the call."
Joel Miller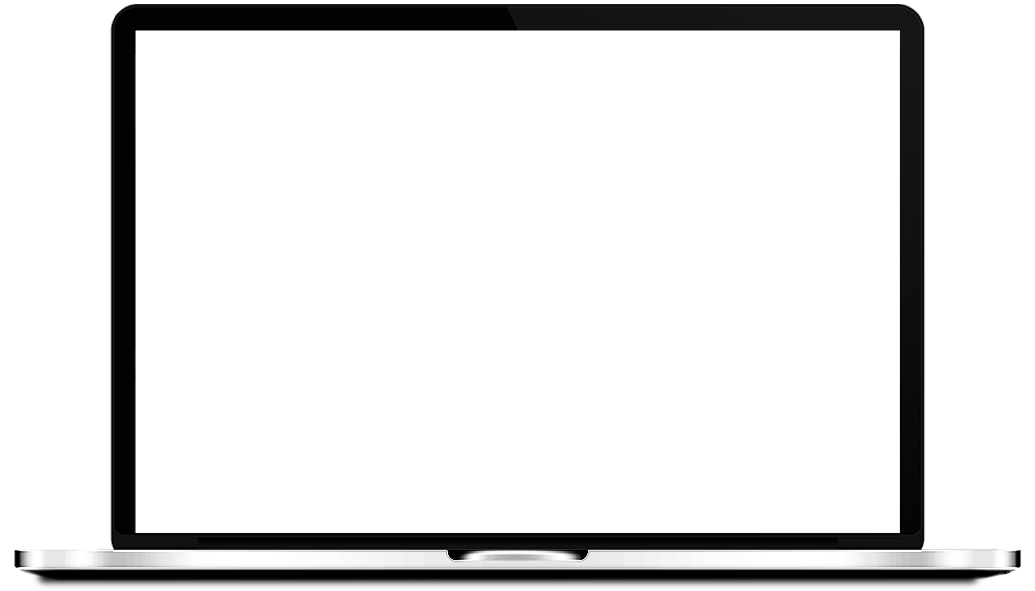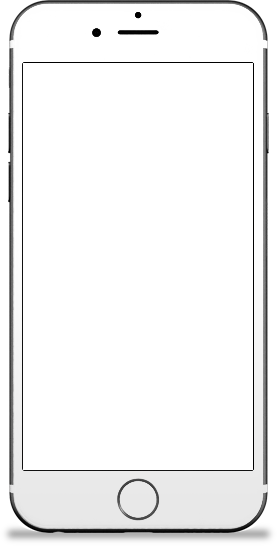 Joel started out as a digital marketing client of Coalmarch by Workwave. We built him a new website and handled all paid and organic marketing for Miller Pest & Termite. But Joel didn't stop there. After purchasing the CTM phone system, Coalmarch by Workwave sent out a team to help install it. To Joel, there were no major issues or complications with the process, other than the fact that he now had to get used to silence in the office, since the physical phones no longer rang.
"The transition to the phone system was seamless. Coalmarch by Workwave gave us the resources and put in all the work to move our company forward the way it needed to."
Joel Miller
With the CallTrackingMetrics phone system, Joel was finally able to have a standard way of communicating. Having the tools in the reporting dashboard to prove that his CSRs were doing their job made all the difference. Through the dashboard, he could tell how many missed calls he was having, track the average length of a call, and gain valuable insight into which lead sources people were calling from.
By integrating CTM with his CRM, PestPac, Joel was also able to have everything communicate together. Making his two systems work together in a continuous loop helped him better track customer journeys from initial lead source through to the sale. Looking into the future, Joel is excited to have the opportunity to connect even more marketing services to a universal CTM phone system platform.
By adding CallScripts into the mix, Joel could cut down on onboarding time. For a CSR to even be decent, it would usually take him months of time to train new hires. With CallScripts, he was able to have them learn in a matter of weeks. Instead of having to go into the office and sit side by side to train new hires, he could use CallScripts anywhere, listen into the calls, and provide feedback.
"There is no way that you can grow in scale with every CSR doing something different. So CallScripts makes it easy to identify what is working and have that documented so that everyone can use it as a guideline to follow."
Joel Miller
With data finally all in one place, Joel could make data-backed strategies for his pest control business to lower his cost per lead and cost per sale. In 2020, CTM and CallScripts helped him bring down his average organic cost per lead to $25, a decrease of almost 24% from 2019. In addition, organic pest control leads also increased by 37%.
When the power went out in his office, Joel didn't have to sweat it. Using their work computers, his CSRs went to his house with wifi and conducted business as usual. With that experience under their belts when COVID hit in 2020, Joel's CSRs were prepared to do their job at home for a longer period of time. Having the freedom and flexibility to have his CSRs work from home was invaluable and he was able to get back to business faster because of the CTM phone system. 
Looking into the future, Joel's goal for Miller Pest & Termite is to grow at a fast pace and he knows that the CTM phone system and integrations will help him get there. Joel doesn't have to just hire locally anymore. CTM opens up a new avenue of CSR hires from a nationwide pool of professionals. By investing in his customer service, Joel was able to put standards and communication systems in place for his business to ensure its future success.
"Sales is easier when you have a standard communication that you are using over the phone. Because everything ties into PestPac, we can create a better experience for customers with fewer cancellations."
Joel Miller