A People Management System
Forgely™ is the only platform designed to help growing pest control and lawn care companies manage, train, and retain top tier service technicians.
Make your people your competitive advantage.
Why Forgely Manage?
Train Better
Improve employee performance & efficiency, get new hires into the field faster with custom training courses, and scale continuous training for hard and soft skills as your team grows. 
Forgely Manage makes it simple to build a custom onboarding curriculum or borrow exams, reviews, inspections, and handbooks from leading companies in your industry in the Forgely Community library.
Set The Bar High
Do your employees know what it takes to be successful? Forgely Manage automates regular inspections that hold employees accountable for meeting goals and exceeding expectations. 
Your team stays motivated and aligned with company-wide initiatives. 
 
Recognize Top Performers
Don't wait until an annual review to deliver feedback. Regular performance reviews and consistent feedback are critical to keeping your team motivated and aligned with company-wide initiatives.
Forgely Manage rolls out reviews automatically, delivering consistent, transparent performance data so managers and team members are always in the loop about progress, goals, and areas for improvement. 
 
Keep Employees Motivated
When employees see how they contribute to the company's success, they are more effective, efficient, and deliver better customer service. 
Top performers are seeking out companies where they can grow - and employers that make it a priority will reap the rewards in effectiveness and efficiency.
 
A People Management Platform that Gets Results
Forgely makes managing, training, and keeping your dream team a reality. 
With tools to streamline onboarding, training, and the mundane tasks that keep your employees moving forward, Forgely Manage frees up your time to focus on the bigger picture. 
Community Library
Browse exams, reviews, and inspections from other leading companies in your industry, and customize them to create a curriculum that fits your needs. 
 
Mobile Friendly
Fast and convenient online and mobile access ensures that your team always has access to inspections and company resources, even on the go. 
Reporting
See a quick overview of exam scores, reviews & inspections in your dashboard, or create custom reports to measure the employee performance metrics that matter most.  
Automation
Custom training, reviews, and inspections roll out automatically by position, saving your managers time and putting accountability for performance at the forefront of your employees' minds.
Risk Management
Store incidents, absences, and performance evaluations in one place, so you have a documented record if you need to terminate an employee.
Performance Benchmarks
Keep performance front of mind with a dashboard that shows how employees are meeting expectations over time.
What Forgely Clients Are Saying
Your Toolkit
Whether your business is a small, close-knit team or a finely tuned machine, Forgely Manage makes it easy and affordable to manage everything from hire to fire. 
For $16/user, you'll have access to our full Forgely Management suite of tools.
Onboarding System (OBS)
Automate management tasks
Keep important employee documents in one centralized location
Transfer applicant data instantly when used with Forgely Hire
Learning Management System (LMS)
Create unlimited training classes and courses for each position
Document training progress
Access materials from industry leaders in the Forgely Community training library
Personal Development System (PDS)
Create and automate unlimited inspections
Create and automate unlimited reviews
Track progress in the Performance Management dashboard
Document employee absences and incidents
Access performance documentation records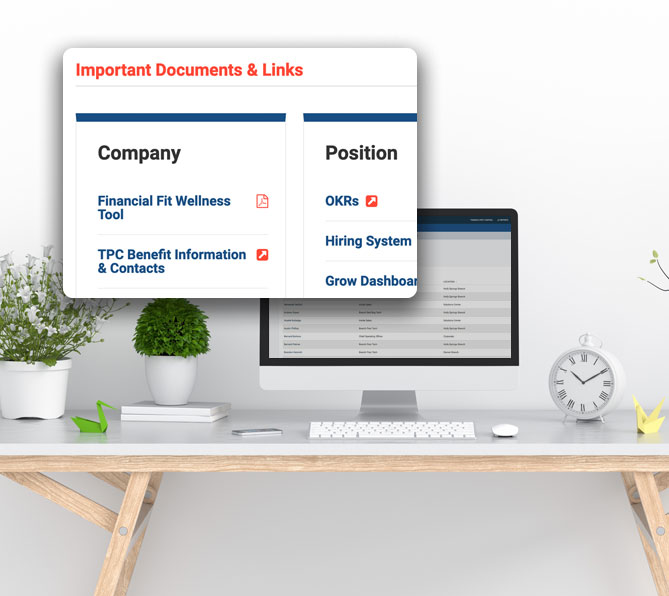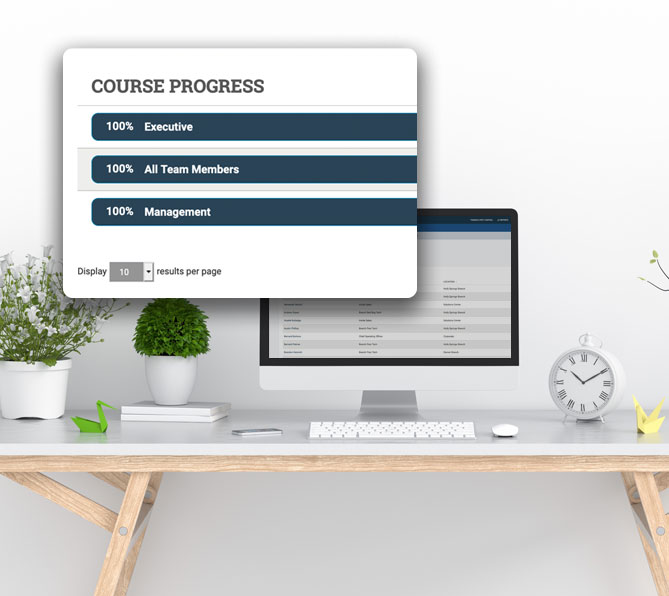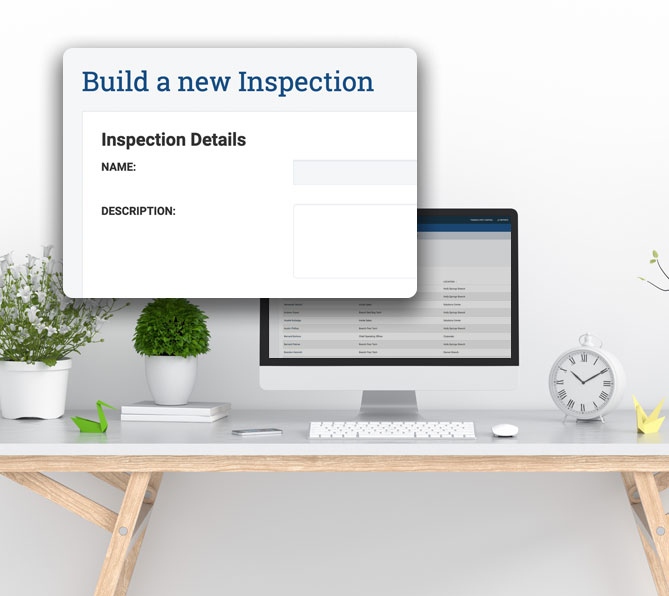 BUILD
A must-read for building your home service business.
We're passionate about helping home service business owners understand how to grow the talent that helps them grow their business - so we wrote the book on it. 
BUILD is an essential tool for service business owners who want to create and keep a team of phenomenal employees, using a system that has been tested and proven time and time again by service companies in the real world. 
BUILD will guide you through the process of assembling and leading a winning team, focusing on the truly important aspects of running a successful business.
Image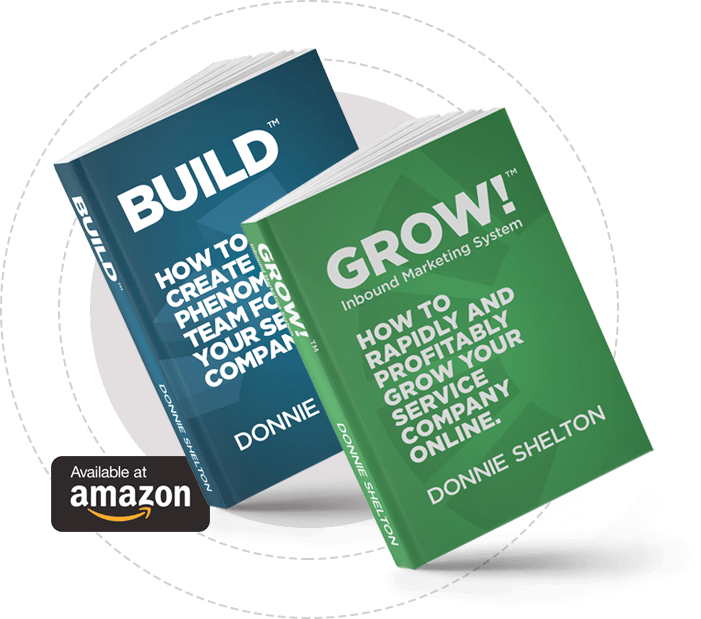 Speak with one of our experts today!
Get a free assessment of your hiring strategy from one of our Forgely pros.