Successful Business Starts With People
Forgely™ is the only platform designed to help home service businesses hire the right team members.
You're not just looking for employees.
You're looking for the right employees.
Why Forgely Hire?
Build Your Employer Brand
With a mini-site that gives applicants info about benefits, perks, and an inside look at what it's like to be part of the team - Forgely Hire helps your business and your open opportunities shine. 
Attract the Best Applicants
Forgely Hire puts your open positions where top candidates will see them. With optimized job listings designed to attract qualified job seekers and data tracking to see where your best applicants are coming from - you'll be able to build a bench full of qualified candidates. 
Turn Top Candidates Into New Hires
Flag and rate applicants, and store interview templates and hiring processes in one place. Keep track of top contenders through each stage of your hiring pipeline, so that when you find the right person you can take them from great candidate to great hire in no time. 
Onboard Top Talent
New hires go straight into your Forgely Manage dashboard, making onboarding, training, and managing your dream team a breeze. 
A Recruitment Marketing Platform that Gets Results
Forgely™ Hire is built on software and services that provide everything you need to compete for talent in today's job market.
Better Candidates
Create, optimize, share, and track the performance of job posts - so you can get them in front of the right people faster. Auto screen applicants based on your preferences, so you only spend time on qualified candidates.
Faster Decisions
Store interview templates, offer and rejection letters, and HR processes in Forgely, so you can take the guesswork out of finding the right person and turn a great candidate into a great new hire quickly.
Smarter Recruitment
We take your growth goals, seasonality, and staffing needs into account to create a fully customized, highly targeted hiring strategy. Forgely Hire gives you access to recruitment marketing services that put the right people in place for you when it's time to hire.
What Forgely Hire Clients Are Saying
Find Your Fit
Whether you're just starting out or looking to aggressively expand, there's a Forgely Hire package for you.
Built on top of our streamlined Applicant Tracking System (ATS), our Forgely Hire service options are proven to help you efficiently and effectively compete for top candidates - so you can build your dream team.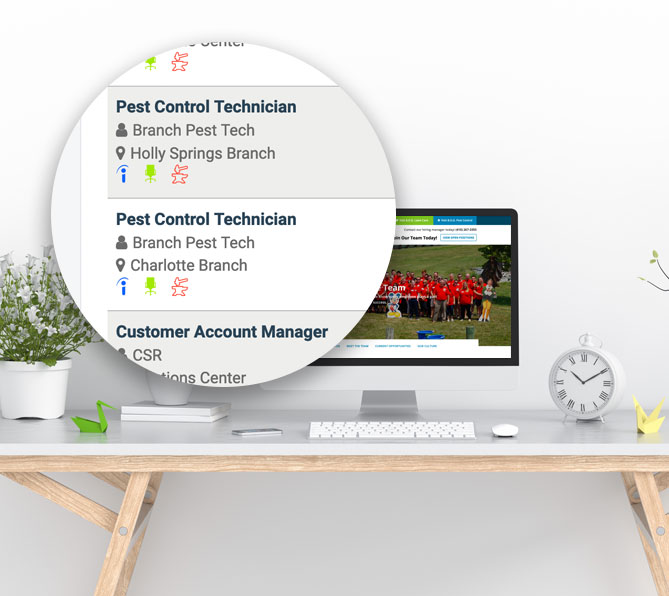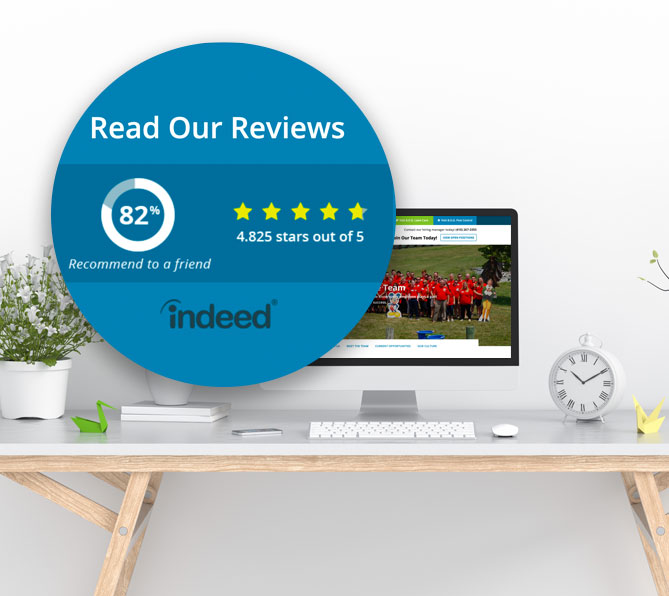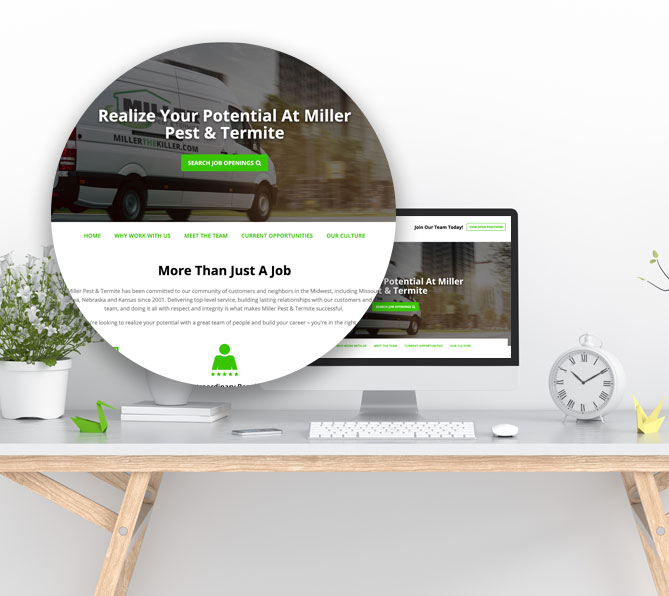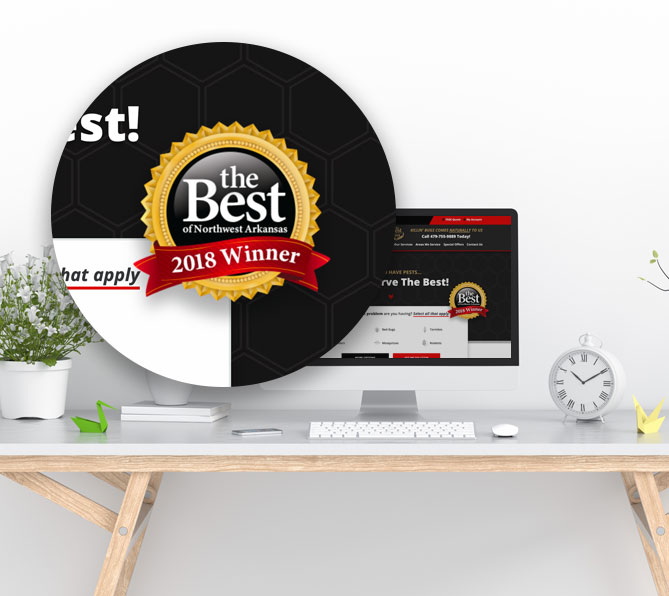 BUILD
A must-read for building your home service business.
We're so passionate about helping business owners find and keep great talent - we wrote the book on it. 
Written specifically for leaders in the home service industries, BUILD is an essential tool for those who are focused on building and retaining a team of phenomenal employees, using a proven system developed by and tested on some of the most successful service companies in the real world. 
BUILD will guide you through the process of assembling and leading a winning team, focusing on the truly important aspects of running a successful business.
 
Image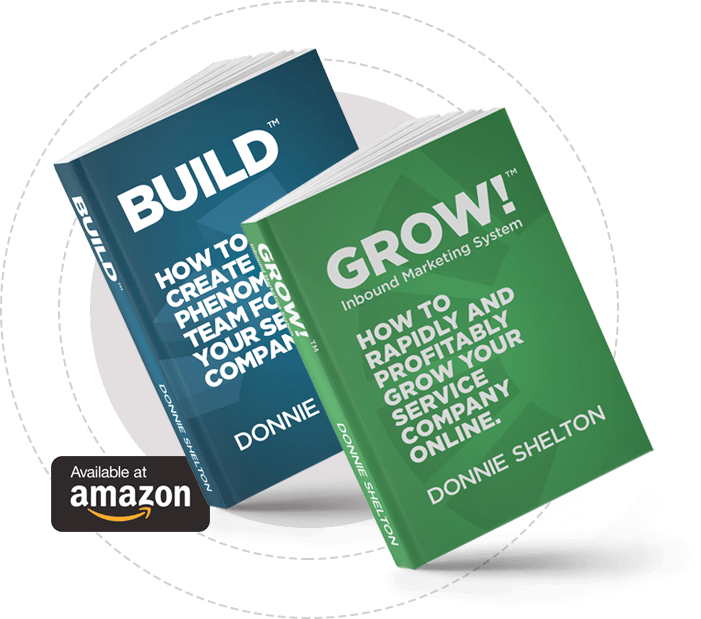 Comprehensive Hiring Checklist
This FREE comprehensive checklist includes sample technician job descriptions, evaluations, documents, & onboarding trainings to get new hires up to speed effectively and efficiently.
Guide to Recruiting & Retaining Techs
This FREE eBook gives you an insider's look at what it takes to attract the best candidates, hire the best technicians, and build a company culture that keeps your top performers.
Speak with one of our experts today!
Get a free assessment of your hiring strategy from one of our Forgely pros.