About Us
Sarah Weygandt
Employee Engagement Manager
Image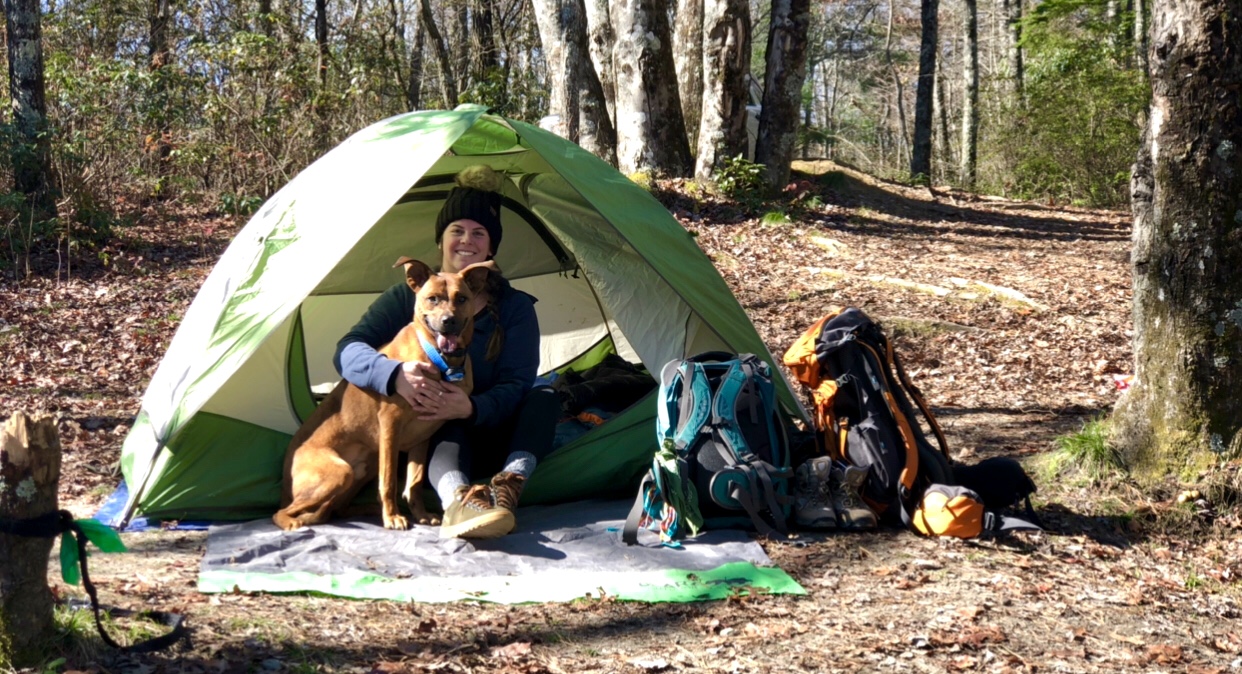 Meet Sarah
In the Office
As our Employee Engagement Manager, Sarah is a true "people person." Her primary functions are: 
Employer Branding & Talent Acquisition
Hiring & Onboarding
Team Experience & Company Culture
Sarah has 7+ years of professional experience with a diverse background — ranging from project management, communications, employee engagement, DEI strategies, professional mentoring, talent acquisition, and more! Sarah works with all of the different departments at Coalmarch and is passionate about enhancing the employee experience and empowering everyone, from new hires to tenured employees alike! 
Skills:
Office Administration, Online Reputation Management, Project Management, Social Media, Teaching and Training
Out of the Office
Out of the office you can find Sarah spending time outdoors and camping with her boyfriend and dog Chewie (named after Chewbacca, of course). Sarah is an avid traveler. In 2017 she packed one bag and backpacked around Europe for a month and has since been to 14 countries. With a minor in art, she enjoys painting and drawing. You can often find her with her nose stuck in a book. Most likely it will be Harry Potter (she's read the series upwards of 80 times!). She loves going to shows and can be found listening to all kinds of music. She is extremely passionate about different causes and does what she can to act on these, usually focused on LGBTQ+ equality, Mental Health Awareness, and Sexual Assault Awareness. 
Fun fact: Her claim to fame was John Stamos liking one of her pictures on Instagram.