About Us
Joe Abele
Front End Developer
Image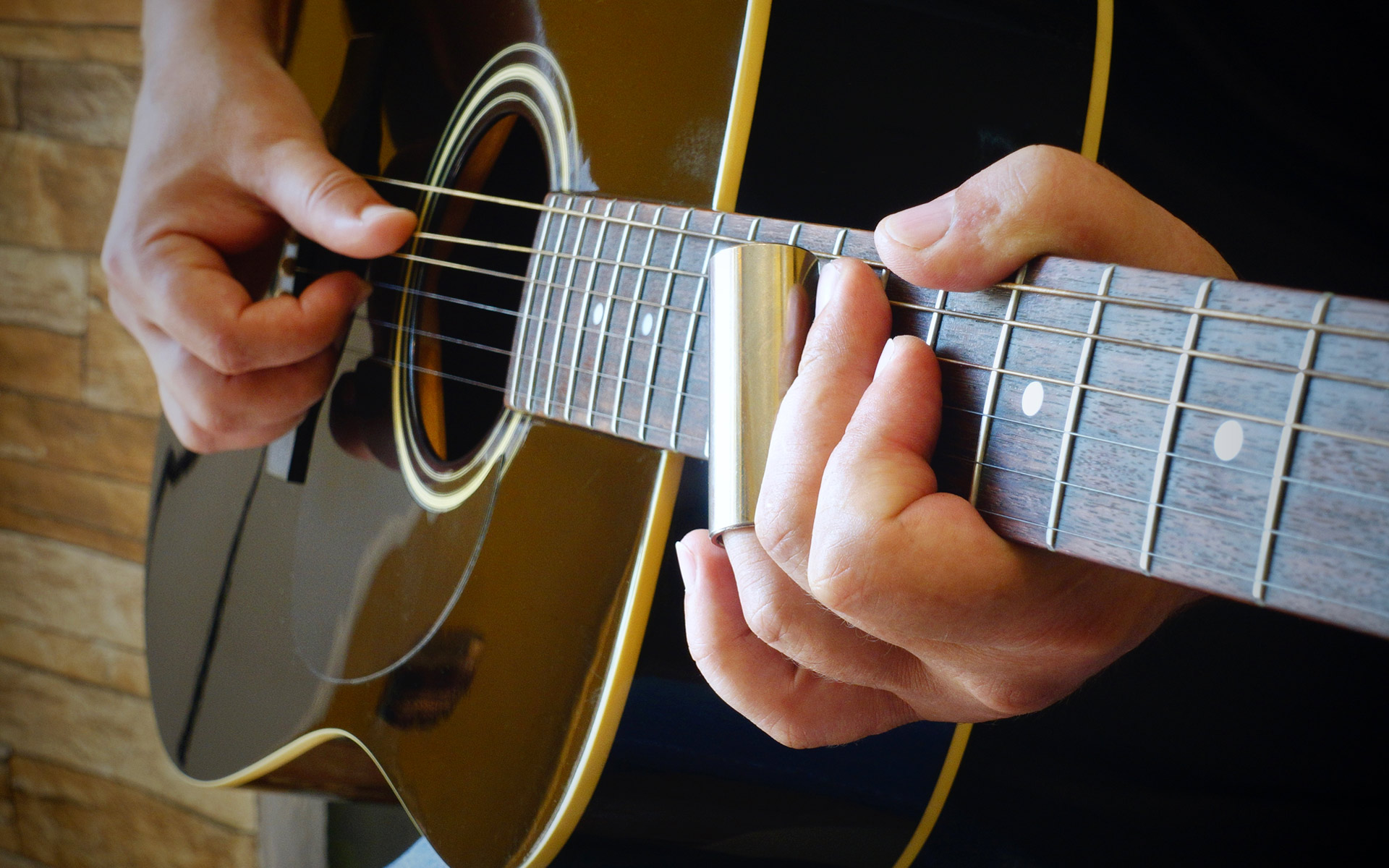 Meet Joe
In the Office
Joe is a Front-End Developer based in upstate New York. He has experience in many front and back-end programming languages and is well-versed in mobile application development.
Skills:
Domain name and Hosting Administrator, Drupal, Front End Development
Out of the Office
Some of Joe's interests include music, trying new food, language learning, reading and travel. He plays numerous instruments and loves to attend live shows. On the weekends you can often find him trying out a new recipe in the kitchen or on a hike with his girlfriend and dog.