Growing Your Business is Our Business
We deliver superior results by combining expertise in the home service industries with top tier digital strategy, helping our clients to grow their business and build their team faster while hitting - and often exceeding - their goals.
We Know Home Service Industry Companies
Because We Own One!
We're committed to being your partner as you accelerate your business. Our approach is engineered for the way pest control, lawn care, and HVAC companies work; because we know that at the end of the day, it's not about traffic or keyword rankings - it's about meeting your business objectives.
WHY INDUSTRY LEADERS PICK COALMARCH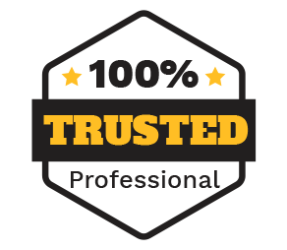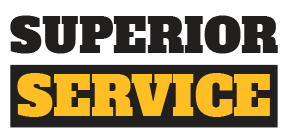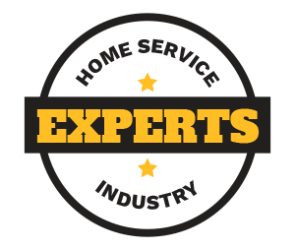 Image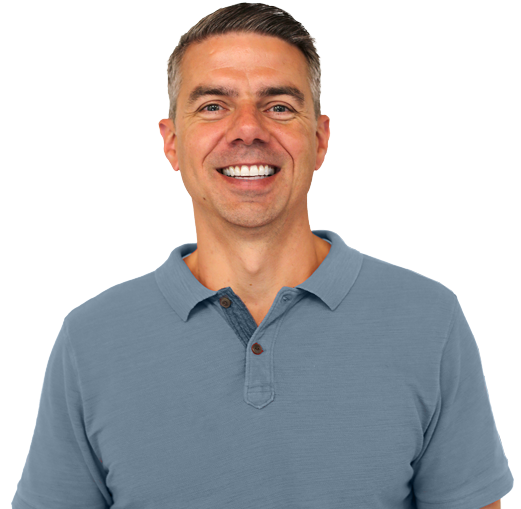 #1 Priority
We know the home service industries inside and out.
80+ Clients
That have entrusted us to grow their businesses.
15 Years
Proven experience helping small businesses like yours succeed.
How did we become the leading agency for home service companies?
We built one from the ground up. Today, Triangle Pest Control is a multi-million dollar enterprise - and we use what we've learned along the way to help other home service businesses find the right customers and the talent they need to dominate their local market.
In fact - we literally wrote the books on it.
Image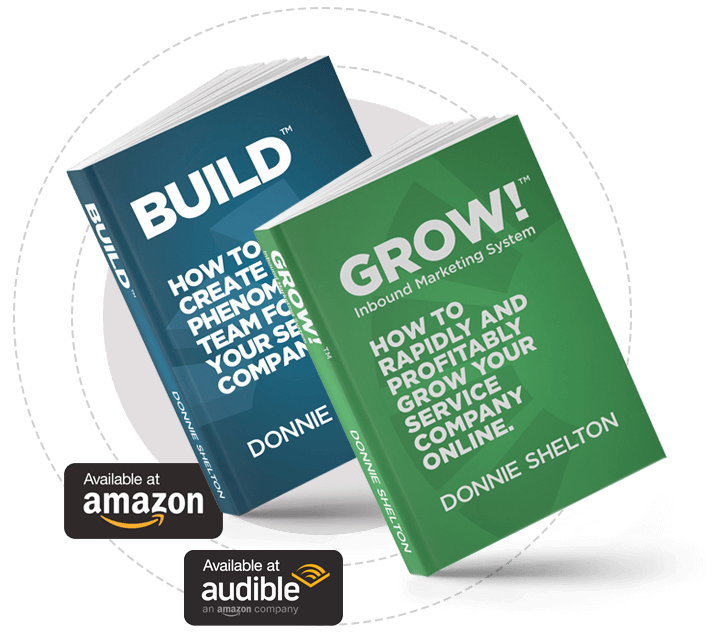 CO2@Home
The Virtual Conference for Smart Home Service Industry Leaders
December 1-3, 2020
We're bringing together the most recognized names and influential business leaders in the lawn & pest industries. Access sessions and live workshops hosted by experts, roundtables, panels, and virtual networking that will help you share, connect, and learn how you can maximize marketing and sales results.
Featured Project
Taking a Trusted Name to New Heights
Terminix-Triad needed a partner they could trust to put their trusted name more accessible to local consumers. With careful targeting to tap into emerging markets, Coalmarch helped Terminix-Triad improve qualified lead generation and close more customers looking to schedule services online.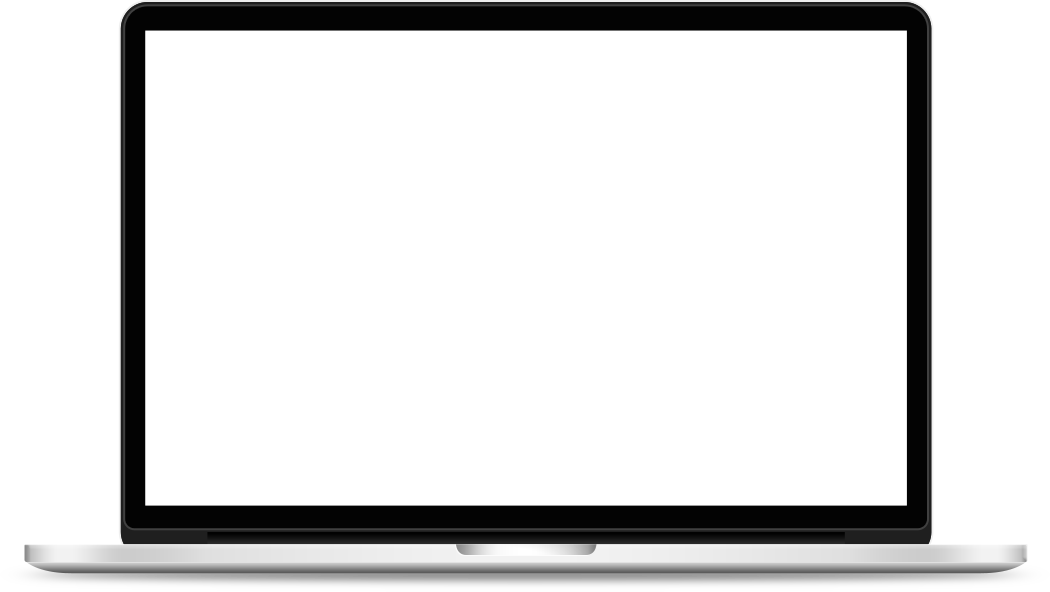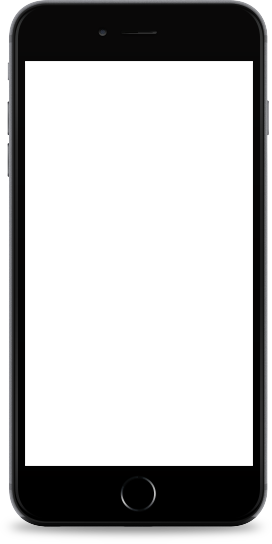 Speak with one of our experts today!