Downtown Raleigh: The Guidebook
November 11th, 2019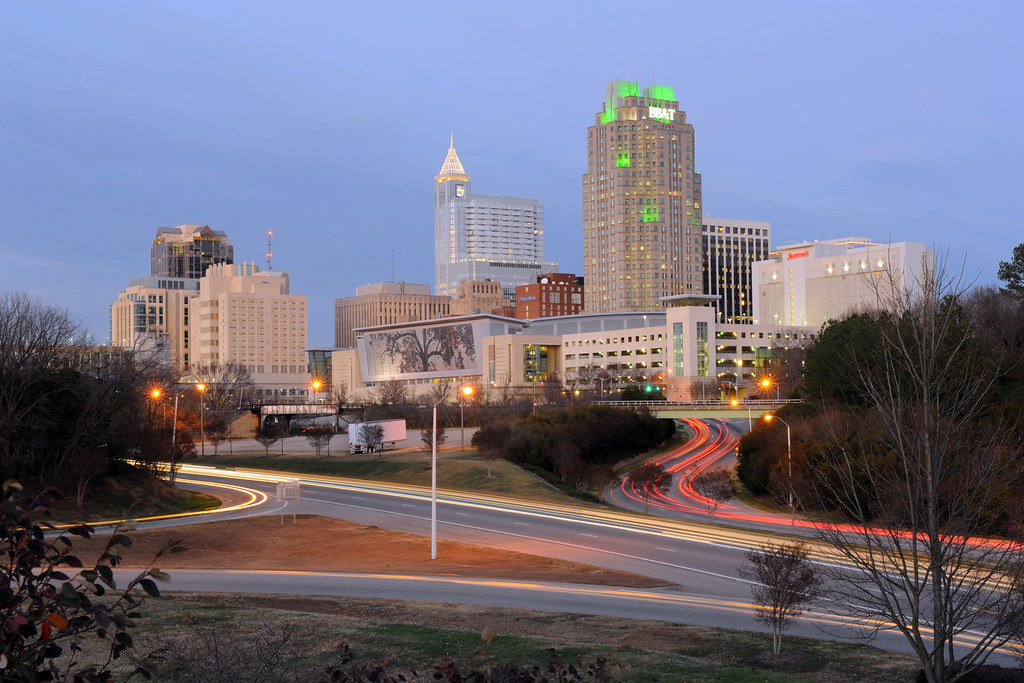 We've got a lot of exciting things planned during the week for our annual CO2 conference. 
Heading into town early, staying a few extra hours, or just looking for some local haunts to escape to amidst all the conference activity? If you find yourself with a little free time on your hands this week, we asked our team to share some of their favorite spots in downtown Raleigh. 
Hungry?
Thirsty?
For atmosphere: Watts & Ward (200 S Blount St) is Raleigh's underground speakeasy, paying homage to the roaring 20's. If overstuffed couches and craft cocktails are your style, it's well worth the $1 membership fee to get in.

For beers: Raleigh Beer Garden (614 Glenwood Ave) is the world's largest beer garden, with 378 beers on tap. Stop on the first floor to try one of 144 NC local brews, or head upstairs and try to choose between 222 other draughts. 

For liquor: Whiskey Kitchen (201 W Martin St) has an extensive collection of (surprise!) whiskey, as well as craft cocktails and southern fare.
Bored?
For culture: CAM Raleigh (The Contemporary Art Museum - 409 W Martin St) and the North Carolina Museum of History (5 E Edenton St) are just two of many great museums in the greater Raleigh area. (We're taking over the Natural Museum of Science on Thursday night, so save that dance for us!)

For relaxing: Marbles IMAX (201 E Hargett St) offers 3-D immersive movie screenings. 

To get moving: 110 Hot Yoga (444 S Blount St #110) offers group yoga if you're looking to start your day with some deep stretching. Not sure the hotel gym is going to cut it this week? The YMCA (227 Fayetteville St) offers day passes for $10.
Happy exploring! We hope you enjoy downtown Raleigh as much as we do.