How To Market A Lawn Care Business - 4 Effective Methods
May 27th, 2022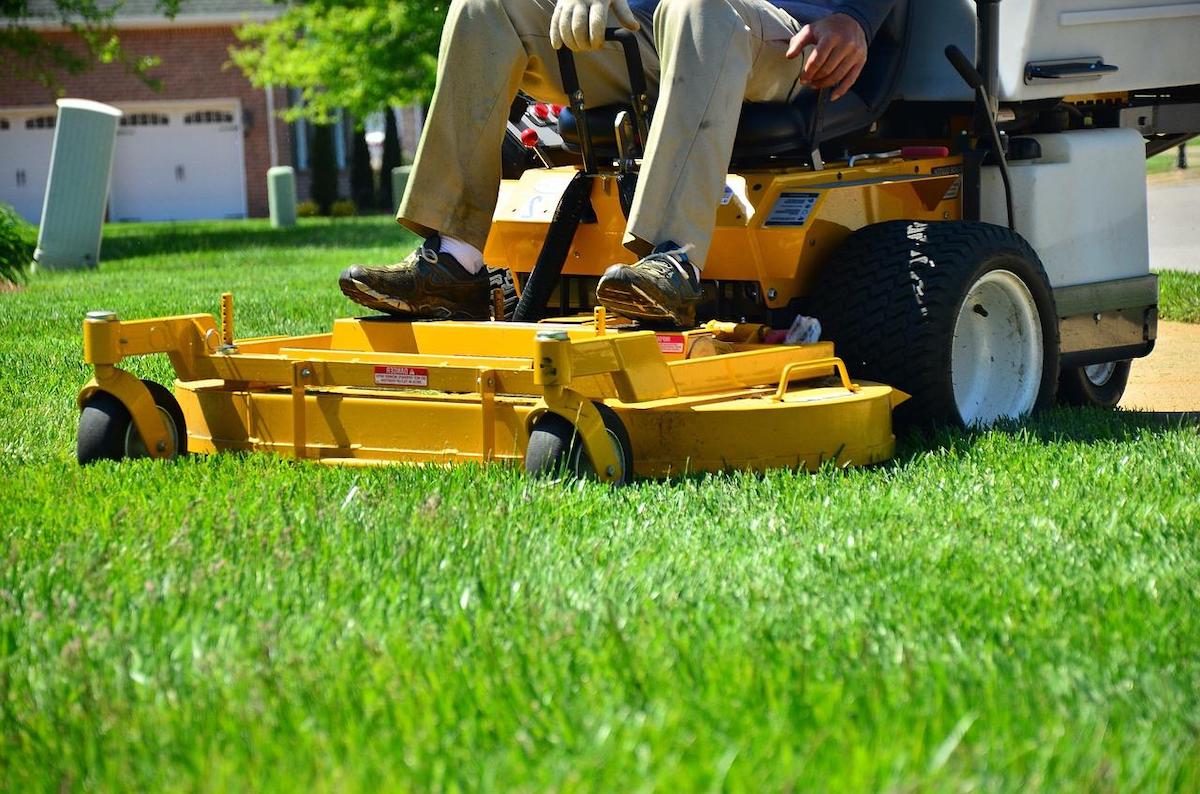 So you're starting your own lawn care business. You have the trucks, the equipment and the staff. Now, you need the most important part: The customers. It's time to start marketing your new lawn care business. It's not as complicated or as difficult as you might think, especially when you have the right partners to help you take care of time-consuming (and often confusing) marketing and business tasks.
How Do I Promote My Lawn Care Business?
There are many different ways to promote your lawn care business, from digital advertising to customer referrals to general branding. Everything should work together to present a unified brand image and message, so that your company is top-of-mind when customers are ready to sign up for services.
Boost Your Digital Presence:
It's absolutely crucial that your lawn care business has a robust online presence, including a search engine optimized, user-friendly website, digital ads and social media. Potential customers will start by searching the web, and if they don't find you there, you'll be out of luck. Your lawn care business should have a solid website where customers can find out about your company and the services you offer (bonus if they can also log into their account to pay their bills and manage their service), be SEO-friendly so that you show up in the searches that matter, and focus your online ads in spaces where your likely customers will see you.
 The best digital marketing will help you reach the right leads, in the right places, with the right message.
Take Pride in Your Brand – Be Professional:
A strong, cohesive brand image makes your company look good…and makes you more memorable. Everything you put out into the world, from your logo to online ads to promotional materials, lawn posting signs, business forms and even team apparel should all showcase your singular, professional brand. This will help build community awareness and promote top-of-mind thinking in potential customers.
 

Ask for Referrals:
Happy customers are some of your company's most effective promoters. When leads come in after being referred by family, friends or neighbors, they're much easier to convert. The referral does a lot of the heavy promotional lifting. When you make it easy for your customers to refer you, they're more likely to do it. And you're more likely to see the leads pouring in.
Ask for Reviews:
A good online reputation is key. Potential customers will search for you online, and they'll read the reviews for your business on social media, Google, Yelp and local directory pages. Take every opportunity to ask your current, happy customers to leave reviews for you online, and be sure to stay on top of all reviews – the faster you respond to and address any negative reviews, the better.
When Should You Start Advertising Your Lawn Care Business?
The short answer: Now. The sooner you start promoting your lawn care business, the sooner you'll start seeing and converting more leads. Working with lawn care marketing professionals like the team at Coalmarch will help you stand above the competition. They can help you with personalized, professional, common-sense campaigns designed for your unique business. Start the conversation today to see how partnering with Coalmarch can help you take your marketing to the next level!