How to Get Nextdoor Reviews
October 5th, 2020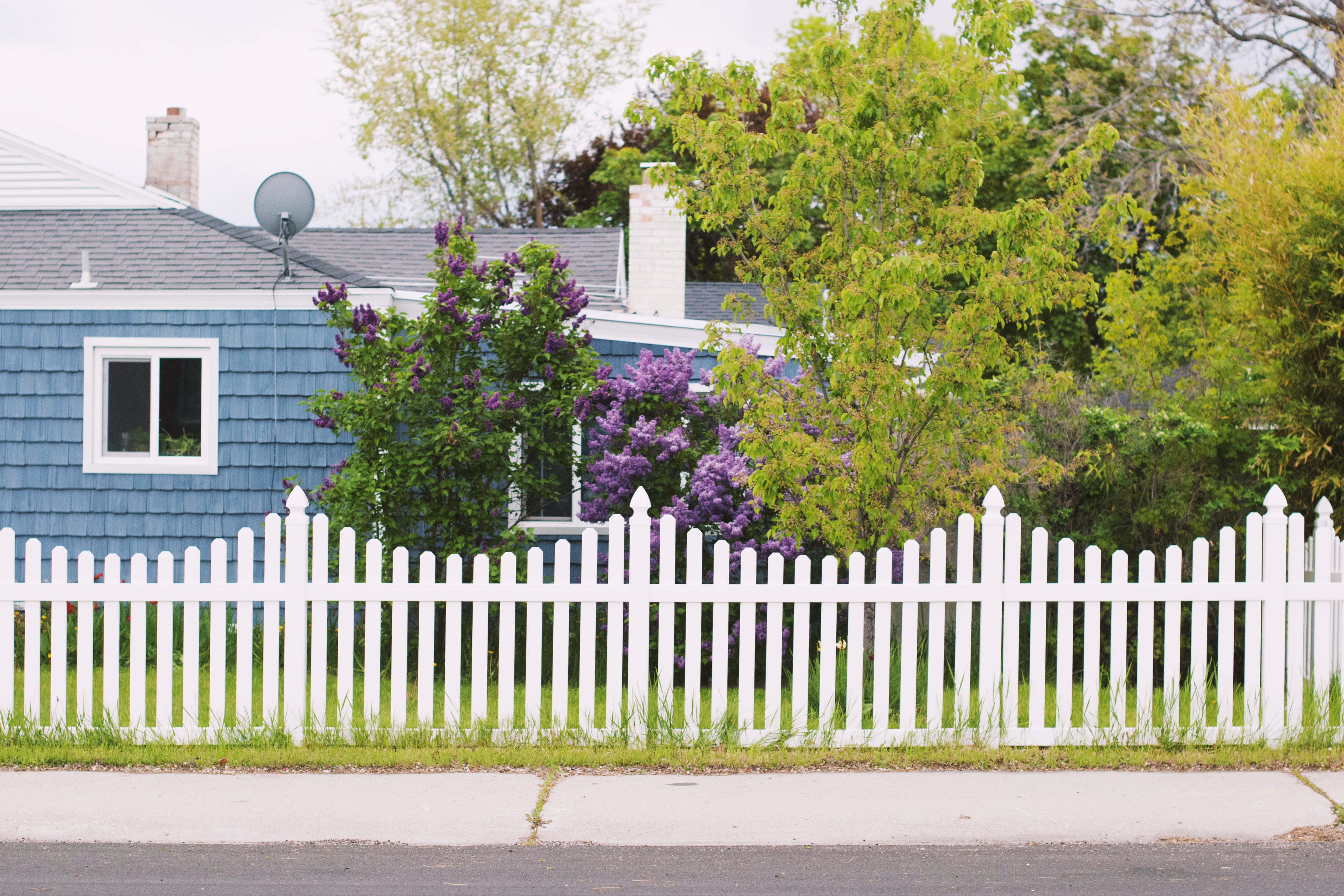 This is a guest blog post from Podium, the premiere messaging platform that connects local businesses with their customers. This Nextdoor Reviews post originally appeared on Podium.com, the leading home services review generation platform.
Nextdoor is a unique place where neighbors can share information—warn each other about lost pets, report crime in the area, and even find out who has power in a storm. This platform is often how your neighbors find out that little Suzy over on Oakwood Drive is selling Girl Scout cookies this year or that the high school band fundraisers will be walking your street today. 
More importantly, for you, it is a platform where neighbors can ask each other who they would recommend for handyman jobs, pest control services, and other types of home services. These Nextdoor recommendations are essentially reviews from happy customers and they are precious for your business. A stamp of approval from your neighbors can mean a treasure trove of future business for you. And the best part? It's free.
Advertising that reaches everyone in your neighborhood area gets your name out quickly. It can build your business' reputation quickly as well, putting you at the top of the list for who your neighbors call when they need help. Using this tool is an absolute must for you if you want to stay competitive in your local market.
Why You Want Online Reviews On Nextdoor
Everyone shops online these days. Have you opened the yellow pages in the last five years? Ten years? Finding a printed phone book is difficult, often because no one uses them anymore. It's faster and more convenient to look online for the information you need.
Nextdoor is a resource that many people use to reach out for recommendations because they trust that their neighbors have the same needs and standards of quality that they do. The platform is essentially the same as 'word of mouth' advertising, which is the best sort of advertising you can have because of its trust and credibility factors.
Nextdoor is considered 'hyper-local' because its entire focus is bringing neighbors together. This makes the reviews and recommendations feel more personal, just as if your neighbor handed you a business card across the hedge and declared, "Call this guy, he's the best. He gave us a great deal and did a fantastic job."
 These types of reviews and recommendations are sales gold because they are the ones that do result in calls and paid work. Conversion rates from personal recommendations are much higher than cold calling and paid ads. When customers take the time to review you, you'll find even more of those golden recommendations follow. These reviews help rank you on the website as a top leader in your local area for the type of work you do. 
Leads that come from this type of recommendation are organic because they are free and you didn't have to pay for them or write an ad copy. People talk about the type of work you provided amongst themselves when neighbors ask for recommendations. If you're doing top-notch work, the reviews begin to come and they will continue to drive more business your way. The key is getting people to talk about you by making your presence known on Nextdoor. 
Information is as far away as your cell phone in today's world. Nextdoor has provided a platform where your business can easily be found, talked about among neighbors, recommended, and contacted. This is worth a mint in marketing dollars that you don't have to spend. The less you spend to get a client, the more profit you can see on your bottom line.
 Now that you know how effective a presence on Nextdoor can be, let's get you on the site. In what follows, you'll learn how to get Nextdoor reviews and how to make the most of them.
Getting Those Nextdoor Reviews
To begin receiving the reviews and accolades that your business has earned and deserves, you must first join Nextdoor and claim your business. Now you're ready to shine. Let's get to work.
1. Your Business Page
Polish your company's business page. Ensure that it is optimized to perfection. You want a page that looks professional and also works to engage customers and draw them to you. Utilize keywords that are common for your type of business, ensure that you've got updated contact information, location, hours, and list the services that you offer. Know the difference between local and non-local SEO.
Photos are highly engaging and often the reason that people click on a page. Ensure that your business profile photo is a quality image that catches the eye of your potential customers.
2. Are You Easily Accessible?

 
Make it easy for potential customers to get in touch with you. Adding a phone number or a website they can visit that will open a chat service is a great way to engage leads. Using a platform to chat with leads is a fantastic way to answer questions and communicate with potential customers. One of the best chat platforms designed to help businesses succeed is Podium's Webchat and they have a free trial so that you can try the method out.
3. The Art in Asking 
The simplest method you should always utilize is to ask for reviews. Make it a part of your process to ask clients for a review after their experience with you and make it easy for them to leave one. This can be in the form of a follow-up text with a link they can click to leave you a review, or a thank you note left for them that reminds them to leave you a review.
This simple ask can get you hundreds upon thousands of reviews in short order. People are naturally attracted to businesses with thousands of positive reviews. People will also overlook one or two terrible reviews when they are overshadowed by hundreds or thousands of great reviews.
Nextdoor makes it easy for you to solicit these reviews by providing you with a place to 'get recommendations' which you find under your reputation tab. This provides a link that people can click to leave you a review. They've even made it easy to post this link directly to Facebook, Twitter, or attach it to an email. Keep it easy and the reviews will follow.
4. Be Timely and Personable  
Set your Nextdoor settings to alert you when someone posts something. When anyone asks for a recommendation of a business in the area that does what you do, jump on that thread and self-promote your heart out. Give it a personal touch, let them know you are local, you're a member of their community, and you'd be happy to come by today and give them a quote.
Being first is the reason the early bird gets the worm. Get yourself in their head quickly, offer them a free estimate, and arrange to get there as quickly as possible so that you can close deals. Acting quickly and being there to answer their questions is the best way to get attention and land business.
5. Rules When Asking for Reviews
There are a few rules to keep in mind when asking for reviews on Nextdoor.
 •  You cannot offer a reward to clients for positive reviews. If you are caught, you might be removed from the platform, which would not be good for your business.
 •  You can't review yourself. When you jump on a thread to recommend yourself, you are supposed to disclose who you are and that you are with the company. (That is to your advantage if you want their business anyway.)
6. Respond to Your Reviews
Respond to your reviews, especially when someone isn't pleased. This allows you to make things right, save a customer, and show others that you're able to resolve conflicts in a way that will leave them taken care of properly. This builds trust.
Remember that any upset customer generally has a reason to be upset and they are not a threat to you. Rather, they are an opportunity to get it right. Reach out to them by responding to their comments. Give them a phone number to speak to you personally or your personal email. They'll never forget that you went the extra mile, showed you cared, and put them first. For managing and responding to all of your Nextdoor Reviews allow Podium's Review Platform to immediately respond with ease.
Bottom Line 
Joining Nextdoor will be the biggest thing you do to turn your business around this year. Tools like Nextdoor can help you provide over the top customer service, build long-lasting relationships that will keep customers coming back to you, and build value and trust in your business. It's free to join but costs considerably when you do not. Make the right choice today.