How to Engage with Your Team: Team Building Ideas
July 7th, 2020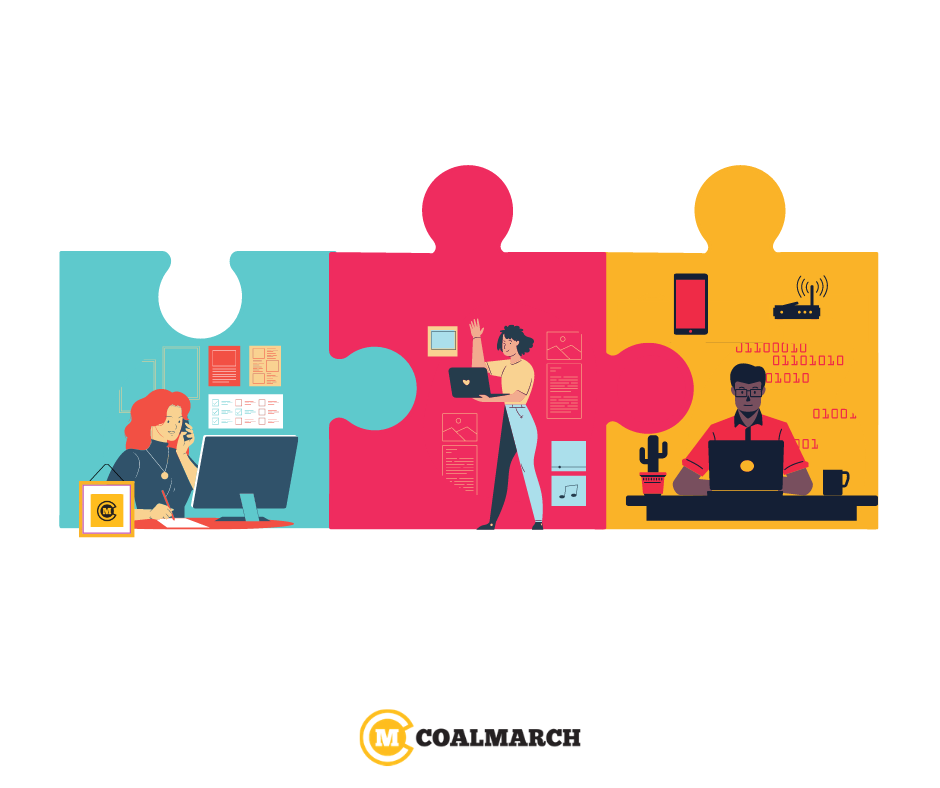 There is no doubt that COVID-19 has changed the working environment during 2020 in pest control and lawn care. Because of the pandemic, the way we interact with others has changed, and businesses of all industries around the world are taking preventative measures. These measures include providing hand sanitizer and face masks to employees who have to work on site, scheduling flexible hours and staggered shifts, redesigning work spaces for 6 feet of social distancing between employees, encouraging personal hygiene such as washing your hands, and minimizing business-related travel. 
In the pest control industry, companies have continued to run their businesses, incorporating social distancing into their technicians' regular routes. We have also seen a decrease in regular in-person meetings between management and employees. In addition, companies are limiting when technicians can come pick up supplies in the office. All of these practices are great; however, how do you overcome the drawbacks of working remotely, especially the low productivity and lack of community that come with remote work? The key is engagement. Employee engagement is key to company success because it promotes retention, productivity, and profitability. When employees are engaged, they are more likely to invest in the work they do, which leads to a higher quality of work produced.
Although, as of 2020, working remotely and social distancing are new concepts to most people, they are the new norm. Like anything, businesses must weigh the good and the bad parts of working remotely to successfully serve their employees and push forward in an efficient, effective, and professional manner. Working remotely can make employees difficult to manage, create more distractions, and make communication harder. However, by implementing ideas for team building and team bonding during these times, you can see results in your engagement, such as increased productivity and better retention rates. You can also combat feelings of disconnect and isolation with a few fun activities per week with your employees.
Whether your team is working remotely or distanced, in a big team or small team, try these fun ideas to keep them engaged:
Games:
Food:
Fun Activities:
Engage Employees By:
Get to Know your Employees:
Looking into the future, as a result of the pandemic, the working environment and landscape could drastically change. Experts believe that businesses could start reevaluating which jobs could transition to a virtual setting full time in the future. Based on the way the pandemic has progressed, remote work might stick around longer than you think. A pandemic might be present, but your community and family of employees is strong enough to withstand it. The question is, are you prepared with ideas to keep your remote team engaged? Be sure to try out some of these ideas and have fun doing them!