Utilizing your CTM Phone System to Manage a Remote Team
March 17th, 2020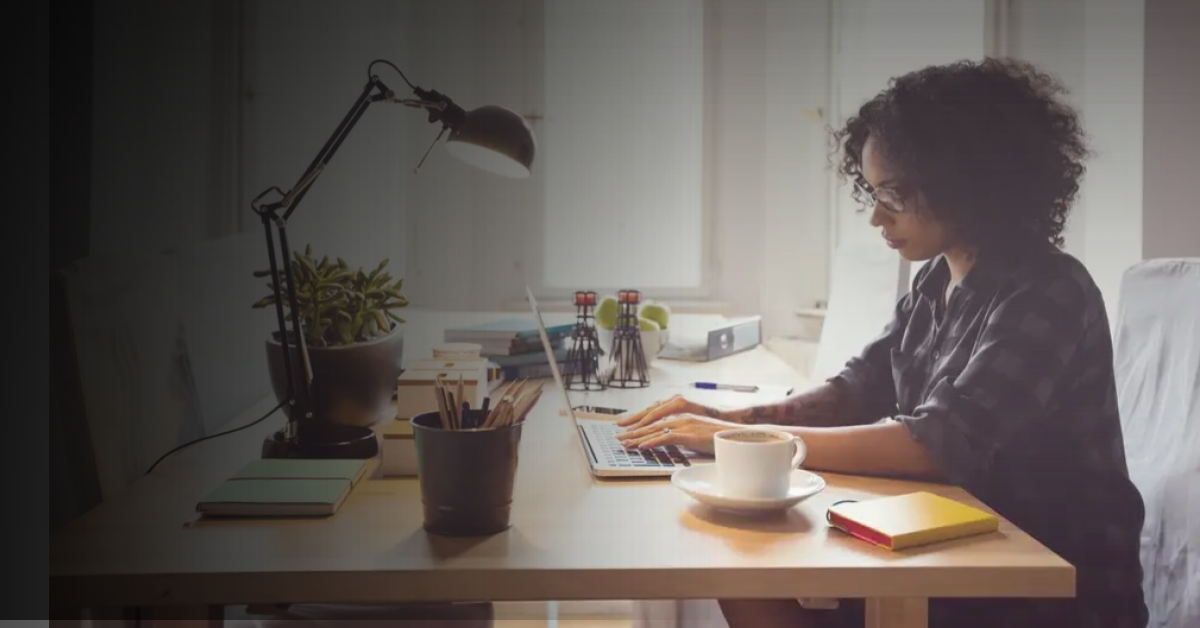 We realize some of you may be having your team members work remotely over the next couple of weeks and know that productivity and accountability can be a concern when employees are out of the office. Your CallTrackingMetrics (CTM) phone system has a few features that can help you manage your remote team, offering visibility into your CSRs performance and overall call activity.
1. Know Exactly What Your Team is Doing and When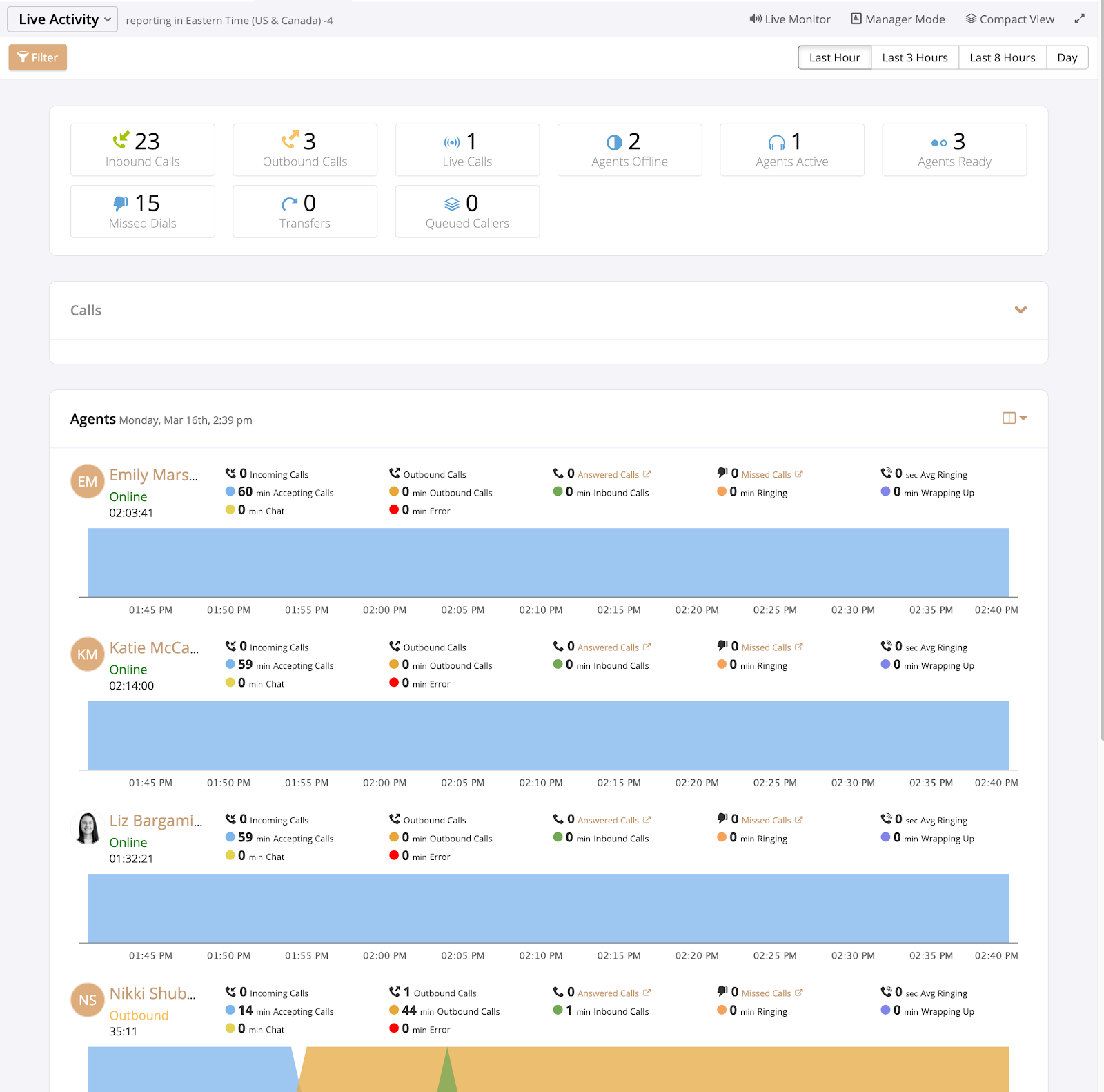 The Real-Time Agents Report is the best way for you to keep tabs on your employees' status throughout the day. You can see how often they are set to "Available" versus not, or any custom statuses you may have set up. You can review this data for the last hour, the last 3 hours, the last 8 hours, or the full day for the Live Activity report, or you can look at the previous 7 days.
If you don't have custom statuses, you can have up to 8 different ones to monitor activities that keep your CSR team unavailable to answer the phone (such as Lunch, Meeting, Personal Break, Billing, etc).
2. Understand Your Call Volume and Call Management Metrics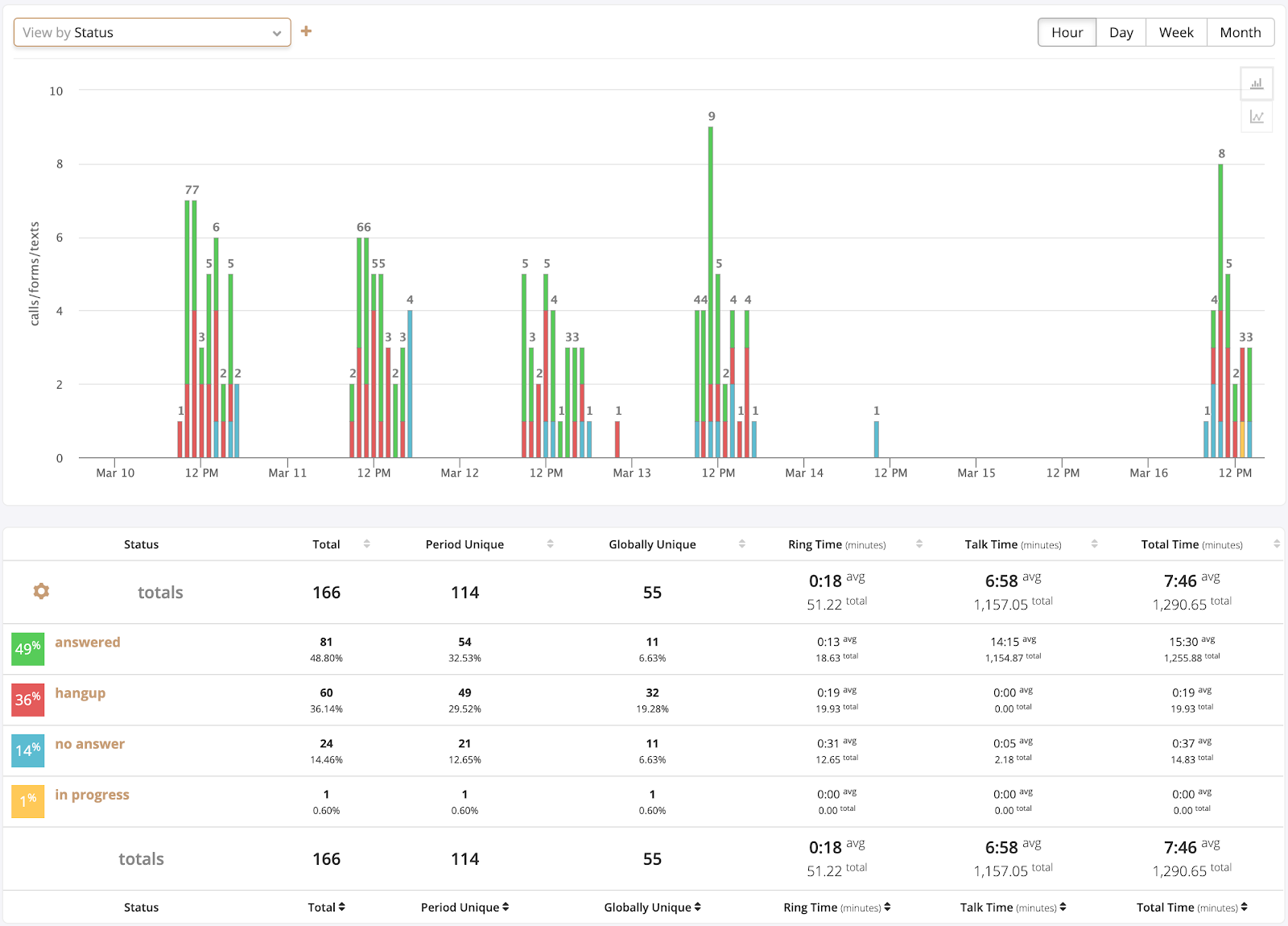 There are numerous ways you can do this, depending on what metrics matter most to you and your business. The Activity Report will show you all of your calls within whatever timeframe you set, and you can sort and filter this information by many different variables, such as Tracking Source, Agent, Status, or even Tags. 
Alternatively, you can set up call log exports or daily digest reporting notifications to get emailed to you at various different intervals. You can apply filters to these in order to customize the data you are getting sent. You can also set up custom reports to review daily. You can use these custom reports to review daily call activity by the type of call (inbound/outbound), the call status (answered, hang up, no answer, etc), the agent that answered, and a multitude of other combinations.
3. Identify Missed Opportunities and Improve Customer Experience
If your team is missing calls, or it's taking too long to get through to an agent, you could be missing out on potential customers. To help you identify these gaps, CTM now has the ability to tag calls that go over a custom threshold for ring time – for example, we can tag calls that take longer than 60 seconds to be answered by an agent.
Using this tag, we can also set up custom reports, notification emails, & call log exports so you can monitor how long it takes your customers to get to a team member. We can also do this with calls that are not answered, by applying a "missed call" tag and creating reports or call log exports. Additionally, we can set up an email notification to your team of every missed call as soon as it happens so they can quickly return the customer's phone call.
Once you have this data, you can utilize it to decide what potential changes you need to make to your phone system setup.
Going Remote Doesn't Have to Mean Lost Leads
Need more help transitioning your CSRs to a remote format? Current Coalmarch customers can reach out to our support team at support@coalmarch.com for more assistance. 
Interested in learning more about how the CallTrackingMetrics phone system and how Call Center Solutions technology can help your team close more leads, no matter where they are?