The Problems: 
As a second generation owner of her family's pest control business, Denise Wartan took the place as CEO of Trad's Pest Control upon her parent's retirement. As she stepped into the new position, Denise brought a great vision to transition the family business from lawn care to pest control. Her goal? To make up for her lawn client losses with new pest control sales.
As she started this transition process, Trad's website was a combination of garden center and pest control content. At first glance, it looked like the website was getting good SEO engagement. However, in reality, visitors were only looking at the garden center part. Denise began to question her decision to enter the industry because there was no traction on the pest control side.
Although their retention numbers were good, Denise also discovered that Trad's was not outselling their losses and their growth was flatlining. As a business owner, this flatline made her question her leadership ability and impact on the company.
The Challenge:
In order to fix this problem, she partnered with an SEO company to help generate organic growth for a while. She even added to her marketing efforts by attempting to find new lead aggregators, publish new content, and send more direct mail flyers. When those attempts failed, she understood that in order to grow, she needed a more strategic change in her business as a means to change the trajectory of its fate.
As an attendee at NPMA's Academy conference in 2019, Denise met the Coalmarch team who specialize in digital marketing for the pest control industry and learned how Coalmarch could help boost her growth. After reading "Grow!" by Donnie Shelton, it became apparent to her that she was out of her league when it came to pest control marketing and needed the help of industry experts.
"It wasn't until we partnered with Coalmarch when we realized that Google had changed the rules and we were playing the wrong game."
Denise Wartan
The Solution:
Coalmarch stepped in to help Trad's Pest Control build a new website with optimized content that would show better organic results. We also provided various digital marketing services, including PPC and local ads.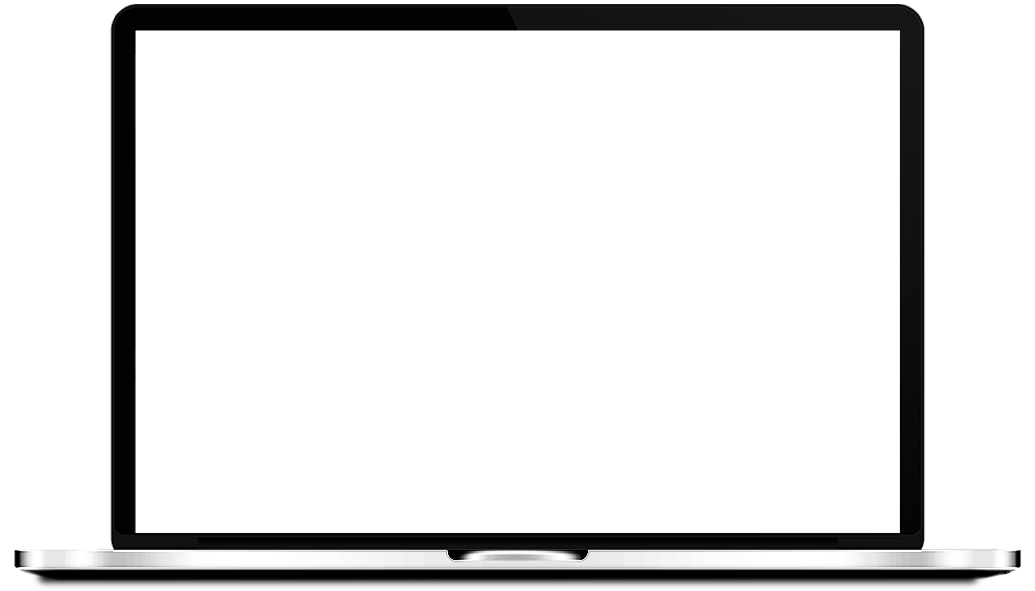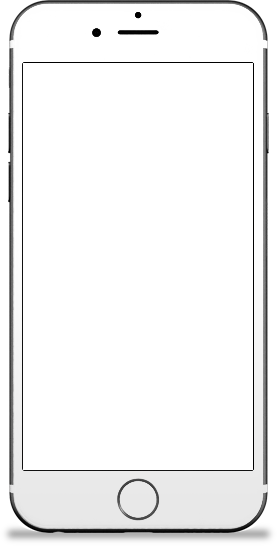 "Coalmarch helps business owners get the results they need to bring their company to the next level; talented professionals who walk alongside them and truly care about their business."
Denise Wartan
After joining Coalmarch, Trad's Pest Control has been consistantly growing in the areas that they wanted to. Their Cost Per Lead (CPL) and Cost Per Click (CPC) have decreased and their conversion rate has increased. In addition, they're consistently surpassing lawn cancels with pest sales and meeting their revenue goals. Coalmarch has also helped them increase their sales efficiency and improve their relationships with customers.
"To turn around two years of flatlined growth in a six month period with Coalmarch was tremendous."
Denise Wartan
The constant flow of ideas and suggestions from our team has been refreshing to Denise to the point that she feels empowered to make the strategic decisions that she needs in order to help her business meet its goals. Specifically, she attributes monthly check-ins with our team regarding the current status of her marketing, where her business is heading, and what they can be doing better as vital in making decisions elsewhere in her business. 
On a personal level, Coalmarch has helped Denise gain confidence and feel successful again. All the resources that Coalmarch provided, including CO2, webinars, information sessions, and putting her in contact with people who are growth-minded has helped her to remember to keep her eyes up and "keep it fresh."
Looking into the future, Denise is excited for all of the "cool things" happening in the industry. For her business, she wants to meet the customers in the marketplace, continue to develop the messaging in which they sell, target more customers, and of course, grow!
"We want to be that company that competition is chasing, whether that be through professionalism, technology, growth, or happiness."
Denise Wartan