Taking a Trusted Name to New Heights
Terminix Triad came to us as the 29th largest pest control company in the country. Eager to better serve more North Carolinians, the Triad team knew they needed someone they could trust to manage their online presence to generate new leads and retain existing customers. 
Image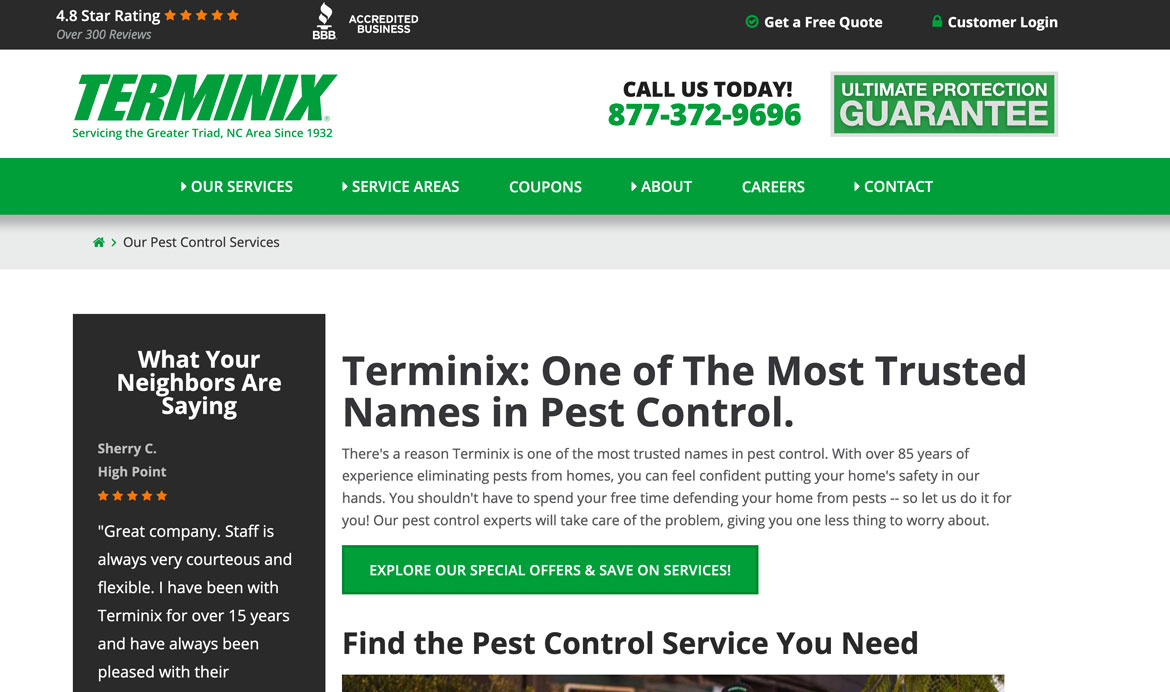 The Challenge
Developing a strategy to effectively market 15 different physical branches to thousands of potential customers in the surrounding area, generating more online leads for Terminix Triad's established and emerging markets and satisfying the needs of existing customers looking for a reliable local service option. 
The Solution
When Terminix-Triad came to us in 2014 looking for a marketing partner, we knew that we needed to start with strong, benefit-focused messaging to connect customers and potential customers with their local office. Our team worked to understand the nuances of a brand with national recognition, as well as address the unique facets of each specific market with pages that target people searching for a specific service in their city. 
These local target pages not only serve up helpful content for potential customers, but they also maximize the generation of leads by improving local rankings and streamlining the path to conversion. 
Once we'd built out custom, location-optimized content, we implemented a robust local-focused marketing strategy designed to make each branch stand out as a trustworthy and reliable option for every local searcher.
Local listing management, optimized content and consistent branding across digital platforms, review generation, and a strong presence in paid ads and Google Local Service results helped ensure that the Terminix-Triad name was the first to come to mind when local customers needed a pest control solution.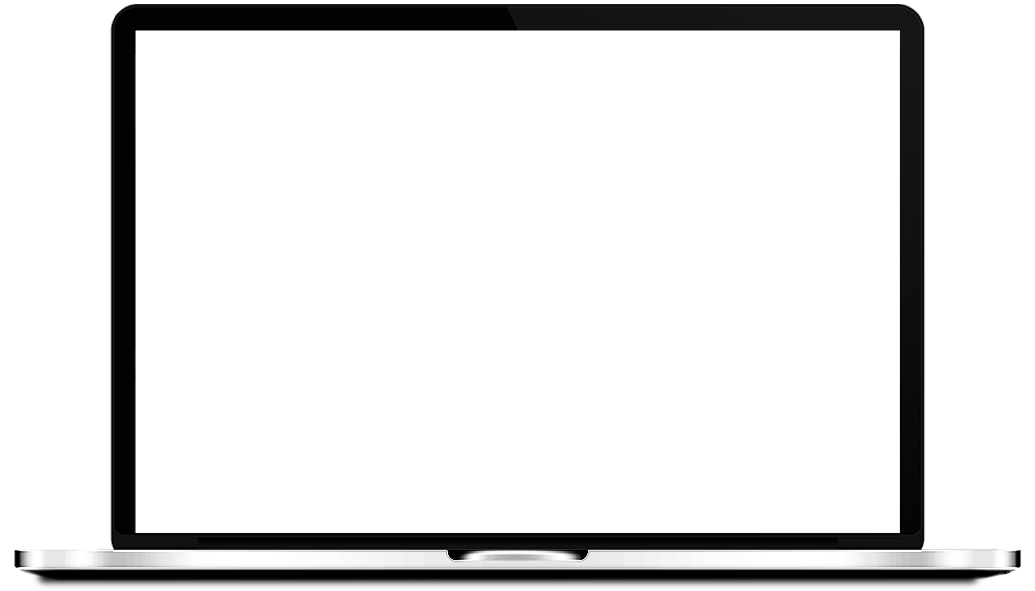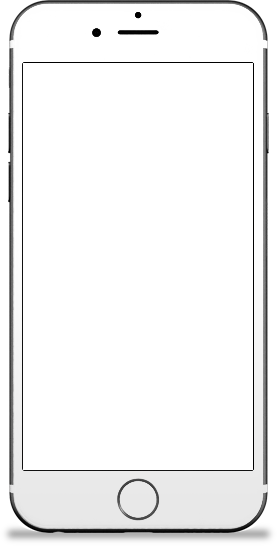 In 2019, the success story continued when we re-built and launched a brand new site with a fresh look and feel 5 years later! 
In addition to providing a local-first experience for customers, our new site design incorporated a customized approach to user experience. By making it simple for potential customers to find a tailored solution to solve their problems with our Solutions Finder, Terminix-Triad is now able to immediately recommend a package to fit the needs of each potential customer. 
The Results
Of Terminix-Triad's top 100 revenue-generating keywords, 91 are ranking in the top three organic spots on the page for local searches.
With the launch of their new site and ongoing marketing efforts, Terminix-Triad continues to surpass organic lead projection and achieve exponential growth across all 15 of their branch locations.