Taking a Trusted Name to New Heights
Terminix Triad came to us as the 29th largest pest control company in the country. Eager to better serve more North Carolinians, the Triad team requested that we improve their online presence to generate new leads and retain existing customers.
Image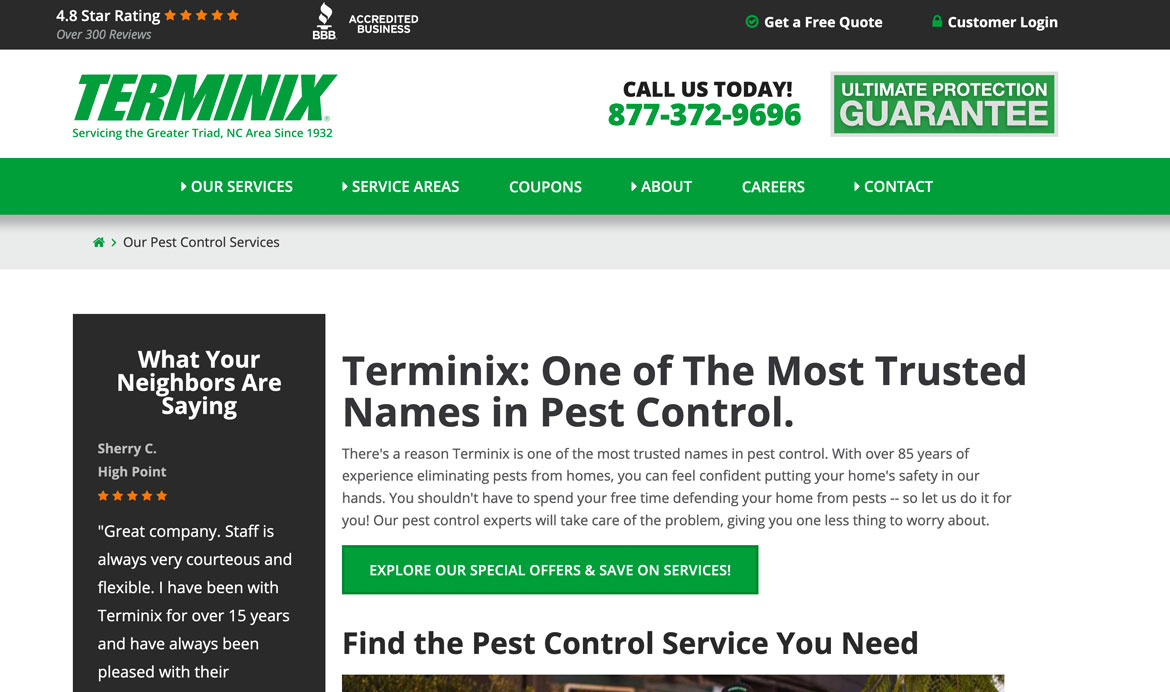 The Challenge
Creating a brand-compliant website that markets 15 different physical branches to thousands of potential customers in the surrounding area. The end goal: to generate more online leads for Terminix Triad's established and emerging markets and satisfy the needs of existing customers looking to schedule service.
The Solution
When we kicked off this project, we knew we wanted to accurately represent each one of Terminix Triad's 15 branches. That meant giving the site strong, benefit-focused messaging that speaks directly from the local branch manager to the potential customer. 
From there, we began building out pages that target people searching for a specific service in their city. These local target pages not only serve up helpful content for potential customers, but they also maximize the generation of leads by improving local rankings and streamlining the path to conversion.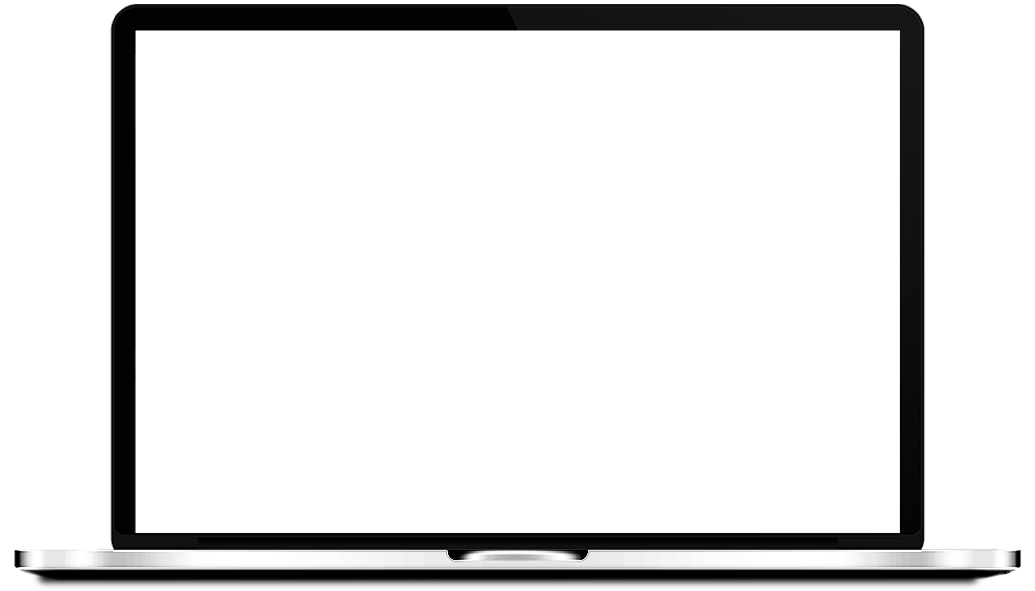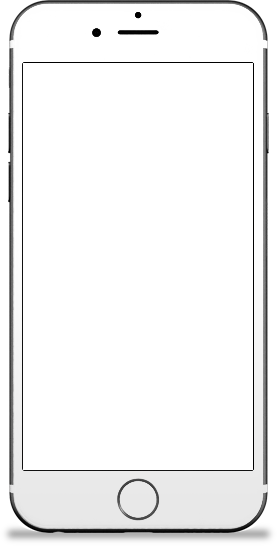 80
Revenue-generating Keywords
71
Ranking On The First Two Pages
To cater to existing customers, we wanted to make the user experience as simple as possible. We also wanted to make it simple for potential customers to find a tailored solution to solve their problems, so we added our Solutions Finder. 
The Results
Of Terminix Triad's top 80 revenue-generating keywords, 71 are ranking on the first two pages of organic search results. Additionally, with improved reporting and the launch of a new site, we have recorded more online leads in the past three months than the client estimated for the entire 2014 year.