About Us
Kiana Cooper
Senior Account Executive, Mid Market
Image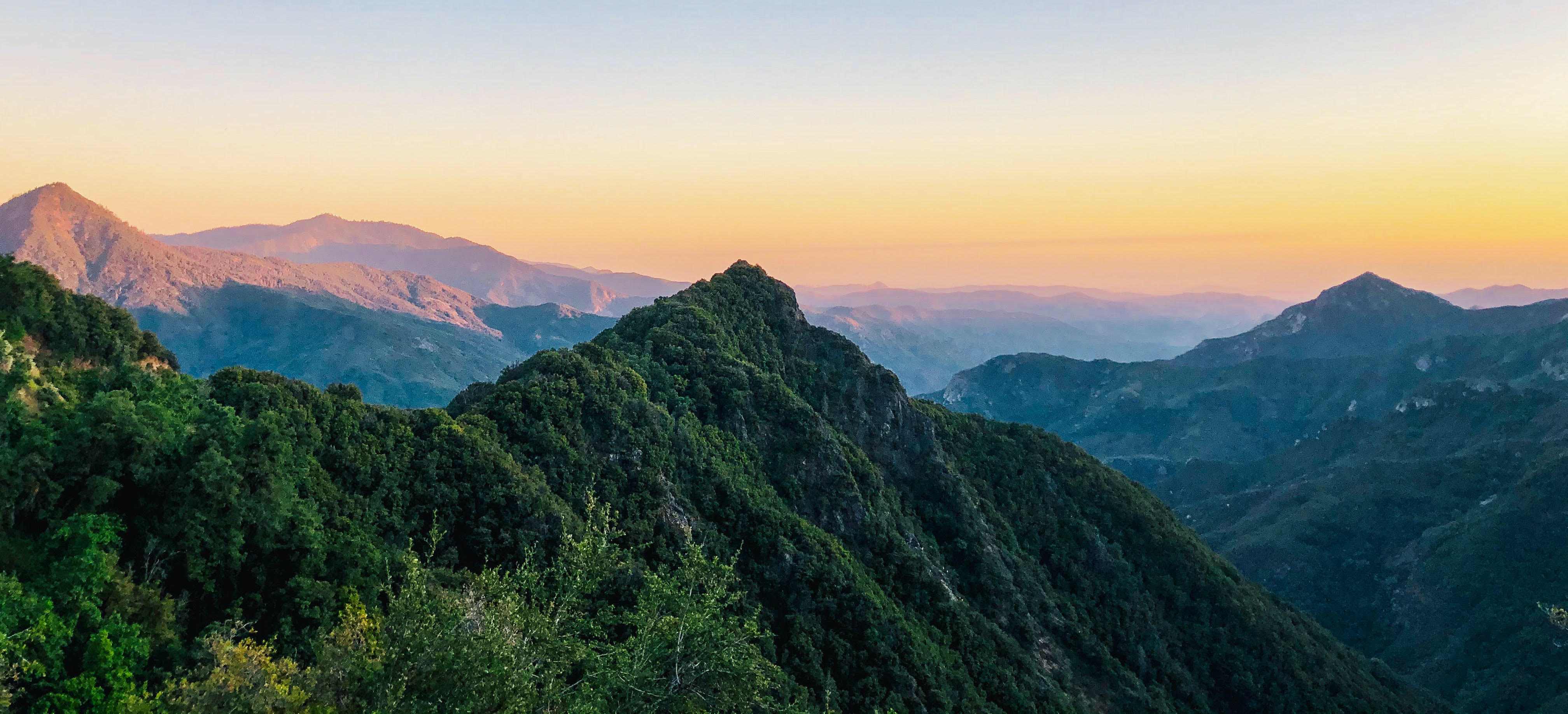 Meet Kiana
In the Office
Originally from Wilmington, North Carolina, Kiana graduated from the University of North Carolina at Wilmington with a B.A. in Environmental Studies. It was after moving to California and working in the Central Coast wine industry that Kiana found her passion for Marketing. What she loves most is connecting potential customers to small businesses and creating a community through her work. 
Skills:
Client Service, Project Management
Out of the Office
Outside of the office, Kiana can be found spending time with friends, traveling, and doing (or occasionally teaching) yoga. If it's the weekend, chances are she is either at the beach, a locally-owned coffee shop or a brewery.