About Us
Greg Hughes
Account Executive
Image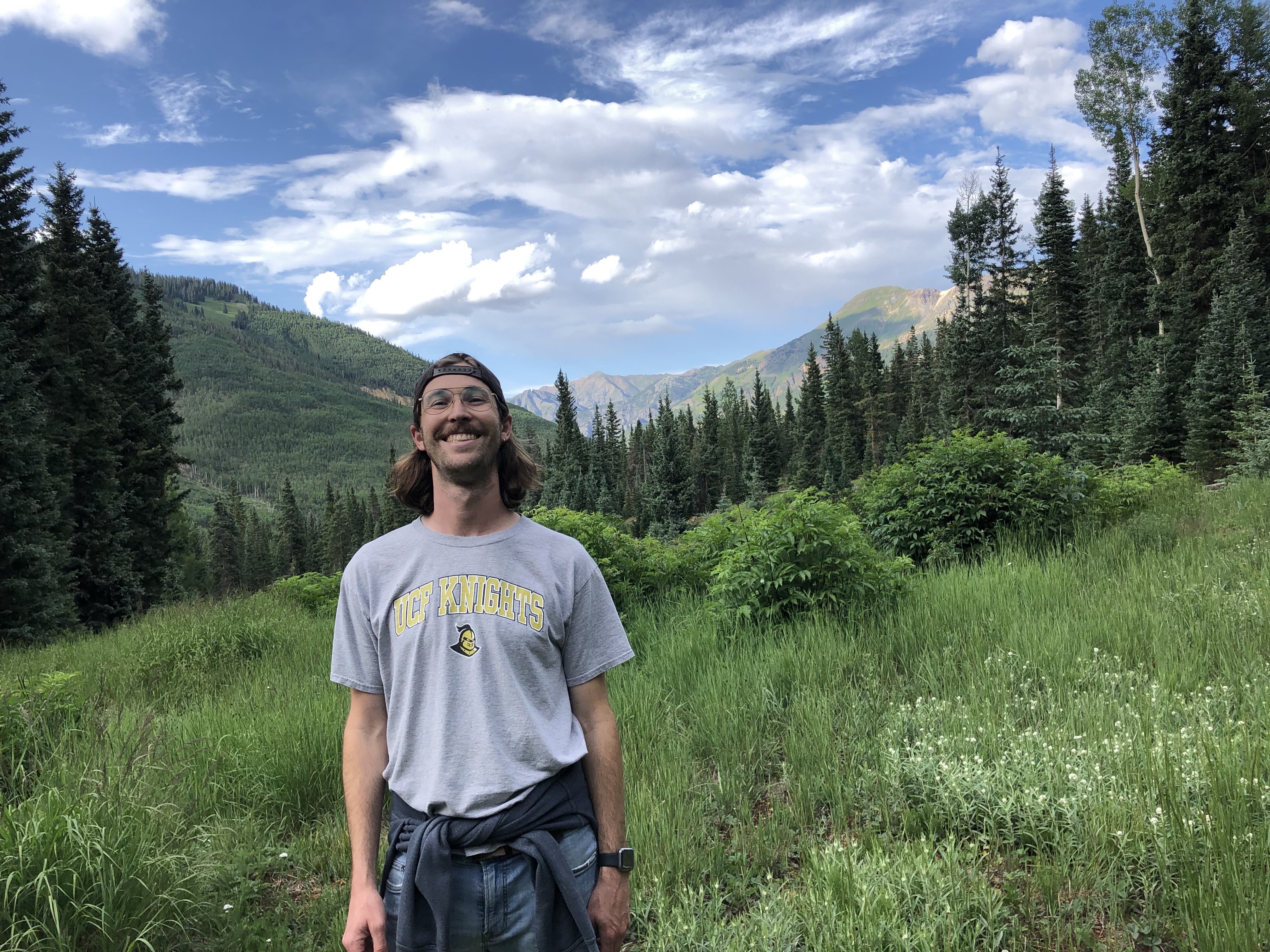 Meet Greg
In the Office
Greg started and ran a screen printed apparel company, where he supplied the local community with custom apparel for their businesses and creative endeavors. Through this, Greg found his true passion was in creating and building long lasting relationships through honest and genuine interactions, while also helping other small businesses thrive and crush their goals. 
Greg graduated from the University of Central Florida with a Bachelor's degree in Business Management.
Out of the Office
When not in the office, Greg likes to spend his free time playing music with friends, playing pickup basketball, and going on hikes around the beautiful state of North Carolina. On the weekends you can probably catch Greg attending a local concert around Raleigh, getting outside and going for a bike ride, or going to the movies.