Embracing Employee Engagement Apps
June 27th, 2019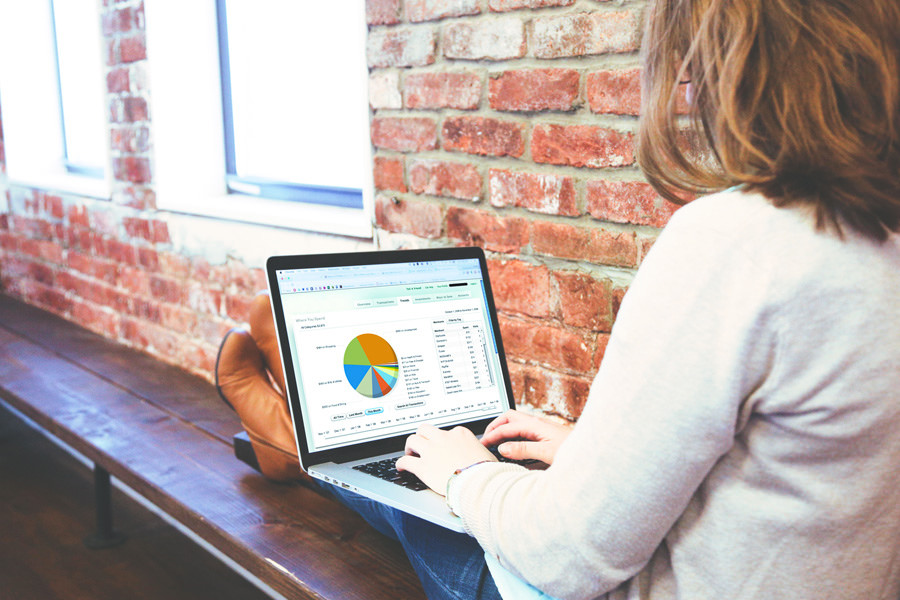 Investing in employee engagement is important. Employees that are engaged are committed to their company and its success. High engagement has been proven to have a positive correlation with team health and overall employee happiness. It's also linked to better retention, higher productivity, and therefore, higher profitability.  
Offering opportunities for employees to build relationships with one another, encouraging collaboration, and providing opportunities for feedback are important priorities for managers in making sure their employees are invested in their work - and luckily, "there's an App for that!"
Collaboration in Real-time
 
You can literally connect to any employee, co-worker, or leader at any time, in almost any place. 
Instant messaging apps like Slack and Hipchat allow employees to ask questions, share information, and give & receive feedback instantaneously. 
Messages between individuals, specific teams, or the entire company make it easy to be transparent and connected. These apps are mobile and tablet responsive, meaning that team members out in the field can update and check in with their coworkers between tasks without having to rely on email. 
Task Management
 
Staying on top of projects, especially projects being worked on by multiple people across multiple teams, is a job in and of itself. Apps like Trello and Taskworld make it simple to break intimidating projects into bite-sized pieces and assign them to the people who need to complete them. They also help employees visualize what stage of completion the project is in. 
By making employees a part of the process, responsible for moving their own tasks from start to finish, these apps promote ownership and investment in the project. 
Tools that Support Remote Work
 
Apps that allow for real-time collaboration and task management are just some of the tools that make it possible to run a connected workforce in a geographically disconnected setting. 
Screen sharing and video calls through apps like GoToMeeting and Join.Me have made it possible to conduct a meeting with someone across the globe. Google Drive is well known as a reliable way to share documents and other files, ensuring that your team has access to company materials.
There are even apps that aim to bring all of these tools together. Glip blends real-time chat, task management, file sharing and video conferencing, so everything remote workers need is in one place. 
Channels for Feedback & Recognition
Another large component of keeping employees engaged in their work is providing an outlet for them to share their ideas and feedback. Platforms such as 15five give employees a simple and consistent way to give constructive feedback to managers and recognition to coworkers. 
In fact, the app makes it possible to ingrain the idea of consistent feedback as part of company culture. It allows employees to bring up small issues before they become big ones, and builds stronger connections between managers and their direct reports. The information collected can be used to improve efficiency or business processes and identify areas for improvement. 
Engaging Training
Making sure that employees are engaged in their work is an important part of retention - but it's often an undervalued part of the onboarding process. Engaging new hires from day one builds invested and productive employees. 
Apps like Forgely allow managers to create and schedule custom exams on training materials and evaluate team member progress throughout the onboarding process. The app automates scheduling of reviews and inspections, providing a secure way for managers to assign and give feedback on training and performance. Forgely is accessible anywhere you have internet access, whether employees are training in the office or performing an inspection out in the field.
Wondering how you can implement employee engagement apps like these for your team? Always research an app before investing in it, and determine whether it will help your team do what they need to do more efficiently. The key is not to force these apps as an extra step or an unnecessary process, but to contribute to the work already being done.