About Us
Tess Howard
Senior SEO Manager
Image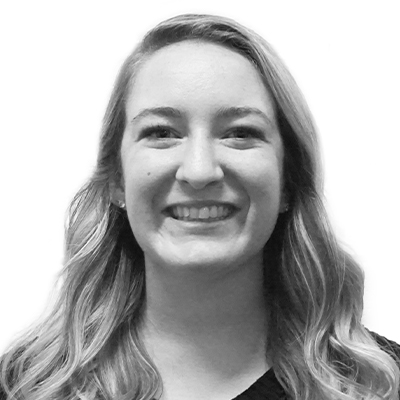 Meet Tess
In the Office
Tess started off at Coalmarch by WorkWave as just an SEO Analyst and has worked her way up to SEO Manager. She assists in the professional development and ongoing education of line Analysts at the company while still maintaining a client of her own. She works among her team to develop optimization strategies that help our clients see continuous organic growth. Tess recently presented at our 2023 Beyond Service User Conference about how to best optimize your Google Business Profile for Home Service Businesses. 
Skills:
Adobe Creative Cloud, Video Editing, SEO, Social Media
Out of the Office
When she's not in the office Tess can be found with a cup of tea in hand and her dog by her side. She loves exploring the great state of North Carolina with her 5 year old lab mix, Nola. Despite her New England upbringing, she has already become accustomed to these southern winters. This means once it starts to drop below 60 degrees she can be found curled up on the couch, binge watching TV.