About Us
Tess Howard
SEO Manager
Image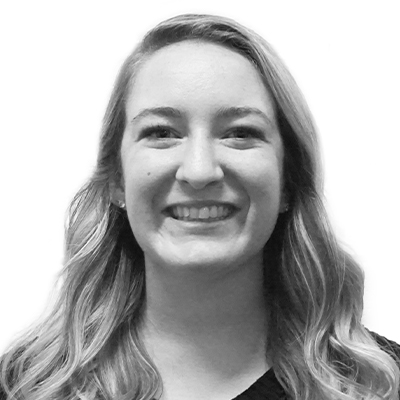 Meet Tess
In the Office
Tess has a background in content writing and SEO. These skills help her create content for local businesses to help them succeed. 
Tess graduated from Roger Williams University in 2017 with a B.S. in Marketing with minors in both Spanish and graphic design. She enjoys working through problems out loud and bouncing ideas off of whomever will listen.
 
Skills:
Adobe Creative Cloud, Video Editing, SEO, Social Media
Out of the Office
When she's not in the office Tess can be found with a cup of tea in hand and her dog by her side. She loves exploring the great state of North Carolina with her 2 year old lab mix, Nola. Despite her New England upbringing, she has already become accustomed to these southern winters. Which means once it starts to drop below 60 degrees she can be found curled up on the couch, binge watching TV.