About Us
Mary Stewart Bailey
Manager, Mid Market Accounts
Image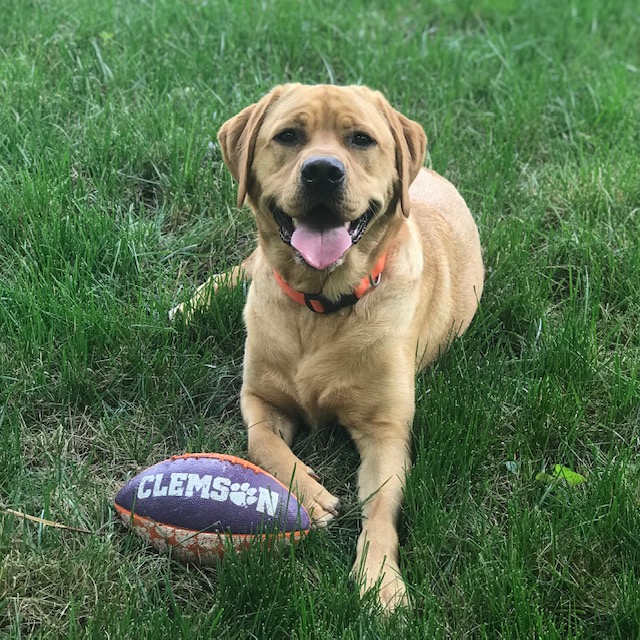 Meet Mary Stewart
In the Office
Mary Stewart graduated from Clemson University with a bachelor's degree in Communication Studies. With small business marketing experience, she is passionate about building lasting relationships with her clients. She joined Coalmarch ready to make a splash in digital marketing!
Skills:
Client Service, Drupal, Office Administration, Project Management, Social Media
Out of the Office
You can find Mary Stewart with her dog, Watson, cheering on the Clemson Tigers. Football season (some call it Fall) is her favorite of the four seasons where you will find her hanging out with friends, exploring breweries and restaurants as long as they have TVs to watch football all day. She is also an avid reader, Netflix/Hulu/HBO binger, beach lover and dog obsessor.