About Us
Lauren Moore
Senior SEM Manager
Image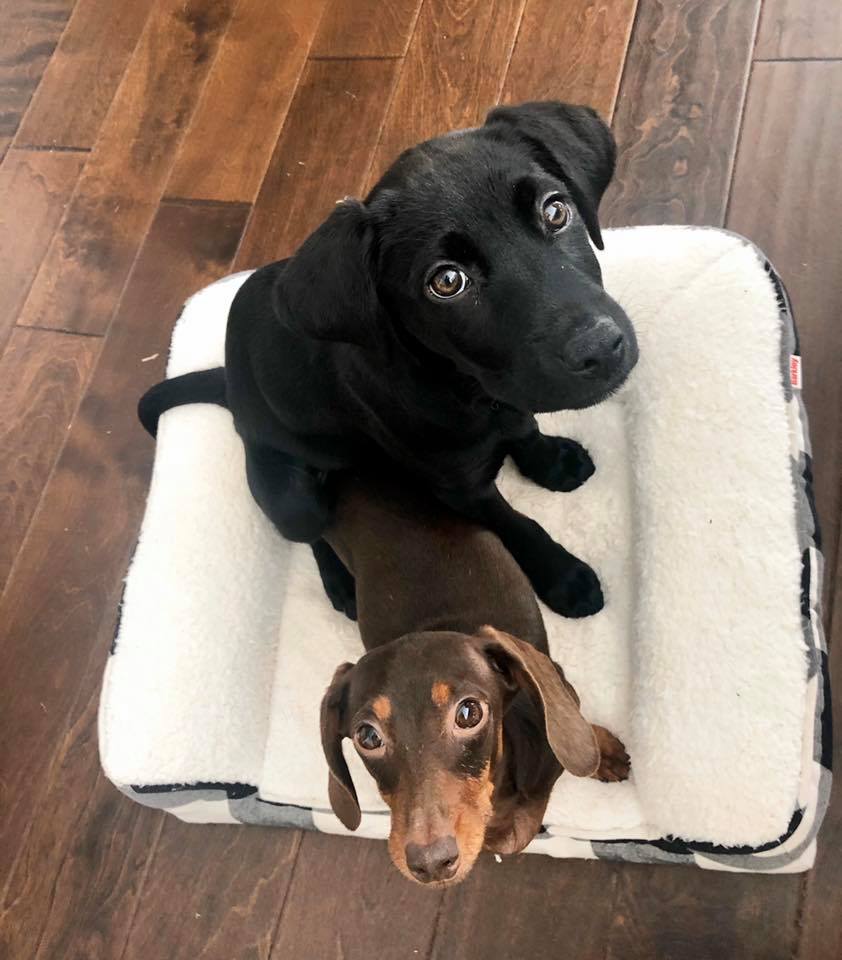 Meet Lauren
In the Office
After earning her master's degree in web design, Lauren joined the Coalmarch team as a SEM Analyst and is now a Senior SEM Manager. Lauren loves the culture and amazing people at Coalmarch. Lauren is passionate about digital marketing, advertising, and helping small businesses grow! Lauren went to undergrad at Meredith College and earned a degree in Fashion Merchandising and Design.
Skills:
Adobe Creative Cloud, Google Adwords, Graphic Design, Online Reputation Management, Project Management, Social Media, Usability Testing
Out of the Office
Lauren is obsessed with her two dogs so majority of her free-time is spent with them (she will also make you look at endless pictures/videos of them all the time). Lauren enjoys traveling, watching Texas football and spending time with friends and family. On the weekends, you can usually find Lauren napping, at the dog park, exploring downtown Raleigh or at her family's beach house.