Track Your Lead Sources
Call Center Solutions provides a system that more accurately attributes where your best customers are coming from.
Know Your True ROI
Full-picture reporting helps you invest in the channels that are driving the highest-value customers.
Never Lose Data
Customer communication data synchronizes with your CRM automatically, so your team can quickly access a full history of communication.
Greater Effectiveness for your Marketing
What is Closed Loop?
Closed-loop marketing brings analytic data and consumer insights together. Integrating your Call Center Solutions phone system with your CRM gives you a 360-degree view of your audience, from first call to loyal customer. 
You'll be able to see which marketing channels are driving the best sales, so you can back your winners and abandon your losers.
Image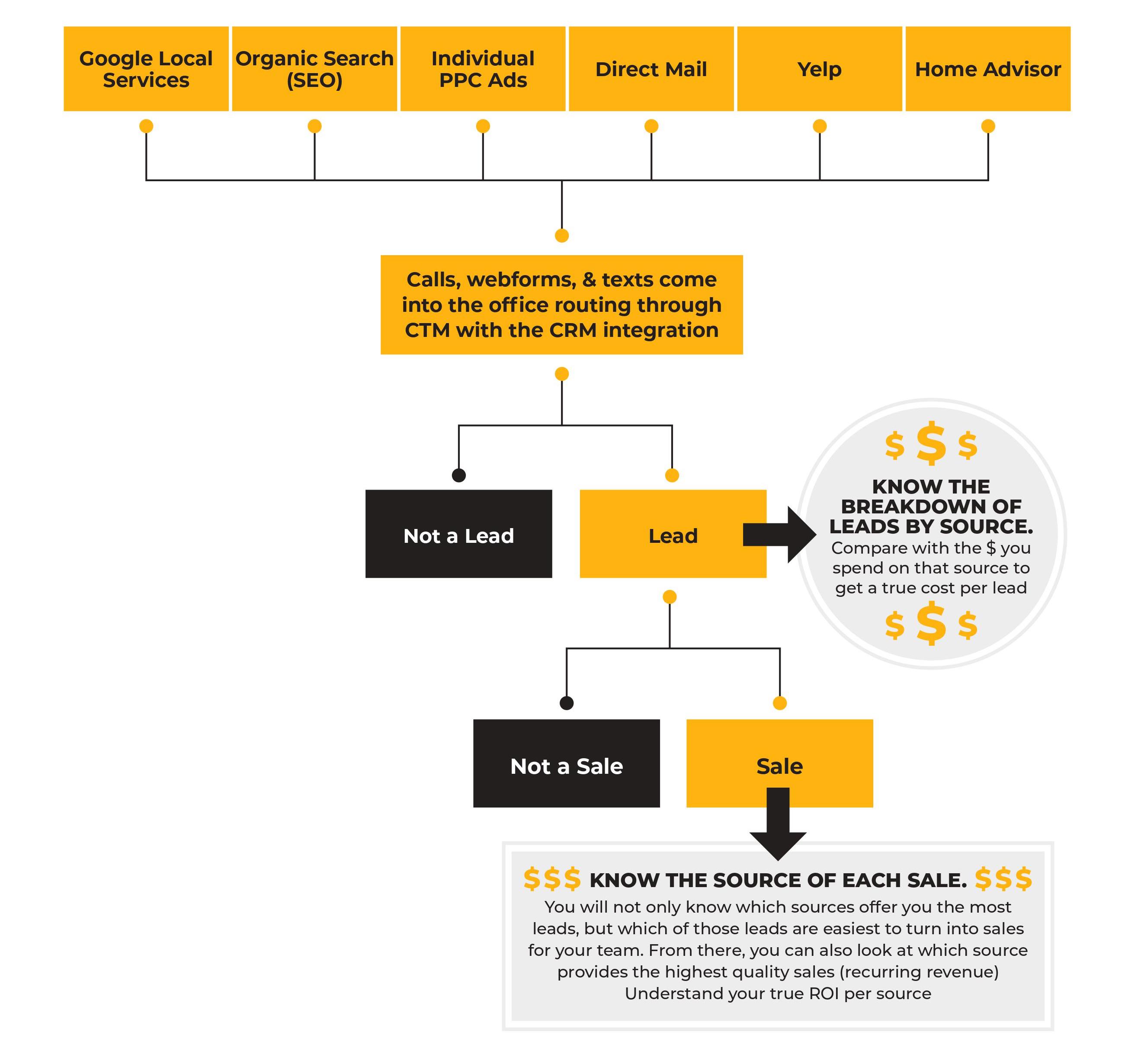 Greater Efficiency For Your Team
Don't risk losing information by creating leads by hand. Call Center Solutions makes it easy to document customer information within your phone system, saving your team time with automated lead creation and transferring caller data automatically to your CRM. 
And when Call Center Solutions is integrated with your CRM, there's no need to dig through data. When an existing customer calls in, their account will automatically pop up on your call center screen when the call is answered - giving your CSRs every advantage to deliver exceptional service.
Image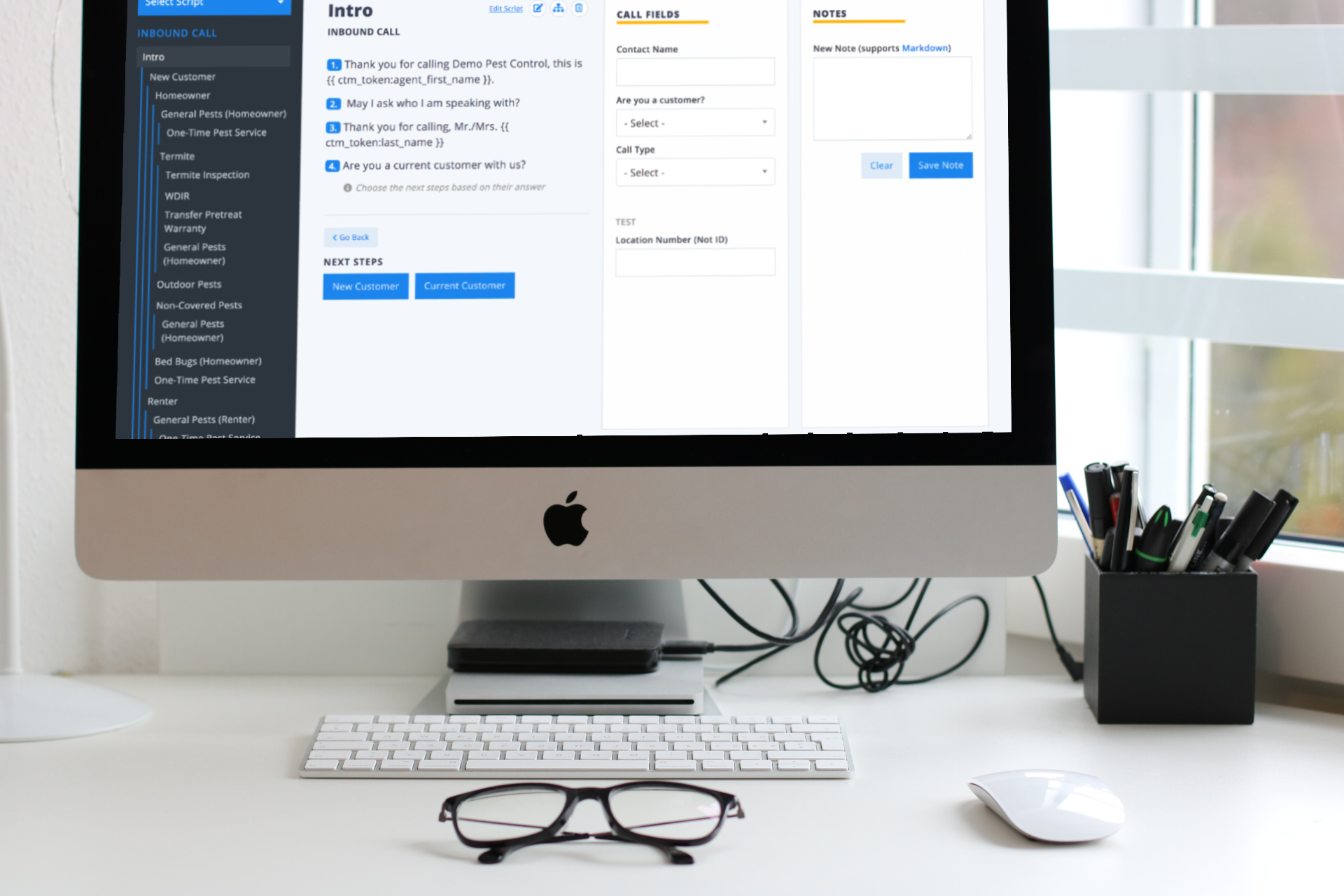 Ready to get more from your data?
Learn how Call Center Solutions can help you outsell the competition