Visibility Into Marketing Performance
Gain valuable insights into where your calls are coming from. Easily view which marketing campaigns are generating the most call volume for your business so you can make informed marketing decisions.
Real-Time Performance Reporting
Quickly assess ongoing team performance using the metrics that matter most with access to call recording and CSR activity logs plus key team metrics such as average ring time, total missed calls, talk time, and more.
Quickly Onboard & Train Employees
With a system built for ongoing team performance improvement, easily train new team members with live listen features, coaching, call recordings, and more that allow you to offer quick feedback and pivot strategy.
Advanced Communications for your CSR's
In today's competitive landscape, customers expect immediate response times. This means you need a phone system built with tools that prioritize quick and effective communication with customers, allowing you to quickly act upon their needs and deliver desired results every time. 
The Call Center Solutions phone system gets your team of CSRs closer to customers with features that are optimized to help them excel during important conversations. The system allows your team to incorporate all forms of customer communication in one place including website live chat, online web forms, calls, and text messages.
From there it has the ability to completely customize your call flow through advanced call queue options, allowing you to route calls to the right person quickly and efficiently. All designed with your CSR's in mind to help them maximize their time and improve the customer experience.
Image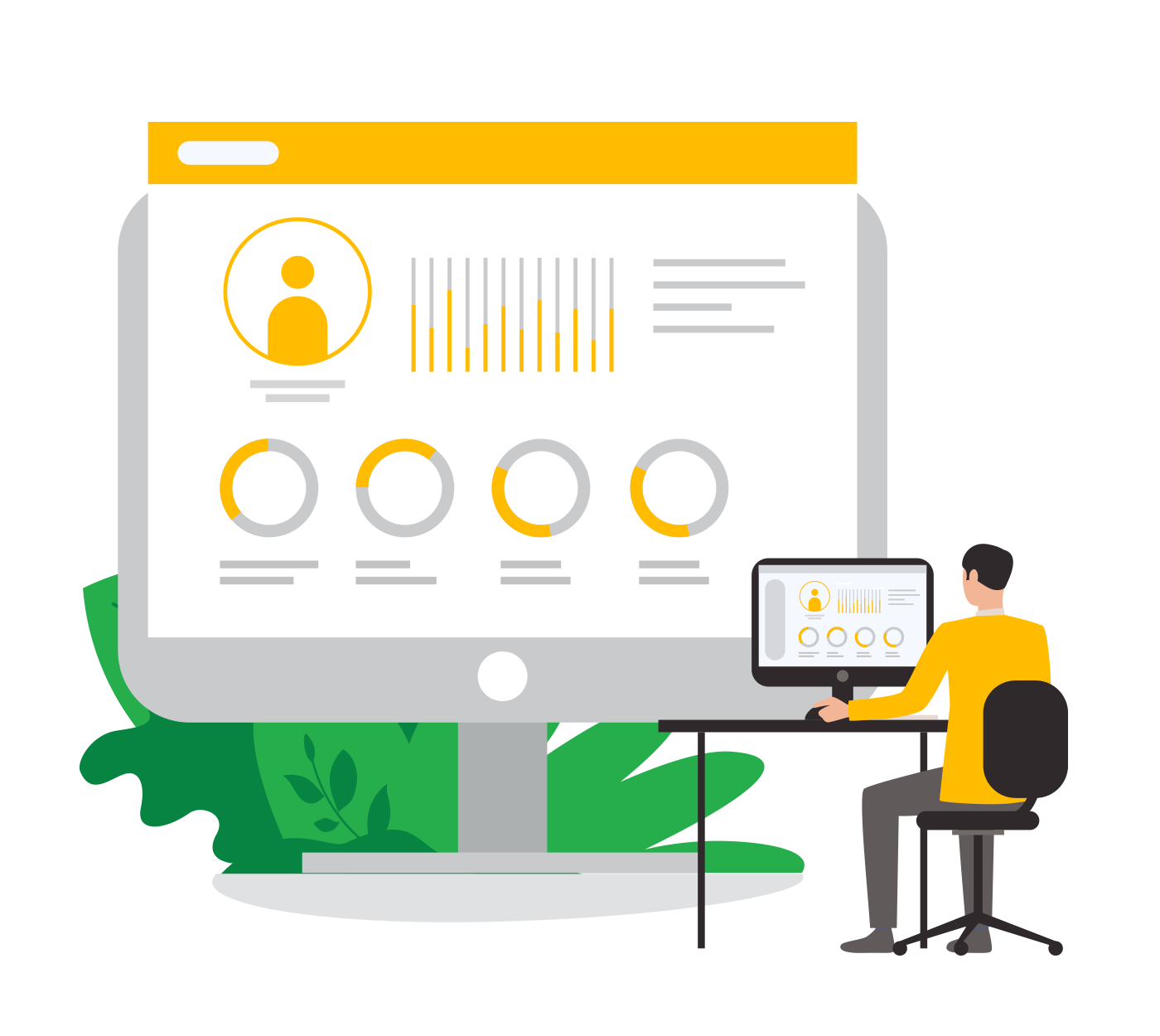 Intelligent Real-Time Analytics & Custom Reporting
Call Center Solutions phone system's exceptional call analytics fast-tracks the growth of your business with complete data visibility into the performance of tracked marketing efforts, customer service representatives, and daily inbound call activity.
By streamlining your marketing efforts and call center performance with multiple real-time management reports, you'll have the means to assess daily performance and ability to resolve issues at the source. 
With a solution designed to help you manage and monitor campaigns, its never been easier to take control of your reporting with the custom campaign report feature to reveal which ads are producing the most calls and which ones are driving the highest ROI for your business. 
Image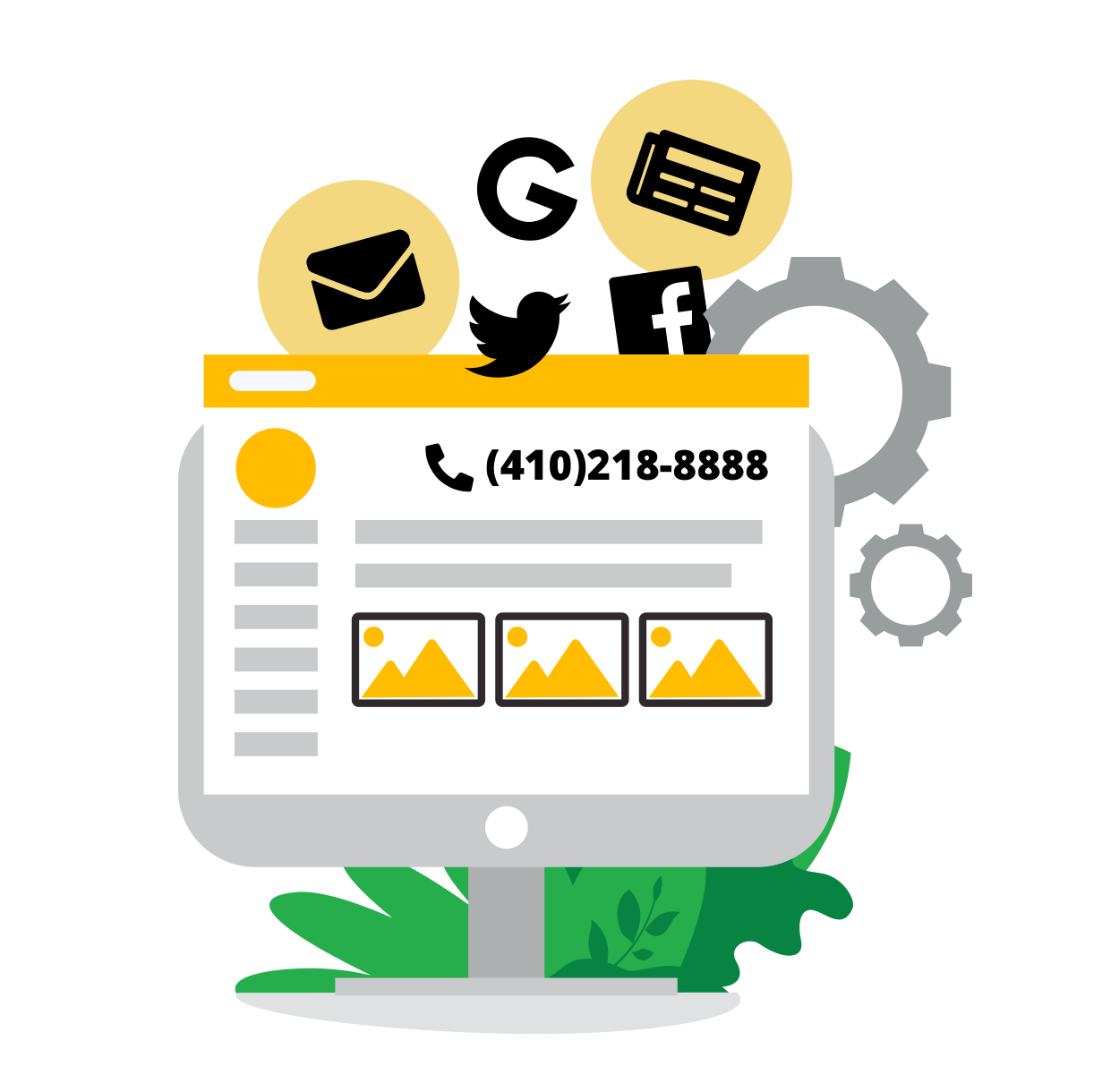 Looking to get the most out of your phone system?
Learn how Call Center Solutions can help you outsell the competition