Lawn Care Business Guide to Local Listings
May 17th, 2017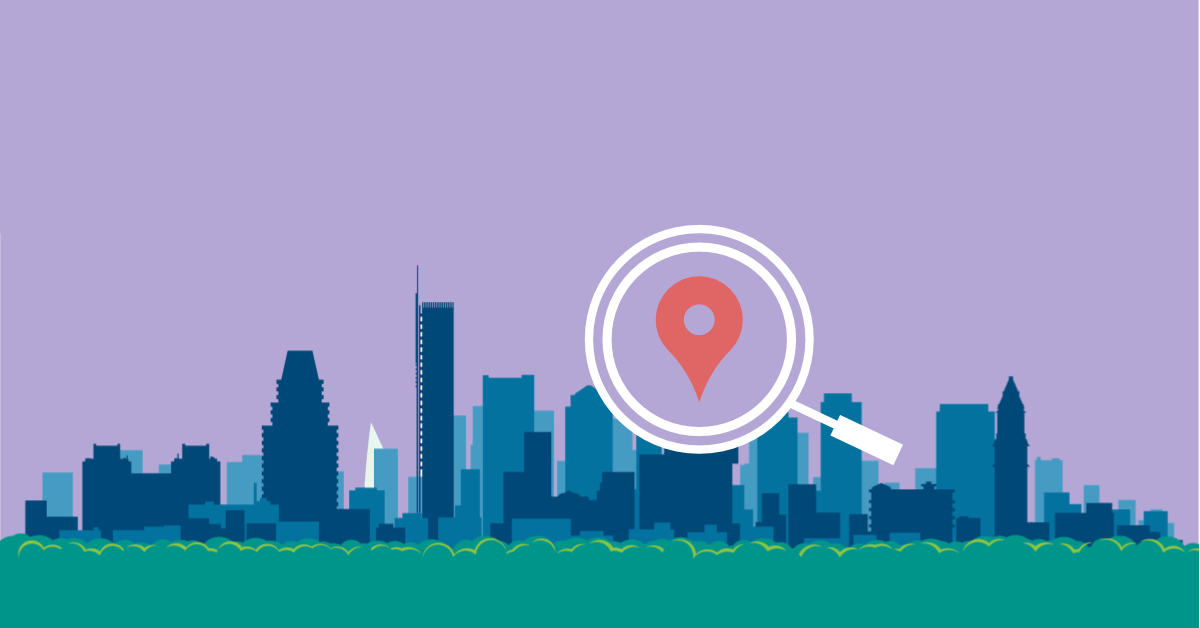 When it comes to running a lawn care business, you probably already know that you need to be prioritizing digital marketing to help you be visible when customers are searching for what you have to offer. Because your customer base is usually specific to certain markets, having a local presence is critical to your success. 
In today's digital landscape, your local marketing strategy requires relevant content that is optimized to show for your top terms, the right targeting, and ongoing local citation management to ensure that your business is listed in the right places, with the right information. 
According to Moz, local citation signals are just as important to your local pack ranking as review signals. Are you putting the necessary care into ensuring your listings are accurate?
What Are Local Citations?
At its most basic, a citation exists to help searchers in your area find local businesses. 
Some citations are simply directories that mention of your business' name, address, and phone number online. Others, such as Google My Business or Yelp, may be full platforms that include a variety of other attributes such as a company description, hours of operation, images, or reviews.
Why Are Local Listings Important for Lawn Care?
Local Listings Affect Your Search Rankings
The quality and consistency of your local search citations can make you look more trustworthy and authoritative in the eyes of Google and other search engines. This means that a lawn care business with multiple accurate listings on relevant websites is likely going to outrank one with fewer listings, or with inaccurate listings. 
Think about it - if a searcher is looking for contact information for a local lawn care company, Google wants to provide the best answer for them. If you have several listings for one location but each one has a different address, a search engine is likely going to prioritize a result from a business with consistent information - as it can be more certain the information it provides to the searcher is correct.
Local Listings Affect the Local Pack
As search engines continue to adapt to searcher behavior and make updates to the way they present results, the map results (also known as the "Local Pack") have become prime real estate for local-based searches. 
While Google My Business plays a pivotal role in your chance to appear in this section of the results, there are other platforms that have introduced a map option to help searchers understand which local businesses are closest and best rated near them.
Local Listings Influence Your Reputation
According to the 2018 BrightLocal Local Citations Trust Report, 80% of consumers will lose trust in a business if contact information is incorrect or inconsistent.
While some listings may be on directories with a niche audience, others like Yelp, Facebook, or the Better Business Bureau will frequently be included in the search results when someone goes looking for you by name. 
These sites show important information about experiences other customers have had with your service, as well as contact information. If you have potential customers who are checking out your reputation, but they're not able to reach you at the right phone number, you're throwing money away!
Which Local Listings Matter Most for Lawn Care?
Managing local listings is important for your business - and as they say, "nothing good comes easy." 
Inconsistencies in the information on different listings can have a negative impact on your rankings. To make matters more complex - there are a number of smaller listing sites that often pull information from larger data aggregators. 
What does that mean? If you've let some of your bigger listings fall into disrepair, you've got even more work to do. 
1. Find Your Current Listings
You may not have access to agency-level tools like Moz Local or Yext - but tools like the Yahoo Small Business scanner are available for free and can help you take stock of where you're already listed, and which listings don't match up.
2. Prioritize NAP
In the SEO universe, NAP isn't something that involves a pillow. NAP stands for "name, address, & phone number," and it's the best place to start chipping away at your local citation profile.
Name - Is the name of your business consistent across your website, social media, & local listings? E.g. PureGreen Lawn Care vs. Pure Green Lawn Care vs. Pure Green Lawn Care, Inc.
Address - If Facebook lists your address as "Elm Street" and your website lists "Elm St.," it's inconsistent in the eyes of search engines.
Phone Number - In most cases, it's best practice to use your primary, landline phone number for local listings.
3. Start Where Customers are Looking
It's easy to feel overwhelmed with over 1,000 local listing sites to choose from, but not all of those are relevant to customers looking for lawn care services. 
Prioritize local business data platforms (sites like Google My Business, Facebook, or Yelp), where customers who are looking for your business are likely to find you or be researching your reputation. 
4. Quality Over Quantity... but Quantity is Still Important
Though developing or updating listings that are sending traffic to your website or leads to your call center should be your top priority, it's also important to continually work on building local listings that show search engines that your business is relevant and authoritative.
Consider geography-specific directories, as well as industry-specific sites like:
Make Local Listing Management Part of your Strategy
As local search has quickly changed over time, local listing management has continued to become a large component of a successful digital marketing strategy for local businesses. 
Like most SEO practices, developing your local listing profile takes time and attention, and it should be part of an ongoing effort to make sure your information is up-to-date and accessible for people searching for it. 
Ready to roll up your sleeves and make a commitment to keeping listings consistent, local citation management so your lawn care business will be visible to the right people? Great! 
Not sure you can roll your sleeves up any farther? See how Coalmarch can take this off your plate and help you maximize your digital presence to grow your business.