The Evolution of Forgely
December 13th, 2019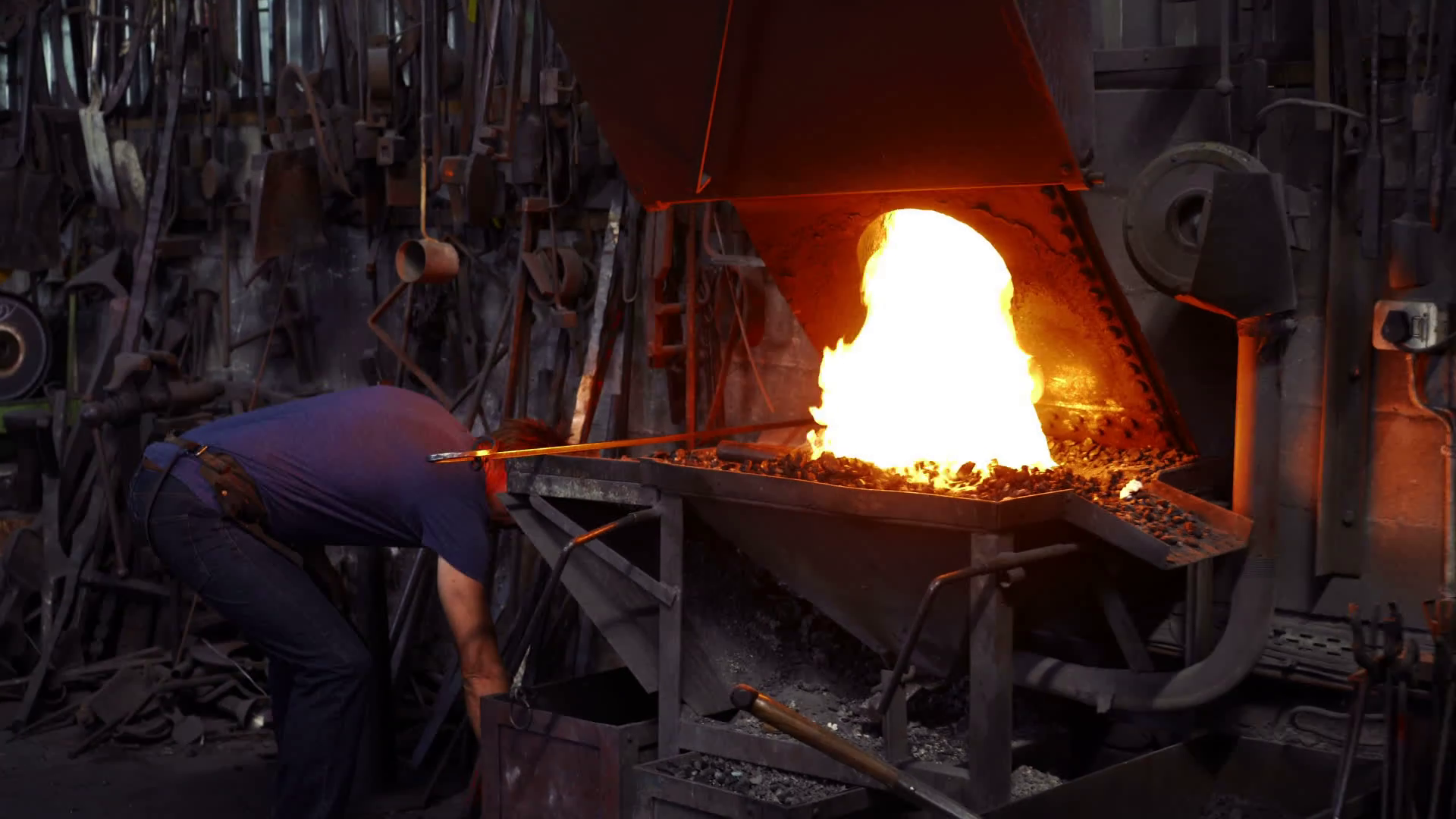 Ever wonder where Forgely came from?  How did a software come about that suits the pest, lawn, and plumbing industries so perfectly?  You'd think it would have had to be created by someone with industry knowledge.
Actually, it was.
Problem(s) solved
Forgely started as a project built by Donnie Shelton for his Raleigh, NC pest control company, Triangle Pest Control.  Donnie knew he needed a system to help run his business operations effectively and efficiently, but he didn't want to bounce between multiple programs to do it.  So, with his computer science background and the help of a Triangle Pest Control employee, Adam Sentner, a self-taught programmer, he created his own solution and named it BackOffice.
In those first three years, BackOffice served as an internal solution for Triangle Pest Control.  Donnie never intended it to be a widely used software, he just needed a program that would allow his employees to complete training online, help him keep track of their performance by managing the review and inspection process, and manage his risk as a business owner by keeping everything recorded in one place.
Spreading the love
Today still, Donnie attributes a large part of Triangle Pest Control's success to his people management software.  Eventually, his industry peers heard about the program, and popular demand grew quickly.  Donnie released the early version of BackOffice in May 2013 to his peers, and later that year, Coalmarch Productions made it available to lawn care, pest control, and plumbing companies nationwide.
Today, we are busy at work continuing to improve Forgely since its market release in 2013.  Some of the changes initiated in the past three years include a major redesign, an overhaul of features, including adding a hiring suite, and creating a new dashboard interface.  But we're not stopping any time soon.  We've got serious goals for 2017, and can't wait to show you what we've been working on.
To learn more about our recent updates, check out our release notes.