When it comes to launching a new business in a local market, it can take years of incremental growth, brand awareness, and word of mouth to achieve steady growth. But with strategic investment and more than a little elbow grease, it doesn't have to.
The Challenge
In 2016, Trent and Amanda Ragar were getting ready to launch their new pest control business after parting ways with their Scotts Lawn franchise. They were excited to jump into a new industry and build their business from the ground up, but they had ambitious goals to close the gap between where they'd left off with their lawn company and where they wanted to take their new business. 
They were looking for a partner who could help them take the right steps and invest in the right places to fast-track their success. 
"The largest part of our marketing budget goes to our digital company," said Trent Ragar. They knew it was critical to choose a partner who could help them get a rapid return on their marketing budget at a fraction of the cost they'd have to spend assembling an in-house team.
And that's why partnering with Coalmarch by Workwave's Digital Marketing Platform was an easy decision to make for Natural State Pest Control.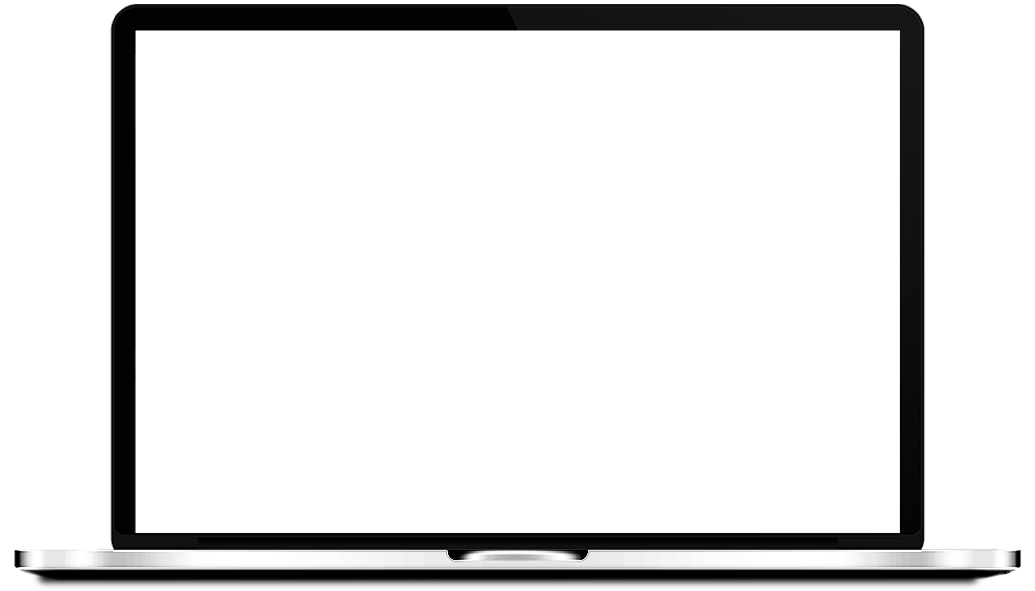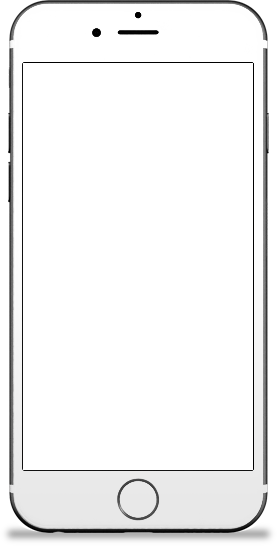 Building a Trusted Brand From Scratch
Natural State didn't want to turn their back on traditional advertising methods that had worked well for them as they'd grown their lawn care business, but they knew that conventional methods alone weren't enough to grow their new business as quickly as they wanted.
First, they knew they had to invest in a brand presence that could make an impact. 
Coalmarch by Workwave worked with Trent and Amanda to develop a cohesive visual identity across online and offline channels, reinforcing the unique traits of Natural State Pest Control to help them stand out against the competition within their market. 
More than Just Good-Lookin'!
While Natural State swag, t-shirts, pop-up tents, and truck wraps helped catch the eye of the community out on the streets - Coalmarch by Workwave mirrored the stand-out design with a robust digital presence. 
From an organic standpoint, Coalmarch by Workwave focused on long-term impact, positioning Natural State as a trustworthy, high-quality, reliable option in the community. 
But it was an aggressive first-year investment in paid display advertising that set Natural State on the fast track to success.
Trent and Amanda knew that reaching customers who were searching for services in their area was critical, so they were willing to invest heavily in Google Ads, as well as branded display ads on social media and Google.
The Digital Marketing team built a campaign framework that prioritized seasonal pest pressures within each of Natural State's primary markets, constructing conversion-focused landing pages, text ads, and banner ads in line with offline marketing materials to spark awareness and recognition from local searchers.
The Results
Their ambitious 90% growth goal for year one? They crushed it. 
With heavy investment in creating a memorable, locally-focused brand and a team that could help them maximize it across both digital and offline channels, Natural State went from an unknown name to a local favorite in record time. 
Four years in, they continue to trust Coalmarch by Workwave as their partner in growing their business, hitting the $2 million mark in 2020.
Perhaps most telling of all - They were voted Best Pest Control in Northwest Arkansas with just two years under their belt. (A title they've maintained each year since!) 
Ready to be a success story?
Whether you're building a brand new business or a third-generation enterprise, we can help you level up.