The Challenge
Eastside Exterminators, a familiar name on the PCT Top 100, was growing frustrated after unsuccessfully outsourcing their marketing to a number of agencies that couldn't deliver on certain promises. 
In 2018, Sharon Roebuck (COO of Eastside Exterminators) knew the company needed help in a big way after facing an internal marketing disaster that erased most of the company's online visibility. 
In order to successfully recover, she knew it was more important than ever to get it right, with a partner that could implement a bulletproof growth strategy to rejuvenate Eastside's organic searches and boost paid results.
"We had a huge website crash, lost all of our organic presence, and couldn't pay for clicks at this point. We were desperate and worried."
Sharon Roebuck
The Solution
While the website crash had posed an immediate, urgent problem - years of ineffective or poorly prioritized digital marketing efforts had lead to a significant drop in website traffic, conversion rates, and total leads in the first half of 2019.
Total website conversion rate was around 3%, and the few leads the site had generated in the first half of the year were a far cry from the leads needed to meet Eastside's ambitious growth goal. 
Coalmarch started by building Eastside Exterminators a secure, custom website with strategically optimized pages that would restore basic organic visibility and convert qualified traffic; but we set our sights set on more than just getting rankings back to where they had been.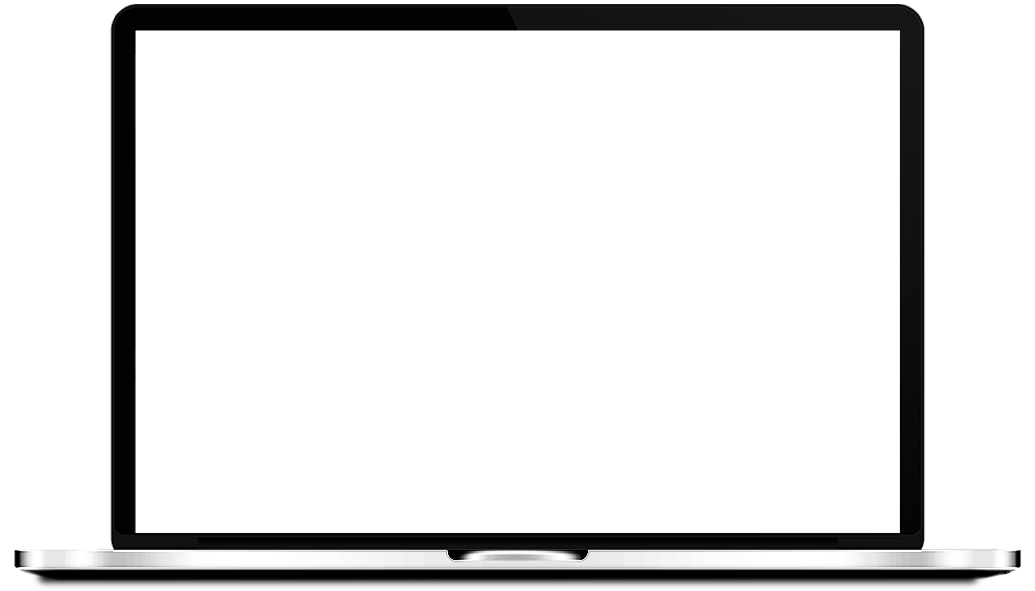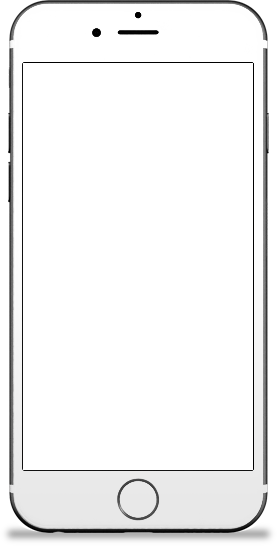 Right place, right time, right keywords
As the team dug into past performance, we noticed that not only had Eastside's previous marketing partners missed the mark on organic performance, but they'd been exhausting Eastside's budget on under-performing paid marketing campaigns in dire need of restructuring.
72% of the keywords in their Google Ads campaigns were focused on very broad pest control search terms, meaning their keywords were generating a lot of (expensive!) clicks and traffic - but that traffic was coming from around the country and very few of their ads were showing in front of searchers in their actual market.
Our team immediately went to work, restructuring the paid campaigns around locally-focused, high-conversion terms, targeting potential customers in markets where Eastside was looking to grow. 
The Results
One year later, Eastside Exterminators' organic rankings had completely surpassed expectations. Conversion rate had reached 16%, meaning not only was the site bringing in new visitors - but those visitors were qualified and converting in record numbers. 
The real icing on the cake for Sharon and the rest of the team was seeing how organic lead production stacked up compared to the year before. In May 2019, they'd brought in 41 organic leads. In that same month, one year later, they'd generated 225.  
13%
increase in organic conversion rate
6%
increase in Google Ads conversion rate
645
additional Organic Leads YTD, over 2019
"Our CPC has gone down by half and our organic visibility is back."
Sharon Roebuck
It wasn't just organic performance that had exceeded Sharon's expectations. By reevaluating the targeting for paid ad campaigns, and adjusting paid budgets across top-performing ad groups - Coalmarch was able to drastically improve Eastside's CPL. 
Campaigns that had been eating up the budget on unqualified traffic were now only showing for customers with searches indicating intent to purchase. Ad budgets that had once been stretched thin were now delivering triple the leads. 
"My favorite thing about Coalmarch is how transparent they are, and how easy it see to see that return on our investment."
Sharon Roebuck
Ready to be a success story?
Whether you're building a brand new business or a third-generation enterprise, we can help you level up.