About Us
Sasha McCawley
Senior Account Executive, Mid Market
Image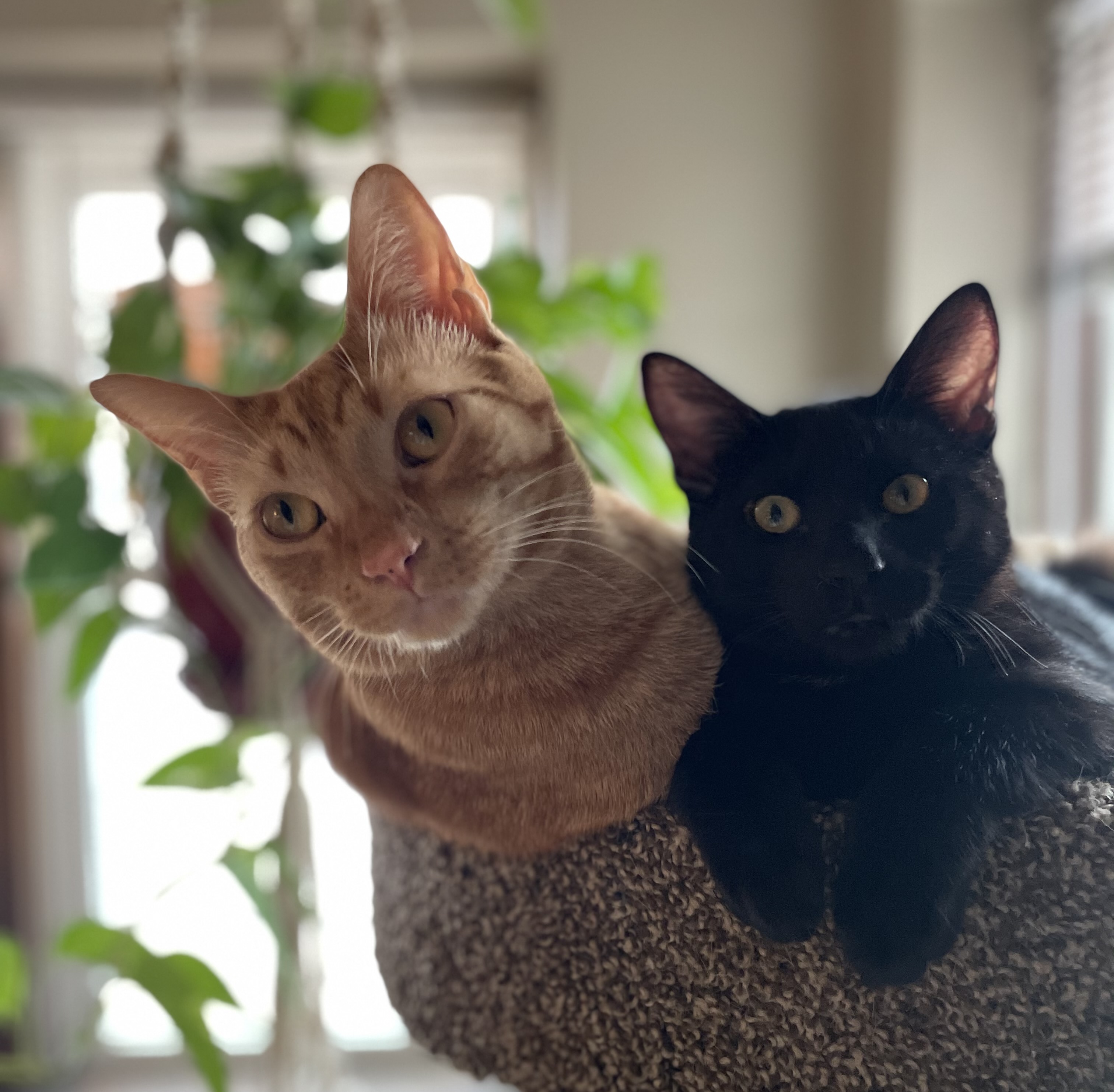 Meet Sasha
In the Office
Sasha graduated from the University of Nebraska - Lincoln with a degree in Marketing and a minor in Environmental Studies. She came to Coalmarch with experience in digital and social media marketing in both the corporate and blue collar sectors, and Sasha's passion for marketing allows her to combine her creative spirit with her love for helping others and meeting new people. 
Skills:
Client Service, Project Management, Social Media
Out of the Office
Sasha was born and raised in Nebraska, and made the leap to Raleigh in pursuit of a fresh start and close proximity to both the beach and the mountains. In her free time you can find her exploring local parks, breweries, and coffee shops, or taking her cats along with her for the occasional bike ride around town.