About Us
Kathryn Heck
SEM Analyst
Image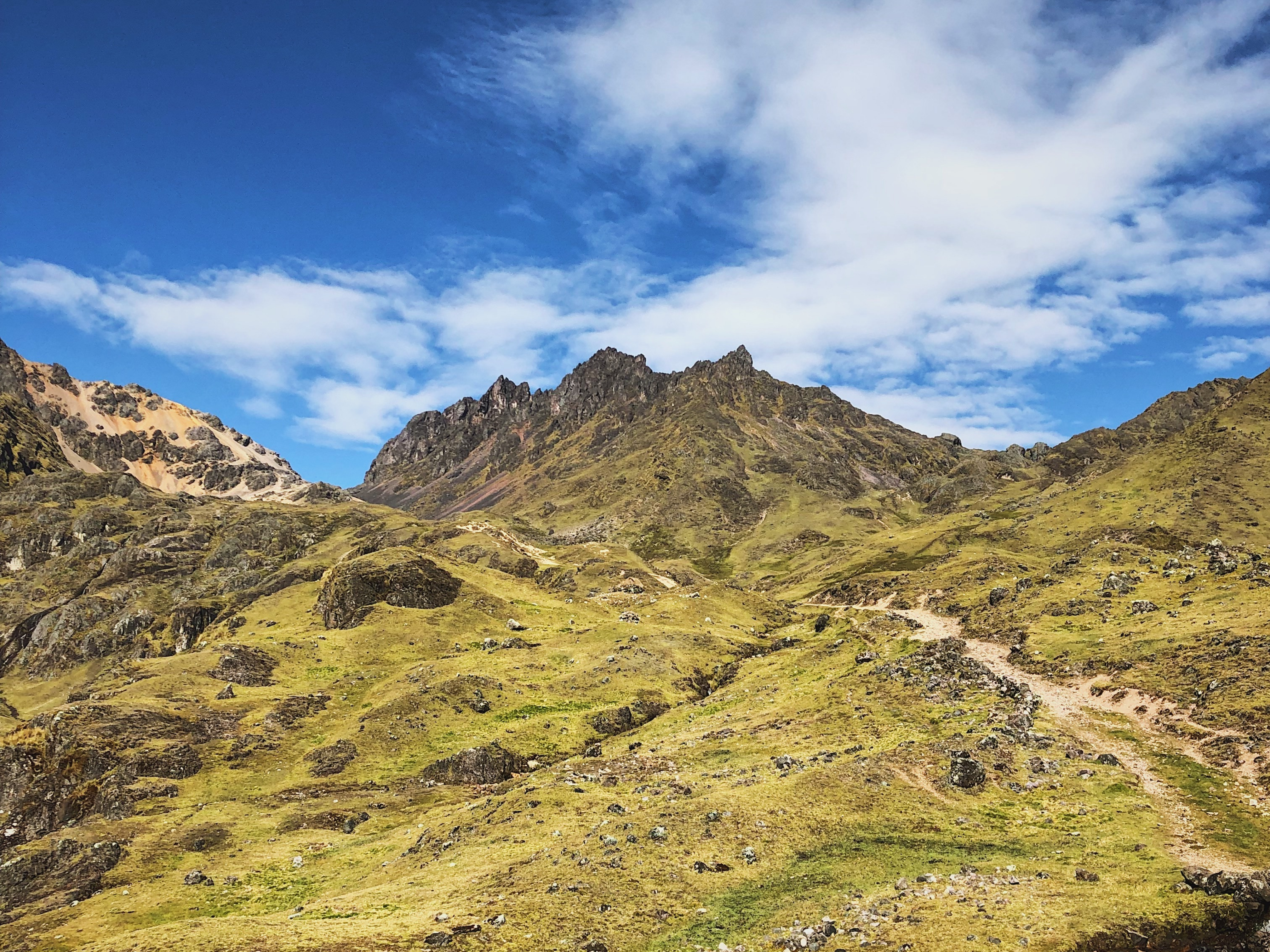 Meet Kathryn
In the Office
Kathryn joined Coalmarch as a marketing intern while at NC State University. She officially joined the team full-time after graduating with a B.S. in Fashion and Textile Management with a concentration in Brand Management and Marketing and minors in Spanish and Business Administration. 
Starting out as the Marketing Specialist of Coalmarch, Kathryn was the queen of the Coalmarch brand. Whether it was CO2, PestWorld, small sales conferences, an email campaign, a digital or print advertisement, she was always mastering Coalmarch's voice.
Now, having moved over to the SEM side of the business, she is mastering a new set of skills in digital marketing. As the entrepreneur behind Uncapped Calligraphy and Designs, Kathryn is also able to bring a unique perspective to her job in helping Coalmarch's small business clients grow.
Skills:
Client Service, Copywriting, Drupal, Online Reputation Management, Project Management, Social Media, Strategic Prospecting
Out of the Office
In her free time, you can find Kathryn traveling. Her favorite places that she has visited are Paris, Peru, Thailand, and Hawaii. Fun Fact: she has already gone to four continents and has plans to go to all seven (including Antarctica). When she's not drinking Cheerwine, you can find Kathryn exploring different BBQ restaurants around NC with her husband, Cole (eastern style, of course). She also enjoys being creative; whether creating digital works of art, or hand-lettering a sign for her home.