About Us
Jenna Mencome
SEO Analyst
Image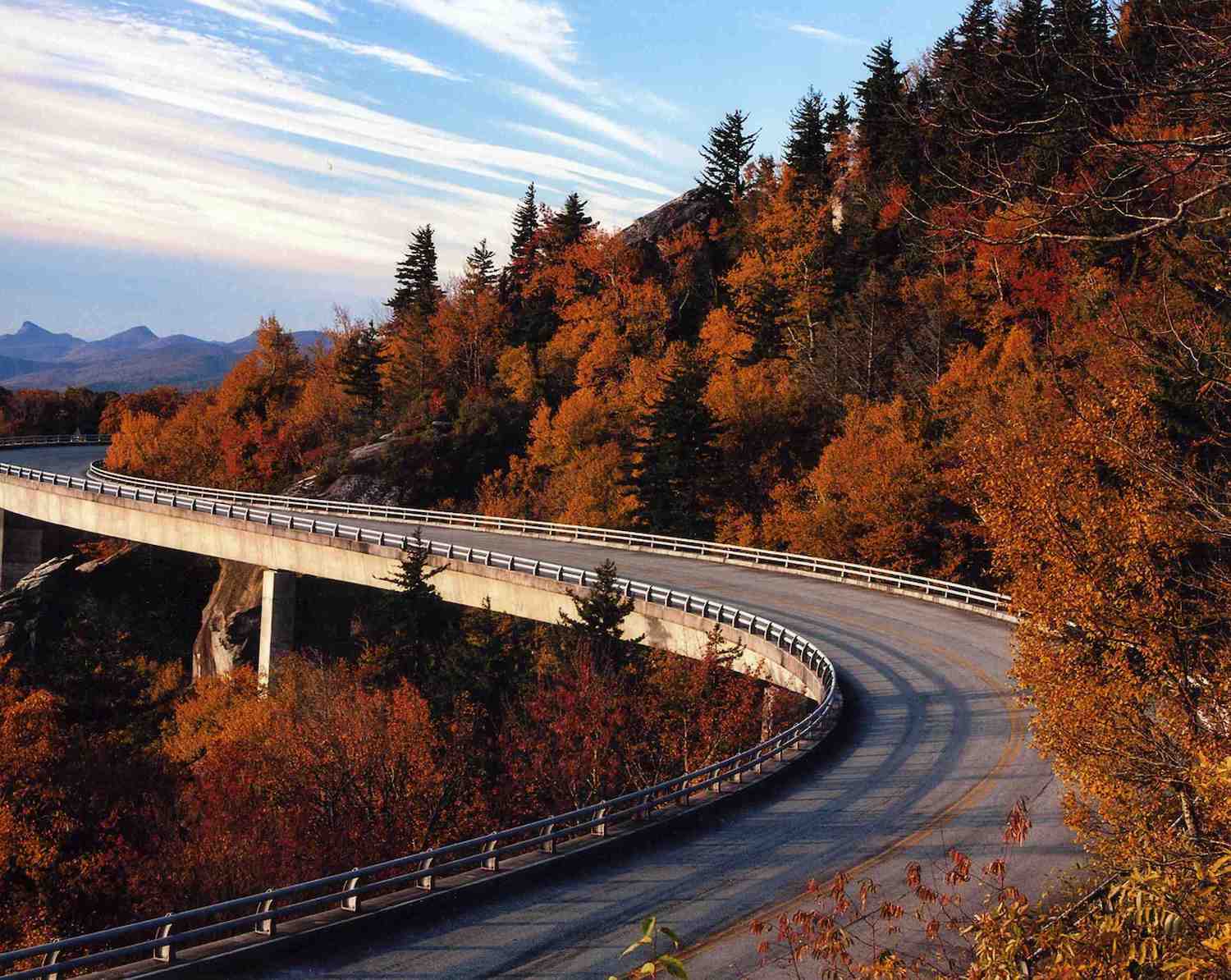 Meet Jenna
In the Office
Jenna graduated from Appalachian State University in 2015. After 2 years in the mental health field, she began working in marketing and has since gained experience in content creation, data management, recruitment marketing, and customer service. A fan of making lists and organization, you'll find her surrounded by post-it notes, notebooks, planners, and her ever-present Google calendar.
Skills:
Client Service, Drupal, Social Media, Teaching and Training
Out of the Office
Jenna enjoys spending time at home with her fiancée and their 5 fur-children - 2 cats and 3 dogs. She enjoys binging all of the latest Netflix/Hulu crime shows, traveling, and going to Carolina Hurricanes hockey games!