About Us
Jay Stalls
Senior SEO Manager
Image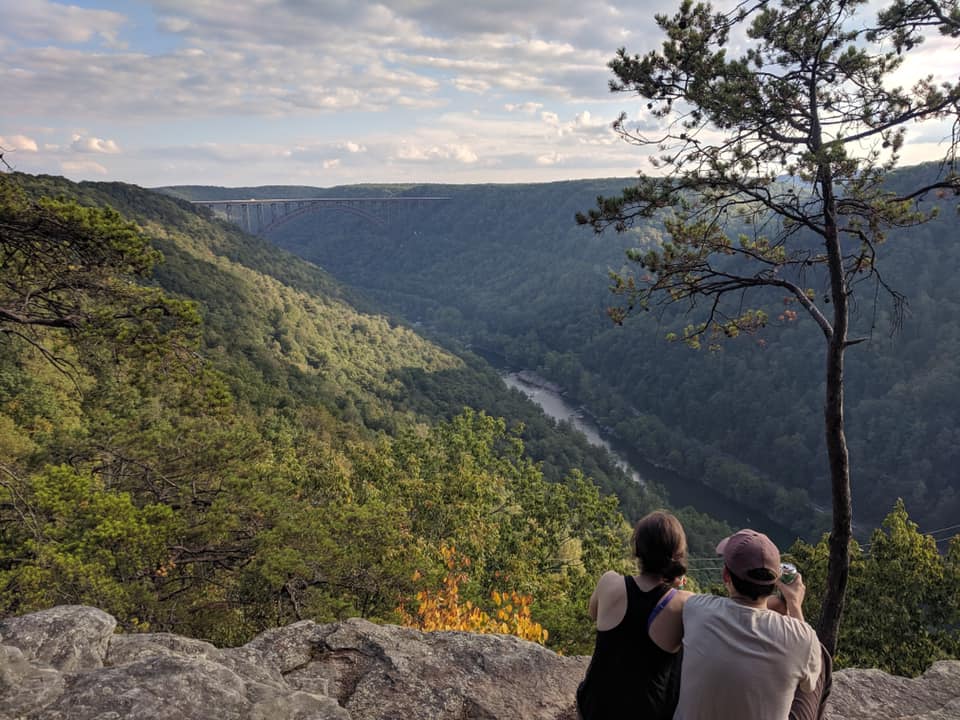 Meet Jay
In the Office
Jay joined the Coalmarch team in November 2016. Moving up within the company several times, Jay is now the Senior SEO Manager, creating big-picture SEO strategies for our team, working with our other departments to ensure our clients and websites stay up-to-date with changes in the SEO industry, and helps manage a quickly growing SEO team, keeping a close eye on the performance of all our clients.
Jay is constantly working to build a better team that drives the best results for our clients and is always happy to tackle a technical SEO, local SEO, Google Tag Manager, or Google Analytics problem. If you really want to see him get excited, give him a spreadsheet problem you can't figure out!
He graduated from North Carolina State University with a degree in Business Administration and a concentration in Marketing. Jay's favorite part of Coalmarch is the environment that encourages continual learning, experimentation, and growth.
Skills:
Client Service, Copywriting, Drupal, Google Adwords, SEO, Online Reputation Management, Project Management, Social Media, Teaching and Training
Out of the Office
A self-proclaimed dabbler, Jay enjoys playing any instrument he can get his hands on, including guitar, bass, drums, or piano. You can usually find Jay spending time with his wife, Victoria, rock climbing with friends, talking about rock climbing, or thinking about rock climbing. He also plays bass in a band, so if you'd like to talk about music, gear, or anything like that, he's your guy!
Some of Jay's favorite topics of conversion are finances, which grocery store chains are superior, or how skateboarding changes how you view architecture. Jay and Victoria share their home with two cats, Joan and Abbey, who are several months behind on rent. He's more than happy to show you pictures; just ask (or don't, he'll show you anyway)!
Affiliations:
AMA, Raleigh, NC SEO Meetup, Triangle Marketing Club