About Us
Elaina Guillot
SEM Analyst
Image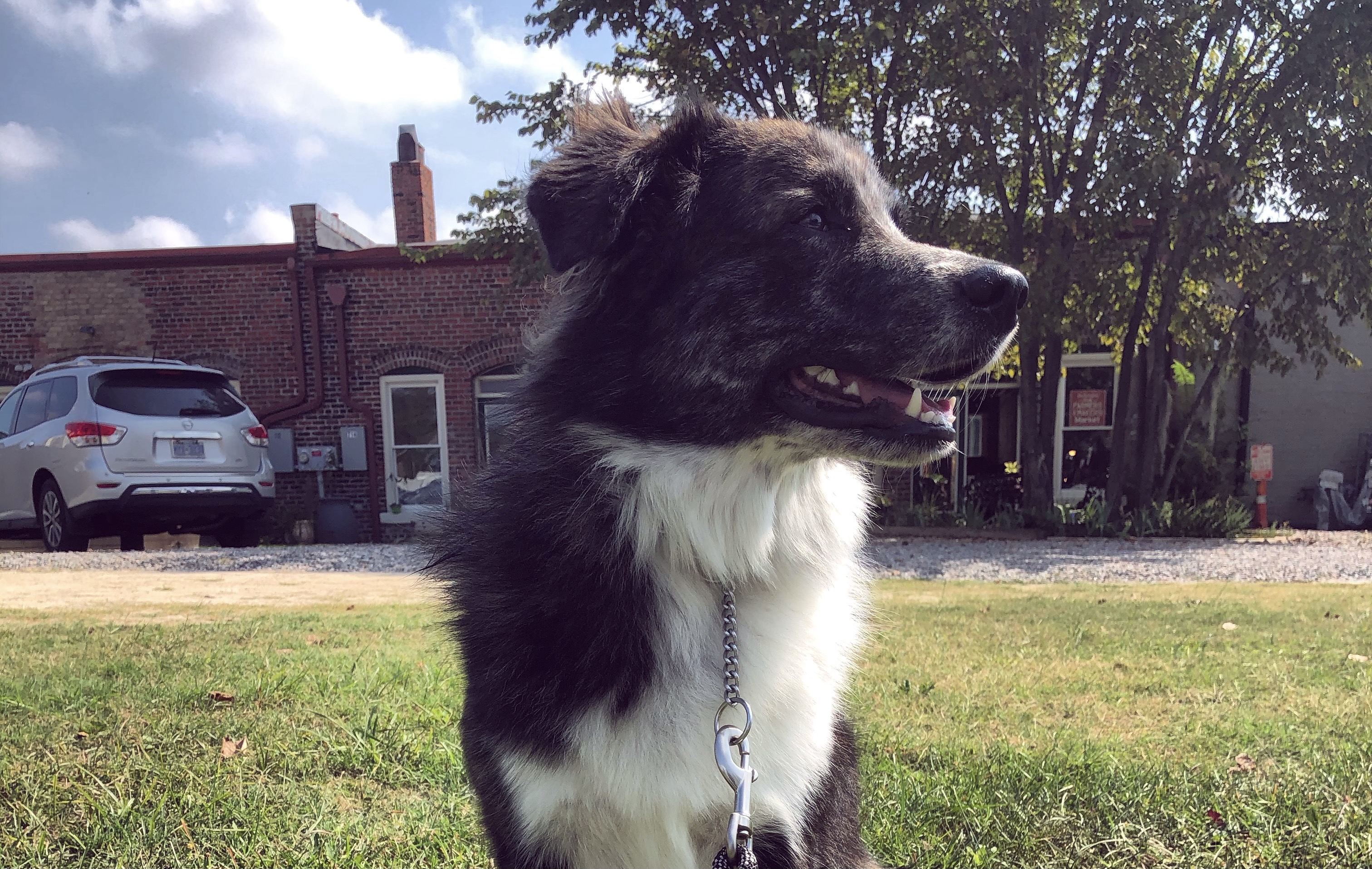 Meet Elaina
In the Office
Elaina joined the Coalmarch team as an SEM analyst after graduating from East Carolina University with a B.S. in Marketing and a certificate in Professional Selling. While working here at Coalmarch, she is also currently pursuing her Master's degree in Business Marketing. After working in previous marketing and sales roles, she is excited to dive into a more structured PPC role! Elaina is passionate about digital marketing, expressing her creativity, and helping small businesses grow!
Skills:
Adobe Creative Cloud, Video Editing, Photography, Social Media
Out of the Office
Outside the office, you can find Elaina running her side hustle "ResinbyElainaLee" or playing with her Australian Shepherd, Renly! In her free time, she enjoys going to brunch with friends and family, exploring new coffee shops, learning to play the ukulele, and is always down to take a trip to Target.