About Us
Daniel Callan
SEM Analyst
Image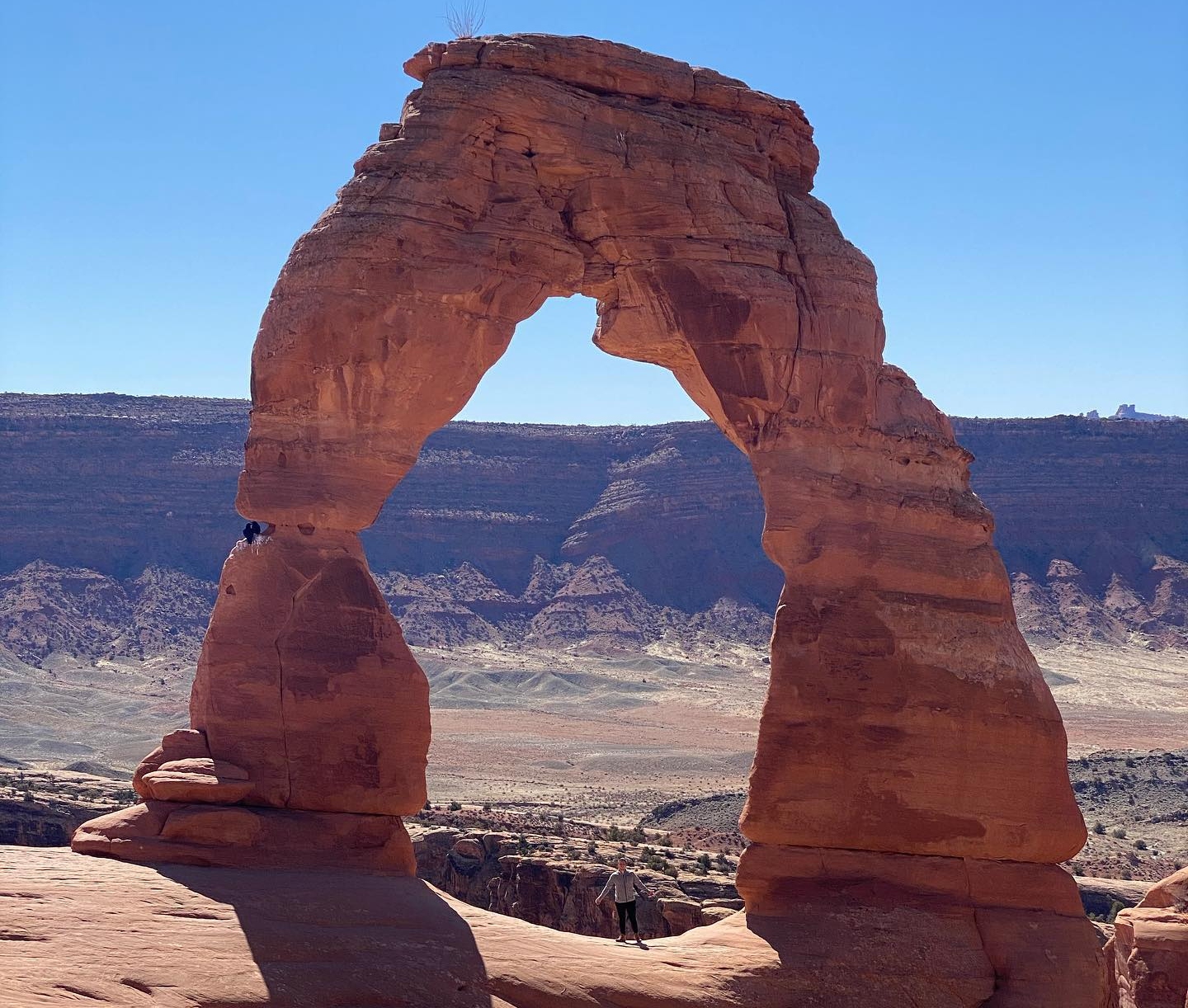 Meet Daniel
In the Office
Dan joined the PPC team as a SEM Analyst. He graduated from the University of Worcester (UK) in 2018. Dan loves to blend analytical tasks with creative thinking to provide clients with the best service possible. He is excited to join the Coalmarch family and bring his experience into a thriving company.
Skills:
Adobe Creative Cloud, Google Adwords, Social Media
Out of the Office
Originally from the UK, Dan moved to Raleigh in September 2019 with his now wife, and has recently got a boxer. He loves playing basketball, writing music, and just generally having a laugh with friends. "Live Full, Die Empty" is one of Dan's life mottos, and it's his goal to do everything with purpose; whether that is exploring all of the US National Parks, climbing mountains, or kicking a soccer ball around with the lads, he's not going to do it half-heartedly.