About Us
Cara DiGilio
Senior SEM Analyst
Image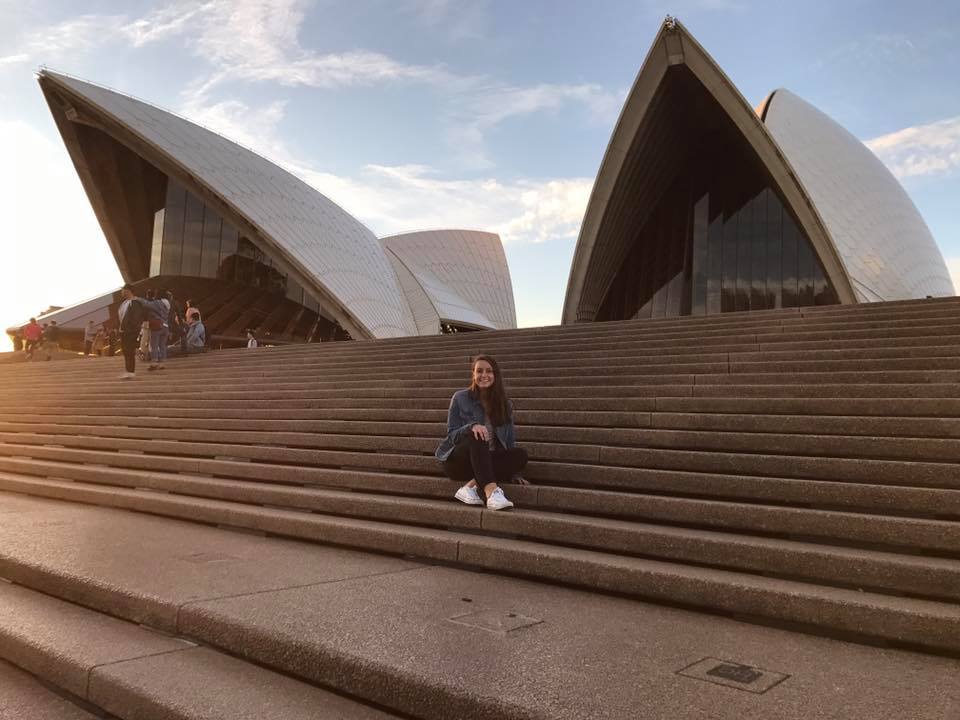 Meet Cara
In the Office
Cara joined the team as an SEM Analyst and is now a Senior SEM Analyst. She graduated from High Point University with a degree in Marketing and minor in Sales. Cara enjoys problem-solving and using her creativity to create new strategies for her clients!
Skills:
Adobe Creative Cloud, Google Adwords, Teaching and Training
Out of the Office
Since moving from Pennsylvania, Cara is always exploring Raleigh and trying out new breweries or restaurants! She enjoys working out, reading, taking pottery classes, and we can't forget about her favorite activity - cuddling with her dog, Koda. Whether studying abroad in Australia, skydiving in New Zealand, or snorkeling the two biggest barrier reefs in the world, Cara is always up for a fun adventure and traveling to new places.