About Us
Aswin Balakrishnan
SEO Analyst
Image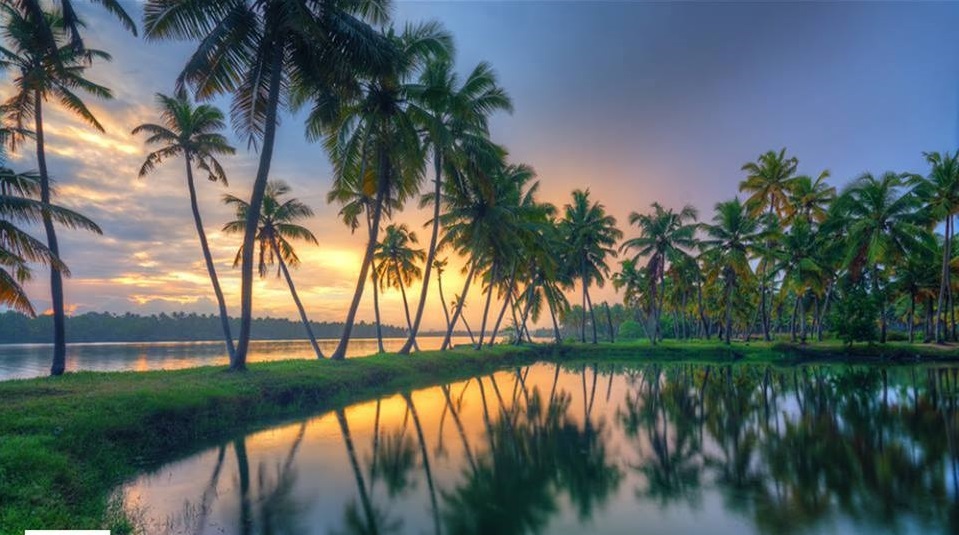 Meet Aswin
In the Office
Aswin is originally from the southern part of India. He switched careers from Engineering to Digital Marketing which he ended up loving. He enjoys analyzing websites and coming up with strategies. Aswin works as an SEO Analyst at Coalmarch from his home office.
Skills:
Video Editing, SEO, Photography
Out of the Office
Outside of the Office, Aswin loves acting & video editing and loves to talk about them endlessly. If he's not doing any of those, he might go on a hike, run or even relax sitting in a park. He prioritizes spending time with his family as well.